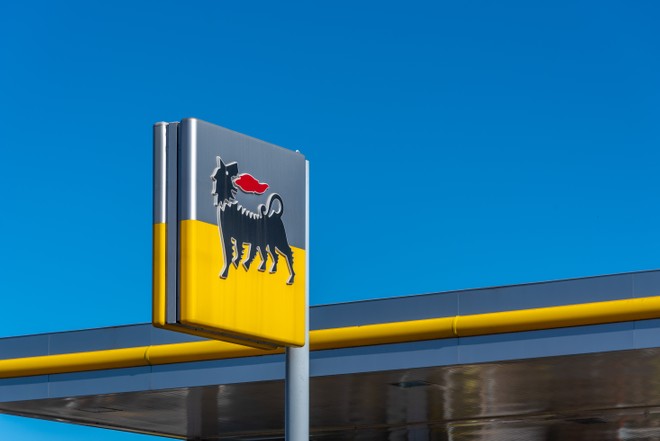 "Neutralityà technological", a term that we have come to know with the beginning of the debate in Italy on the ecological transition and on the farewell to the sale of new endothermics from 2035. In this discussion, as reported Bend, it's Eni's CEO Claudio Descalzi spokewhich revived the concept of a technology-neutral approach. Therefore, Descalzi highlights the existence of other technologies, alongside electricity, which can bring benefits to the process of reducing emissions in the transport sector. Technologies such as, for example, biofuels.
BIOFUELS
In particular, the CEO of Eni points the finger at Hvo (Hydrotreated Vegetable Oil)< /strong>, a biofuel that Eni describes as "made with 100% biogenic component and produced largely from waste raw materials, residues and waste deriving from transformation processes of vegetable products or from crops not in competition with the food chain" ;.
For Claudio Descalzi, this fuel can be used in euro 5 and euro 6 diesel engines and is capable of leading to a 90% "whole life" emissions reduction.
We are also working on the electric one, which has very low penetration, but we can't think that diesel will disappear, it's not like that. so. Biofuel allows the current industry to move forward with its components and give competitiveness to the industry. to a fundamental industry for Italy, not only for Europe and Lombardy.
Therefore, biofuels not only to reduce emissions from diesel engines but also to safeguard the industry sector linked to these engines.
When we talk about the future of energy we have to put the element of sustainability in the spotlight. environment in a rational way by focusing not only on a technology, but also on today's vector-based energy security, and competitiveness; companies so as not to atrophy them.
Eni is investing heavily in proprietary technologies such as Hvo biofuels. 8 billion euros have been spent in 8 years and 7 research centers have also been opened in Italy, 2 of which in Lombardy in Milan and Mantua, increasing from 150 to 1,500 researchers in all.
We have more than 7,500 patents in our assets, which especially in Lombardy concern the mobility of individuals. sustainable through biofuels.
Let's remember, however, that in terms of mobility; electricity, Eni is investing in the creation of a large charging network in Italy through its subsidiary Be Charge.
Image copyright: framarzo
The TOP of the range pi? small? Samsung Galaxy S21, buy it at the best price from Unieuro for 449 euros.