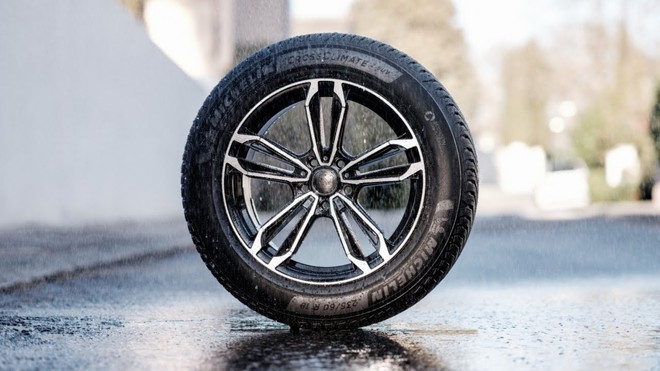 The e-commerce boom, which received a further boost during the Covid-19 pandemic, also involved the product category of Automotive tyres. The major brands in the sector have for years now boasted a solid online presence, which takes the form of both official shops and vertical e-commerce, i.e. specialized in the sale of tires online such as, for example, euroimportpneumatici.com.
< p>The integration of multi-channel strategies, especially with regards to B2C sales(Business to Client), represents a physiological reaction to the evolution of market dynamics, as a result of which an increasingly large share of a large number of consumers turn to the web to evaluate and, possibly, implement their purchases. Specialized e-commerce, in fact, represent an important resource for both sellers and (potential) buyers. Network users show a growing interest in research for specific product categories relevant to the 'cars and motorbikes' category. Below, let's see in particular what are the search trends relating to tires and the purchasing dynamics by users.
ONLINE SEARCHES: INTEREST IN CARS AND MOTORCYCLES IS GROWING According to the Annual Report on Italian e-commerce compiled by idealo, the online searches for the "auto and motorcycle" increased by 30.3%in the period between March 2020 and April 2022 (compared to the previous twelve months). The figure shows how e-commerce has made enormous strides in the economy of a commercial sector that is still closely linked to in-shop purchases at physical points of sale (auto parts, tire shops, workshops and the like).
INTERACTIONS ONLINE RESEARCH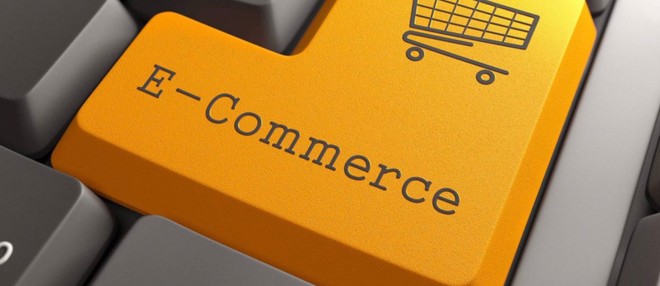 The report underlines how "89.2% of the interviewees made one or more research products online before buying them in a physical store". As far as the car and motorcycle category is concerned, the percentage is; by 13.6%. In other words, over one consumer out of 10 relies on specialized e-commerce to find various types of information about the product he intends to buy.
At the same time, it says, "76.6% of those who participated in the survey have visited (or still visit) a physical store to examine the products before buying them online". In this sense, the data relating to cars and motorcycles is equal to 8.9%. Basically, there is a constant integration between online and offline sales channels, used in an ambivalent and complementary way by network users to more precisely identify the product to buy.
TIRES ONLINE: PI? SEARCHES BY OVER 45s AND SEASONAL PURCHASES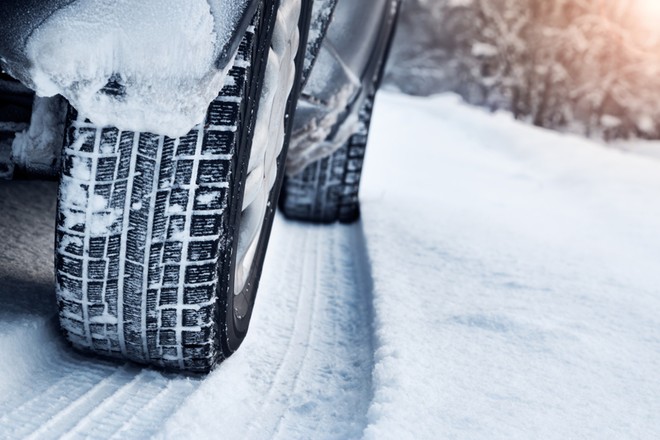 The data collected by idealo testify, as far as tires are concerned, a clear polarization of users who are mostly looking for products online. In particular, users of the summer age group are interested in the product category of summer tyres. 18-24 (8.8%) and the over 45s (14%).
Another significant data for interpreting market dynamics is the market dynamics. that of purchase preferences on a seasonal basis; the boom is recorded in winter (21.3%), certainly not by chance, since by 15 November many motorists have to replace their summer tires with winter ones. Similar percentage in autumn (20.8%) while they decrease in spring (13.6%) and summer (12.5%).
ECOMMERCE AS A RESOURCE TO SAVE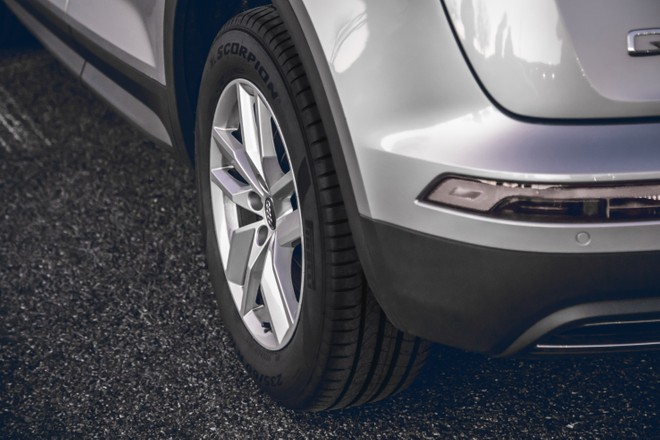 If there' a factor that more; of each other fuels online shopping & egrave; the desire (or need) to save. From this point of view, the tire sector is no exception. The double-digit inflation that has hit both winter and all-season tyres, according to partial surveys by ISTAT, pushes consumers to take advantage of e-commerce for 'convenience' or, more; simply, as price comparators.
According to idealo's surveys, in fact, buying summer tires online is; It is possible to save over 12% on the sale price, by virtue of the offer. of the so-called 'dynamic pricing' which can ensure significant savings margins by taking advantage of the price comparison to buy at the most convenient time; propitious.
In collaboration with Euroimport Pneumatici