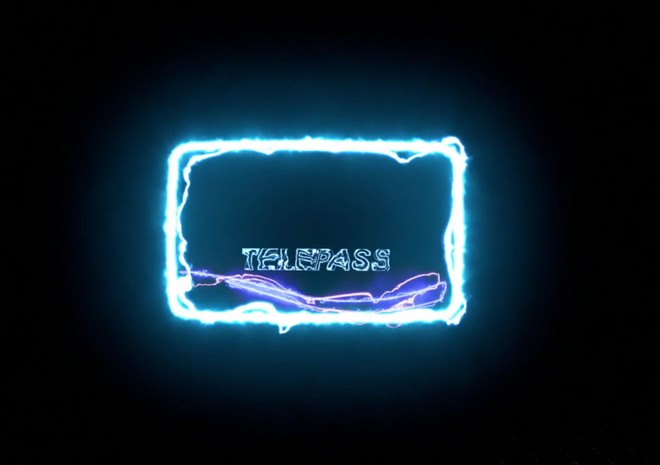 Telepass enters the Web3 offering a collection of a thousand digital works on its mobility. Minting, i.e. the minting of new tokens, will be active starting next December 12th within the Ethereum blockchain. With this initiative, the company – Italian company intends to "create a bridge between mobility & agrave; of real life and the digital multiverse".
The purchase of NFTs belonging to the NFTLP collection is a bonus! open to all interested parties, it is in fact, it is possible or not to associate your Telepass Plus or Telepass Pay X contract with your account on the nft.telepass.com portal: if you are not connected, you can link it to the nft.telepass.com portal. holdersof subscription (or if you do not associate the existing contract) you have however full owners of the NFT Telepass purchased, if instead you have an active contract and you link it to the purchase you become part of a membership program< /strong> which will allow the to access a series of discounts, exclusive content, events and promotional initiatives such as cashback (Club Membership NFTLP).
NOTE: Telepass Family contract holders must subscribe to the Telepass Plus or Telepass Pay X offer to access the membership program benefits.
The project involves a thousand digital works created internally by the Telepass Digital division with limited edition ERC-1155 tokens ranging "from smart contracts to the design of 3D works" and which fall into 5 macro-categories of services:
fuel: 200 NFT
electricity recharge: 200 NFT
ski pass: 200 NFT
car wash: 200 NFT
mobility urban (taxi, public transport, sharing mobility): 200 NFT
HOW TO PARTICIPATE

The purchase of NFT Telepass requires:
authentication on the dedicated portal nft.telepass.com via wallet personal not connected to Telepass (Metamask, Coinbase Wallet, …). NOTE: Telepass does not provide its own wallet, you have to rely on an external wallet.
having Ethereum cryptocurrency available for the purchase of the NFT in the blockchain
It will be necessary to have Ethereum cryptocurrency available for purchase. It is possible to purchase a single NFTLP using ETH in your wallet. Once the payment has been made, the non-fungible Telepass token will be exchanged. automatically transferred to the wallet.
Telepass announces that part of the proceeds will go to the wallet. to third sector organizations engaged in environmental requalification, education, sustainability; and in the mobility; green.


Telepass more and more? present on the Italian territory: how and where to request assistance 46
Economy and market 25 Ago
The novelty? Xiaomi small and light? Xiaomi Mi 11 Lite, buy it at the best price from Euronics for 299 euros.