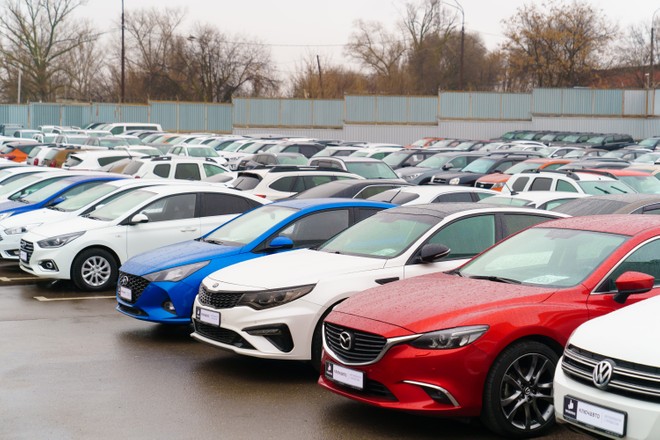 The contraction of the used car market in Italy continues. UNRAE has taken a new picture of the first 9 months of the year which shows a decrease of 11.1% compared to the same period of 2021. Let's talk of 3,313,944 transfers of ownership compared to 3,726,152 in the same period last year. However, this is a slight improvement compared to -11.5% in the period January-August 2022. Net transfers are down 12.7%, while mini transfers are down by 8.7%.
CAR ALWAYS MORE? OLD
The report shows the growth of seniority in the age group. of the cars. According to what was said, 51.4% of net transfers (previously 51.2% in January-August 2022) concern cars over 10 years old. The difference with 2021 is important, when the share was 47%. Instead, it is; compared to the previous survey (January-August 2022), the share of cars from 6 to 10 years was stable at 14.9%, such as that of cars from 4 to 6 years old (12.1%). 3.6% fee for the largest cars; recent (1-2 years). The reduction in the availability of of km0 cars does not allow to increase this specific market sector. The difference with 2021 is; by more than 2 percentage points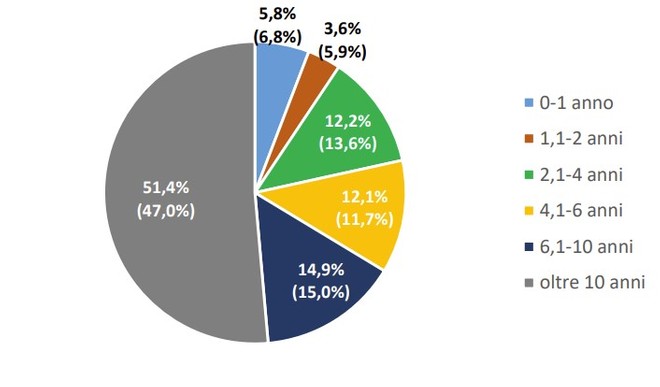 As regards power supplies, diesel carsthey continue to be the favorites with 49% (50.9% in 2021). Then, petrol cars follow with a 40% share, in line with the same period of 2021. In third place we find LPG cars with 4.4%. Hybrids stand out in the standings at 3.4% and methane cars at 2.2%. The net transfers of 100% electric cars rise to 0.6% and those of Plug-ins to 0.4%.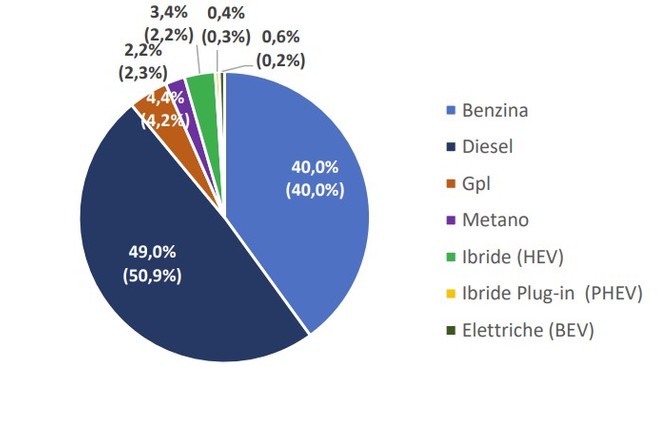 Private trading sharerises to 59.4% due to the lesser availability of of cars in the sales networks. Those from operator to final customer dropped to 37.0%. Those from rentals are slightly down (0.6% overall) and those from Km0 lose 1.3 points (to 2.9%).
Looking at the regional data, the report shows a generalized and confirms the share of transfers of ownership at 34.6%; held in the first 9 months of 2022 by the first three regions (Lombardy, Lazio and Campania). The decrease over the same period in 2021 – slightly more content for Trentino Alto Adige, thanks to the transfers of used cars from operators.
On the mini-transfer front, it accelerates the share of private individuals or other companies; who exchange their car, which reaches 63.6% (+8%), while the share of car withdrawals by operators is reduced, to 26.3%. Cars withdrawn from rentals and those from Km0 are also down.
Image copyright: sayfutdinov
The 5G smartphone for everyone? Motorola Moto G 5G Plus, buy it at the best price from Amazon Marketplace for 251 euros.