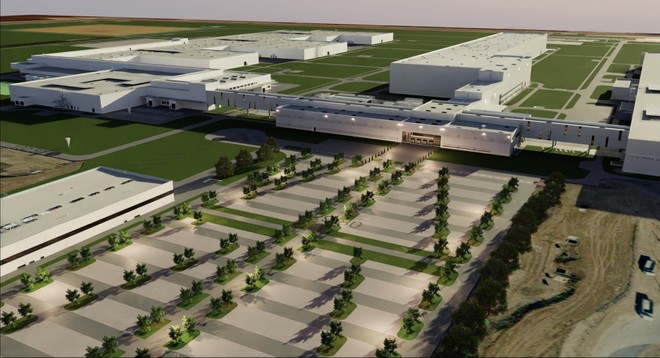 BMW has decided to significantly increase investments for its factory in Debrecen, in Hungary, bringing them to 2 billion euros. The construction of this new facility is a major challenge. started 6 months ago and the activities are still ongoing. production of the cars should start by the end of 2025.
The increase in investment is due to the fact that the German brand has also decided to build a battery assembly plant which will allow as well as creating an additional 500 additional seats. This decision will allow the to the car manufacturer to be able to simplify logistics and minimize delivery times for the batteries that will be used for the construction of the electric cars inside the Hungarian plant.
This production plant will be; very important for BMW's electrification plans. Here, in fact, the electric cars equipped with the new "New Class" platform will be produced(Neue Klasse in German language). Platform designed expressly for electric cars and which will be; used for all of the automaker's future next-generation battery-powered models. Milan Nedeljkovic, BMW board member, commented:
In Debrecen we are building the largest factory in the world. advanced in the world. With our iFACTORY, we are setting new industry standards for vehicle manufacturing. Our investments underscore our systematic approach to implementing mobility in the future. electric.
SIXTH GENERATION BATTERIES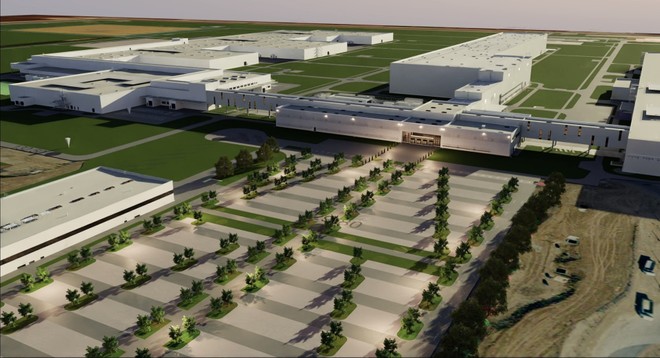 The batteries that will be built by BMW inside the Hungarian plant will be the sixth generation ones. They will be characterized by having cells with a cylindrical format with a diameter of 46 mm and in two different heights. Furthermore, they will have a higher percentage of silicon and nickel and less cobalt. According to what has been said, the new accumulators will be able to count on an increase in the density of the batteries. energy by 20%. In high-end models, according to BMW, this will translate into an improvement in autonomy of around 30%.
Thanks to the new platform that supports the 800 V, these accumulators can be recharged at very high powers at the HPC columns. Battery production should also start by the end of 2025.
Fun fact, Hungary is becoming more and more of a country. important for mobility; electric. Also in the Debrecen area, CATL will build the a large factory for the production of battery cells that will supply; its main customers including Mercedes.
The 5G Smartphone best value for money? Redmi Note 9T, buy it at the best price from Eprice at 199 euros.