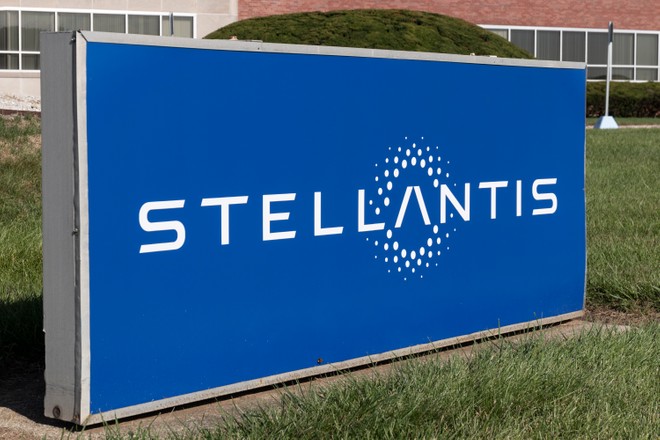 Stellantis and the Polytechnic of Turin have renewed a collaboration agreement on training and research activities. R&D that has been going on for a long time. Specifically, these two realities have signed a memorandum of understanding which aims to strengthen research and development projects on the topics of mobility, sustainability and and the circular economy, involving professors, researchers and students.
NEW PROJECTS FOR MOBILITY? SUSTAINABLE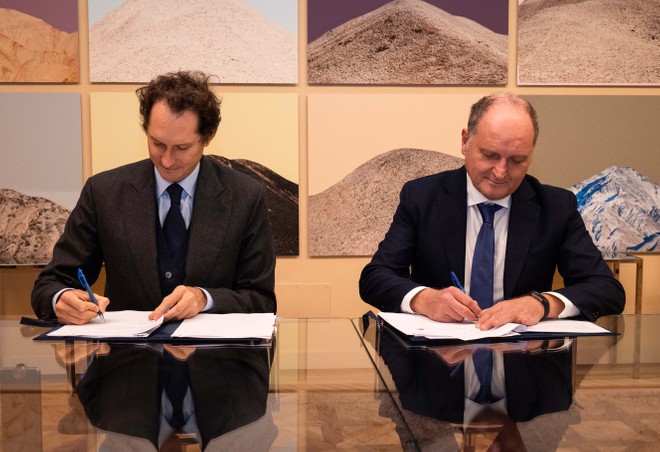 The agreement supports the Course of Degree in Automotive Engineeringfor the four-year period 2022-2026 and the related activities; of research to accelerate the development of mobility products; sustainable. Stellantis will invest 7.4 million euros, equal to an annual average of 1.85 million euros in mostly projects focused on the technological challenges proposed by the automotive and mobility sector; sustainable: electrification, autonomous and interconnected driving, digitization of manufacturing processes and development of factory processes to support the circular economy.
The Group says that The results achieved during the 2018-2022 period were significant. As for the activity & agrave; didactics linked to Automotive Engineering, the number of students enrolled on the two levels (first level degree and master's degree) has increased in the last four years.
The international vocation of the course has been confirmed: the percentage of foreign students has increased; attested to about 15% of matriculations. It is an important activity also continued; teaching in various annual courses by Stellantis managers and professionals. The Group also offers a large program of voluntary training modules for students on specialist issues of vehicle design and manufacturing processes. The balance on the employment impact of this training course is positive: 93.3% of master's degree graduates found a job one year after graduation.
The jointly funded research projects since the agreement in the four-year period 2018-22 there have been 48 and they have tackled, also with the participation of students, the solution of industrial problems in the field of electric propulsion, autonomous driving, new materials, additive manufacturing and the development and application of industry 4.0 technologies.
The TOP of the range more? small? Samsung Galaxy S21, buy it at the best price from Unieuro for 449 euros.