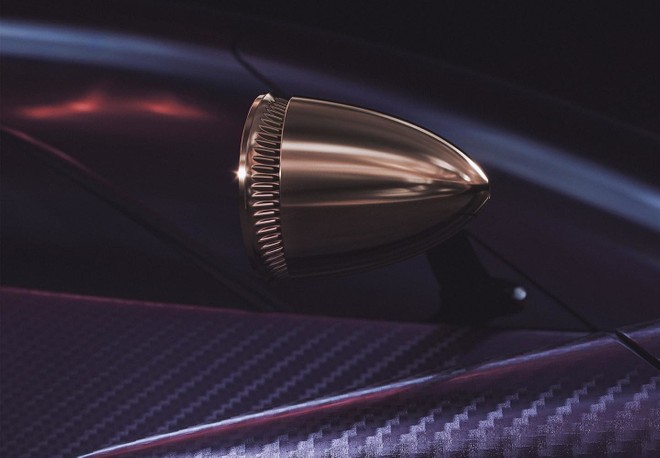 The relaunch of De Tomaso was started in 2019 with the presentation of the prototype of the De Tomaso P72, a supercar whose first deliveries are expected during 2023. about to announce a second model. Indeed, through his social accounts, De Tomaso has shared a series of teasers of a "mysterious" model called P900 which will be; officially presented in a few days and precisely on November 29th.
The teasers don't reveal much. We can see some details regarding the air intakes, the use of carbon fiber for the bodywork and the shape of the rear view mirror which is very similar to the one on the P72. On Facebook, the teasers have been tagged with #V8, #V10 and #V12 which could be a clue about the engines that we will find on this new supercar.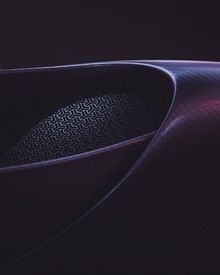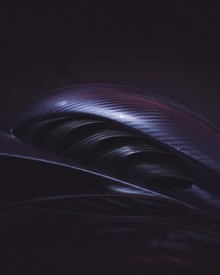 However, an interesting indiscretion about this model comes from the LeMansHypercarNews account on Instagram. Obviously it must be taken with due caution as always. According to reports, De Tomaso is working on the P900, a supercar designed for the track. This car would then be used to build a variant with a V12 engine called the De Tomaso P900 LM to be able to compete in the World Endurance Championship already underway. starting in 2024.
View this post on Instagram
If that were really the case, it would be really interesting news for De Tomaso's future. The only thing that is truly certain is that that on November 29th it will be; presented a new supercar. Therefore, to really understand the brand's plans, all that remains is to wait a few days.
The Samsung more? balanced? Samsung Galaxy A52 5G, buy it at the best price from eBay for 359 euros.