Since Meta allows the use of Meta Quest 2 and Pro without a Facebook account, the Federal Cartel Office no longer stands in the way of publication in Germany. According to a company spokesman, the Meta Quest 2 will be launched in Germany this year. The Bundeskartellamt is continuing to monitor the situation.
Competition law background
Originally, Meta had announced that the use of the Quest 2 (worldwide) would only be possible in connection with an active Facebook account. As a result, the Federal Cartel Office announced that it would initiate proceedings against Meta (then still Facebook). In response, Meta took all VR headsets off the market in Germany as a precaution. In May 2022, the Federal Cartel Office determined that Meta is a company with outstanding cross-market importance for competition and therefore has to comply with special requirements. According to the Federal Cartel Office, Meta signaled an interest in an amicable solution. In addition to the forced linking of the VR headsets to a Facebook account, the indirectly associated cross-service processing of data was also criticized.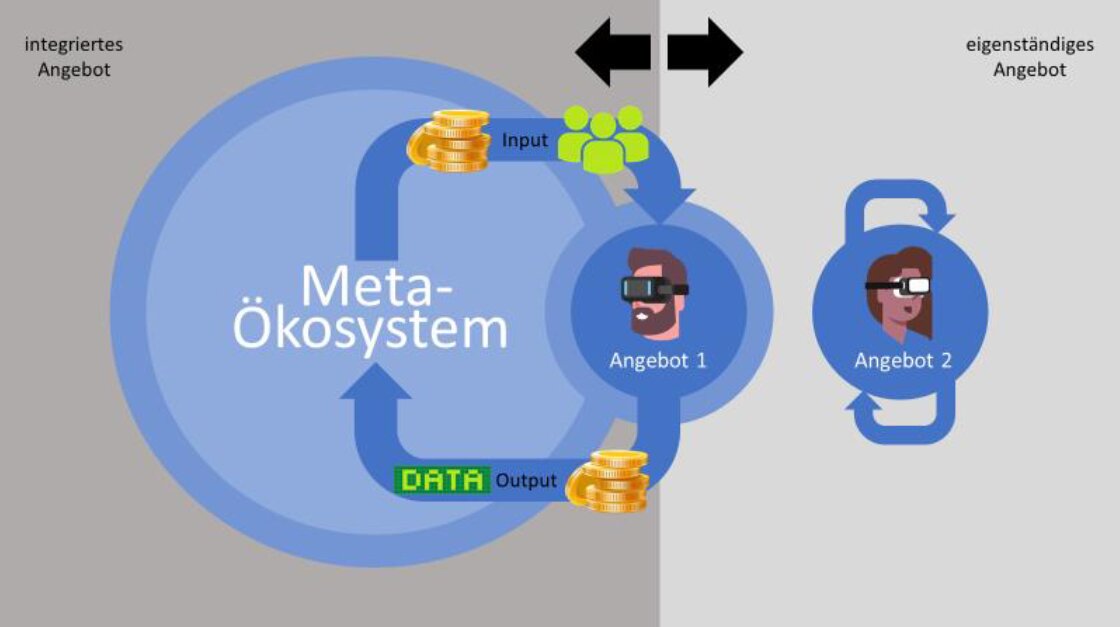 Concerns dispelled with reservations
The Bundeskartellamt is currently proceeding with the proviso that Meta not only enables use without a Facebook account, but that this option is also sufficient within the framework of the law assume that these concerns have been fundamentally dispelled. The Office came to this conclusion, taking into account the actual usage data and the user dialogs designed by Meta for the selection of the account type.
According to the Bundeskartellamt, the question of data flows between the various areas has not yet been finally clarified, although there are assurances that Metas must comply with the relevant requirements. In particular, Meta has again stated that there will be no data flows between the VR area and the rest of the company's areas if a user does not actively connect the two accounts. There should only be exceptions to this, if at all, for security or legal issues and similar areas. The Bundeskartellamt's complete case report is available online.
Availability later this year
When asked about the subject, Meta confirmed that Meta Quest 2 will be released in Germany later this year and that Meta Quest Pro will also be released on the German market as soon as possible.