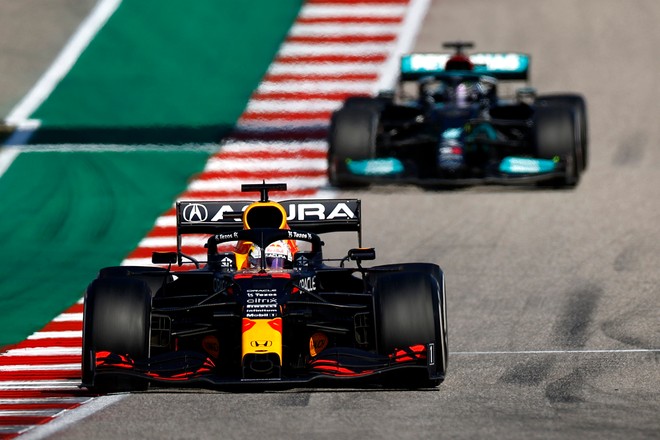 The 2023 Formula 1 Calendar is the latest edition of the Formula 1 calendar. been made official a little long ago and, as we know, it foresees 24 GPs. However, it seems like it's possible that a major change could be coming. In fact, the Chinese GP scheduled for April 16 would be at risk of cancellation. The indiscretion comes from the BBC which underlines that the problem would concern the country's strict anti-Covid policies which are not compatible with the needs of the Formula 1 Circus.
THEY WOULD GO FROM 24 TO 23 GPs
According to reports, F1 staff would not be granted an exemption from the country's strict health protocol. In case a person tests positive, he would be forced to spend 5 days in isolation in an anti-Covid center to which are added another 3 days at home without the possibility of being tested. to be able to leave.
Teams don't like the idea of ​​their members being stranded for any length of time in the country. If China does not grant an exemption, the GP could hardly be contested. For Stefano Domenicalia big problem to solve but it seems that the fate of the GP is really hanging in the balance. A decision from the top management of the Circus would be expected quickly.
What will happen? if indeed the GP will be; deleted? Theoretically, there would be a gap of no less than 4 weeks between the Australian GP on April 2nd and the Azerbaijan GP on April 30th. It seems that the Chinese GP cannot be replaced with another race. Therefore, rumors speak of an attempt by Domenicali to bring forward the stage in Azerbaijan by a week. However, he would be finding resistance from the organizers. With the cancellation, we would go from 24 to 23 GPs.
In China, the last GP was held. raced in 2019 and Hamilton won. Due to Covid, this race is closed. skipped both in 2020 and in 2021. Apparently, even in 2022 the GP may not take place.
The best of OnePlus? OnePlus 9 Pro, buy it at the best price from eBay for 528 euros.