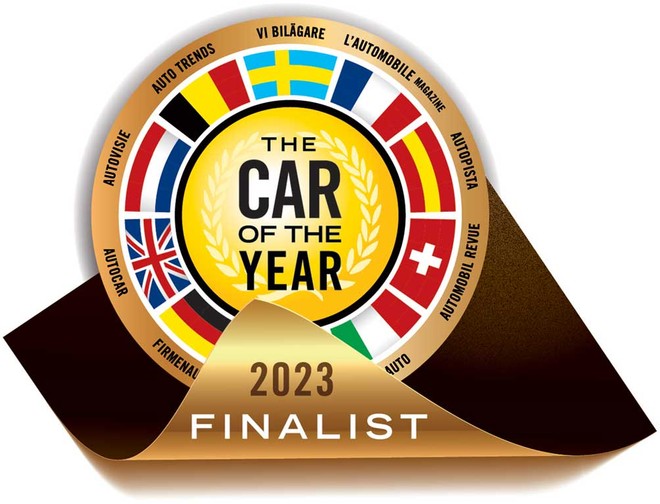 The Car of The Year jury has chosen the 7 finalists of the 2023 edition< /strong> among the 27 candidate cars. Even if the Geneva Motor Show next year will not be held; more in Geneva but in Qatar, this award will remain; in the Old Continent although the announcement of the winning car will be held at the same time. during a ceremony at Brussels Motor Show Friday – January 13. So who are the finalists for the 2023 car of the year award? Here is the list:
Jeep Avenger
Nissan Ariya
Renault Austral
Kia Niro
Peugeot 408
Volkswagen ID. Buzz
Subaru Solterra/Toyota bZ4X
ELECTRICS AND SUVS DOMINATE
How can you easily notice, there is; a strong presence of 100% "native" electric cars; (other models are offered in both electric and endothermic/hybrid versions). Furthermore, all finalists, except ID. Buzz, they're part of the crossover/SUV segment.
At this point, it can't be done. do nothing but wait for January 13 to find out who will win the competition. the coveted Car of the Year 2023 award.
The models that failed to make it to the final and were included in the list of 27 candidate cars were the Alfa Romeo Tonale, BMW X1/iX1, BMW i7, Citroen C5 X, Dacia Jogger, Honda Civic, Kia Sportage, Lexus RZ, Mazda CX-60, Mercedes GLC, Mercedes EQE , the Mercedes SL, the MG 4, the MG 5, the Nissan X-Trail, the Opel Astra, the Land Rover Range Rover, the Toyota Aygo X, the Toyota Corolla Cross and the Toyota GR 86.
Finally, we would like to remind you that last year, the winner of this prestigious award was the Kia EV6 that we already have; got to try.
The Samsung pi? balanced? Samsung Galaxy A52 5G, buy it at the best price from eBay for 359 euros.