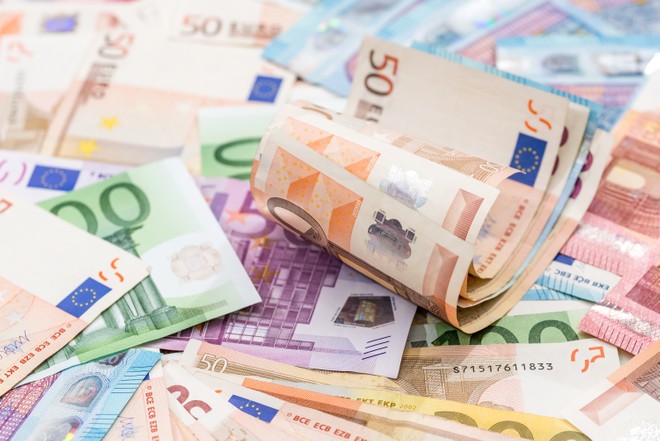 The Government intends to stop the automatic adjustment of penalties provided for by the Highway Code. We talked about it just yesterday. As per the legislation, a price increase based on the FOI had to come into force from January 1st, i.e. the price increase. the national consumer price index for blue- and white-collar households. It is an index elaborated by ISTAT on a monthly basis. But with double-digit inflation, it was estimated that the increase could even exceed 11%.
Precisely for this reason, in the last few days there had been several appeals to the Government to introduce a law that would block the automatic price increases that would come at a very delicate moment on the economic front. Yesterday evening, the first rumors emerged about the possibility of that the Government decides to introduce a stop to the adjustment of the costs of fines in the Budget Law.
This morning, during the press conference in which the Government explained the news of the Maneuver, Minister Salvini confirmed the will; to stop the expected increase in fines from January 1, 2023.
NO STANGATA
The Minister therefore explained that among the innovations; put in place to stop the expensive life there is; also the one concerning the adjustment of the fines starting from January 1, 2023. Therefore, there should not be the dreaded sting. A move that the Minister defined as "zero cost"
It is, therefore, good news that satisfies all the appeals of the last few days. Just like on the reduction of the excise cut, we will be more; precise when it will be; the official text of the Maneuver has been published.
Copyright photo: alfexe
The 5G smartphone for everyone? Motorola Moto G 5G Plus, buy it at the best price from Amazon Marketplace for 251 euros.