CachyOS is a derivative of Arch Linux with some promising approaches that set the distribution apart from the mass of free operating systems. With an adapted desktop based on KDE Plasma as well as optimized software packages and tweaks, the operating system should stand for high performance.
CachyOS wants its own way Go away
Linux developer Ferdinand Thommes, who is also very well known to ComputerBase readers, put CachyOS in the spotlight for the first time. He presented the Linux distribution on his website linuxnews.de and attested to promising approaches. CachyOS indeed goes its own way and stands out from the numerous Arch derivatives in the Linux cosmos.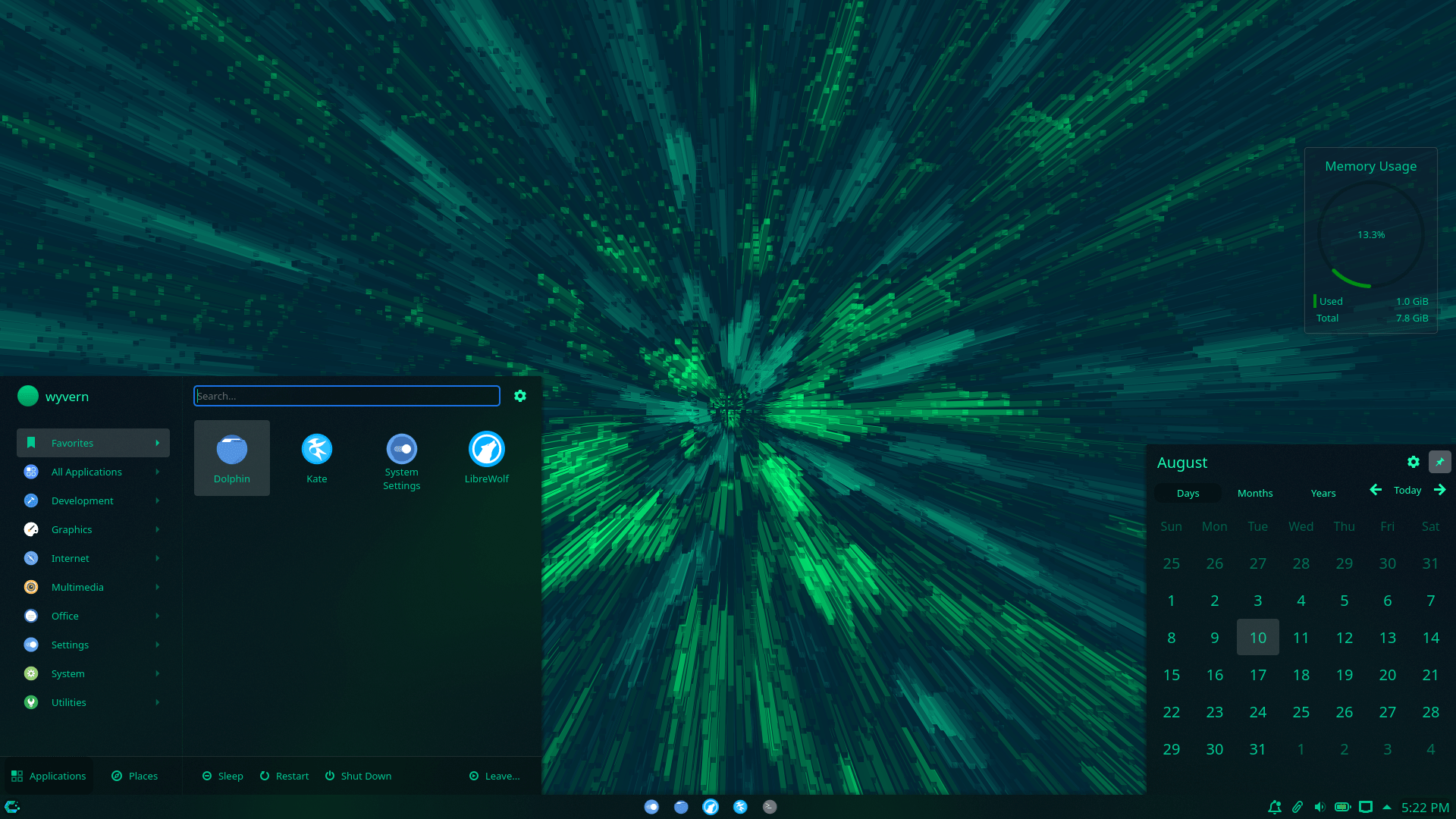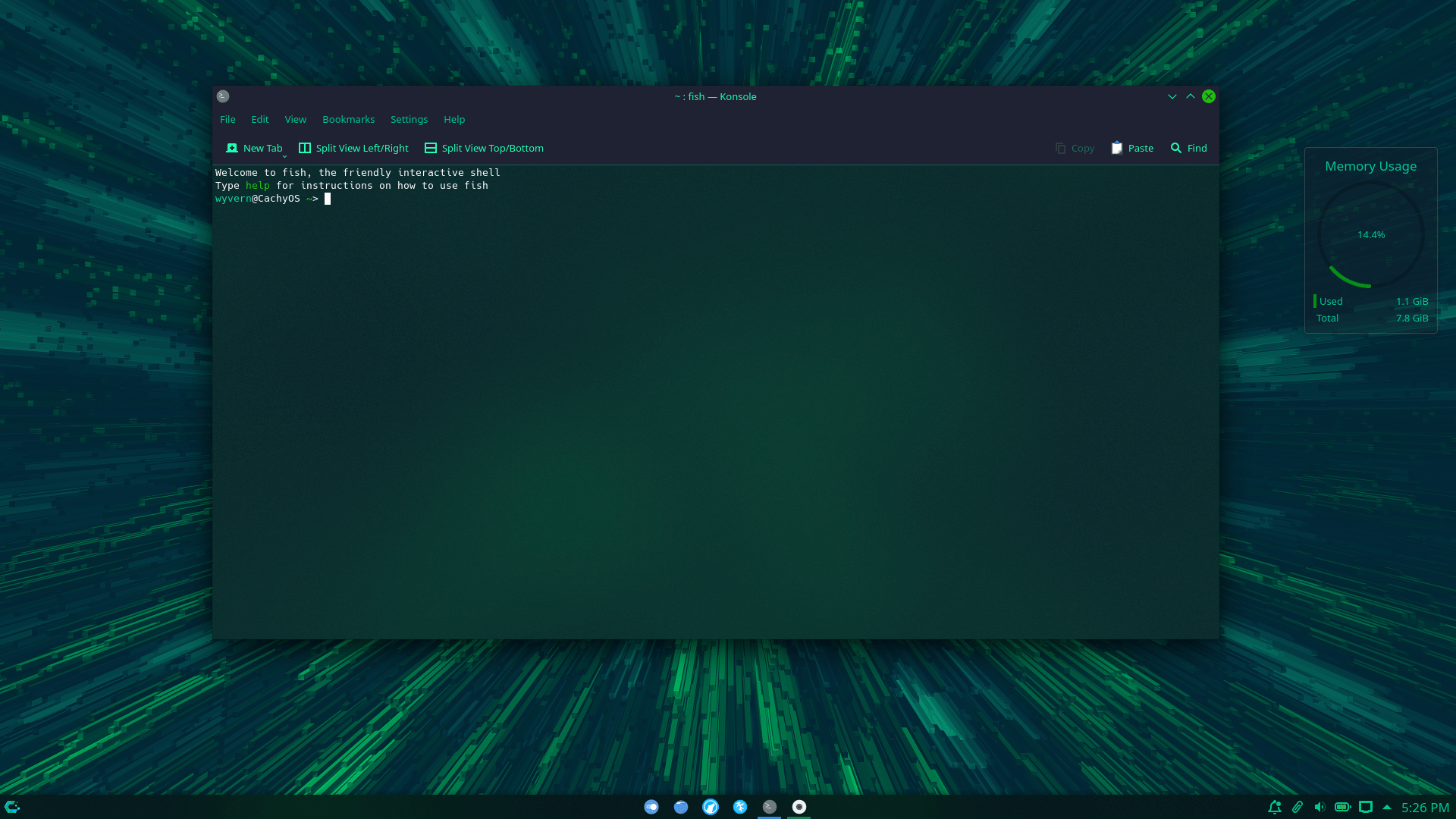 The special features of the distribution, which finds its way onto the system either via the well-known graphic installation routine Calamares or the CLI installer, include optimized software packages that are based on the correct architecture ("x86 64-v3") should lead to a performance gain of up to 10 percent, as well as partially hardened system kernels, which can be activated via the kernel manager.
Performance is paramount
The open source project itself lists the following unique selling points on its official website:
CachyOS is an Arch Linux-based distribution that offers an easy installation, several customization options to suit every user, and special optimizations for improved performance while remaining simple.
We provide an optimized repo with march=x86-64-v3 support which comes with a notable performance boost. It depends on your cpu if it does support that, but you don't need to worry about it – the installer will detect the correct march and adjust to your system.
We also provide several optimized custom kernels with various schedulers , which are maintained by me and also will soon be maintained by sir_lujan.
These kernels will also include march optimization, with all of them already compiled and available in the repo, as well as LLVM-LTO support.

CachyOS – Highlights
CachyOS stands out visually
In addition to KDE Plasma, CachyOS offers the desktop environments Gnome, Xfce, LXQt and CuteFish as well as the window managers Openbox, i3 and e.g. wm and Wayfire. Visually, several themes and icons should ensure an independent appearance and a consistent user interface.