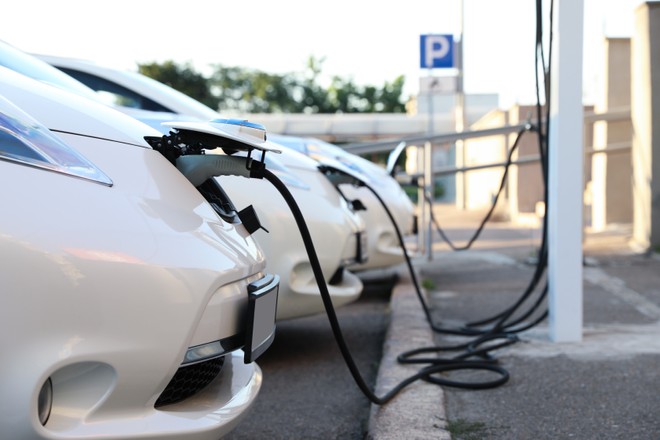 Energy cost increases are driving operators offering electric car charging services , to retouch the tariff prices upwards. Over the last few months we have seen the cases of, for example, Enel X Way and Be Charge. Even Evway had been forced to review its rates with an upward adjustment of the costs of the consumption rates.
Now, Evway has always announced another novelty< /strong> linked to increases in electricity costs and the different prices applied by the operators with which it has interoperability agreements.
TRANSPARENT AND DYNAMIC RATES
The company recalls that in 2015 it introduced single rates for each country. However, today, above all due to the increase in energy costs, Evway cannot more follow this path. For this, the company has decided to adopt a new fee structure.
Since 2015 we have offered single tariffs for each country, absorbing in a single tariff the various offers of the most popular national operators. or less similar. Today, the strong weight of the energy component and the different prices applied by the operators no longer allow it to be used. sustainability and applicability. The market requires new and fast ways and times.
In fact, Evway has announced that starting from December 2022 the tariffs will be "transparent and dynamic". The cost of the top-up will be 100%. different for single operator and will reflect the directly the interoperability conditions applied with Evway. Furthermore, the rates will be updated in real time as conditions change. Precisely for this reason, the company – will not send more communications to its users regarding any new tariff adjustments.
In summary, from December to find out the prices for recharging from a column, it will be necessary to; click on it in the app to find out the precise economic conditions.
Finally, Evway reminds you that through its application it is possible to find out more about it. It is possible to access a top-up network made up of over 350,000 points throughout Europe.
evway | Android | Google Play Store, Free
evway | iOS | Apple App Store, Free
Photo copyright: belchonock
The best Xiaomi for photos without 5G? Redmi Note 10 Pro, buy it at the best price from Amazon at 223 euros.