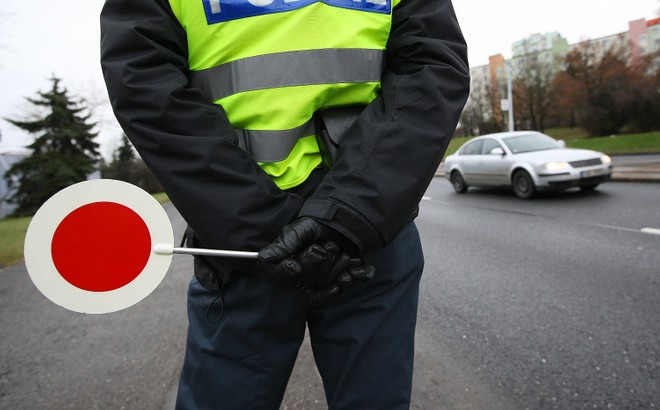 The rise in inflation in recent months could also lead to negative consequences on < strong>facing fines. On January 1, 2023, in fact, the event will take off. the biennial adjustment of the penalties as required by the Highway Code. To calculate the increase, you will do the following. reference to the FOI, i.e. to the national consumer price index for blue- and white-collar households. It is an index processed by ISTAT on a monthly basis.
We already had some. spoken at the beginning of September when the first alarm was launched on a possible "sting" which would arrive in a very delicate period on the economic front, as we well know. But with the rapid rise in inflation in recent months, inflation could be more pronounced. heavy than initially estimated.
The alarm is off. been re-launched by Simone Baldelli, already in the field. president of the parliamentary consumer inquiry commission, in an interview with Milano Finanza.
By December 1st of each two-year period, the Minister of Justice, in agreement with the Ministers of Economy and Finance, and of Infrastructure and Transport, establishes the new limits of administrative fines, which apply from 1st December to 2016. January of the following year.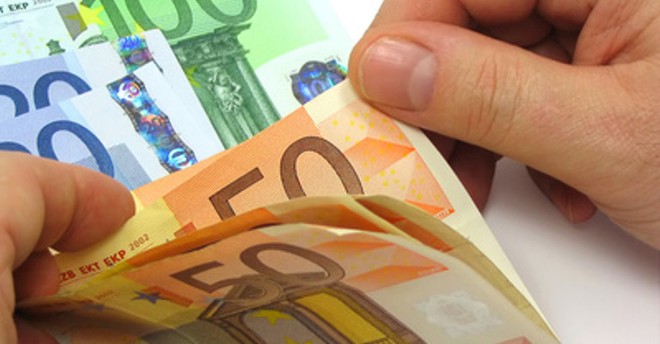 With #39;inflation traveling at double-digit values, Baldelli asks the Government and Parliament for a law that will block these increases.
These days it is; already quite difficult to deal with double-digit inflation. I ask the government and parliament for a rule to block at the most soon the substantial increase in the amounts of road fines expected for the next few weeks.
And speaking of increases, estimates speak of increases that could exceed 11%. Baldelli's appeal is unavoidable. been supported by consumer associations who in turn are asking for urgent action by the Meloni government. Assoutenti, in particular, through the president Furio Truzzi commented:
In Italy, municipalities collect over 3 billion euros every year thanks to fines, money that should be destined for road safety involving citizens, but which often ends up covering the budget gaps of local administrations. We expect the Meloni government to block any increases that would only benefit cash transactions. Rather, bad behavior is dissuaded by extending the points driving license system to minor infractions as well.
IS SOMETHING MOVE?
The appeal launched by Simone Baldelli and supported by consumer associations would seem to have bear the first fruits. In fact, from the Ministry of Transport they let it be known that they are working to study possible solutions to avoid this sting. All that remains is to wait to understand if there will be a change. a real intervention by the Government.
A Computer inside a Smartphone? Motorola Moto G100, buy it at the best price from eBay for 377 euros.