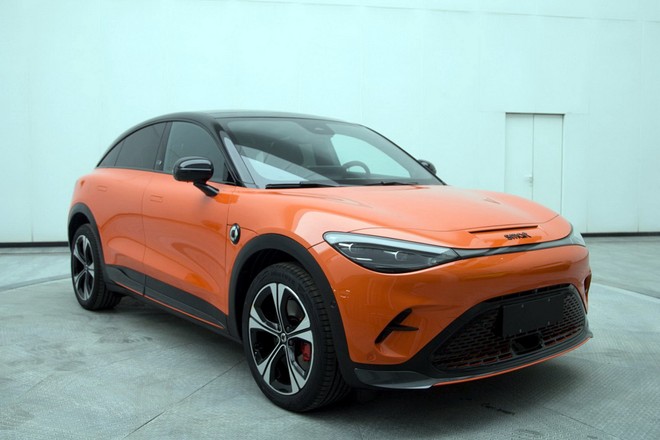 The Smart #1 is the best choice for your smartphone. the first in a series of electric models of the automaker's new course. Apparently, it seems that the time for the launch of a new battery-powered car is approaching. In fact, photos of the new model called Smart #3 from China's Ministry of Transportation have been leaked online. This means that this new car is; already undergoing homologation on the Chinese market.
FIRST DETAILS
The design has clear references to that of the Smart #1. However, some leaked technical information about this model is very interesting. The Smart #3, in fact, measures around 4,400 mm in length, 1,800 mm in width and 1,600 mm in height, with a wheelbase of 2,785 mm. Therefore, it will be more larger than the current Smart #1.
The SEA platform developed by the Geely Group for electric cars should always be used for this new electric SUV. The interiors, on the other hand, shouldn't differ too much from those of the #1 we already have; got to see up close.
There are, for the moment, precise data on the powertrain. However, according to Car News China, the new model #3 is expected to have the same engines as the #1. Therefore, we are talking about a 200 kW (272 HP) electric motor with 343 Nm of torque and for the Brabus version of a powertrain with a double electric motor capable of delivering 315 kW (428 HP) with 543 Nm of torque.
Specific details on the battery have not emerged but the 66 kWh of model #1 should always remain. Given the larger size (and weight) of the #3, autonomy and performance could be slightly lower than those of the #1.
All that remains is to wait for more information on this new electric model to understand when it will be available. actually presented, if it arrives; also in Europe and its complete technical characteristics.
VIDEO
The Samsung pi? balanced? Samsung Galaxy A52 5G, buy it at the best price from eBay for 359 euros.