AMD Ryzen Threadripper (Pro) 7000 comes with Zen 4 and is expected to even offer up to 96 cores, as an entry in the database of the scientific project Einstein@Home now reveals. The easiest option for AMD would be to adopt its latest Epyc 9004 ("Genoa") server platform and LGA 6069 socket.
Threadripper 7000 on the trail of Epyc 9004
While the first pre-series processors, so-called Engineering Samples (ES) or Qualification Samples (QS), of the upcoming HEDT or workstation CPUs Threadripper (Pro) 7000 ("Storm Peak") have already appeared in the recent past, which have up to 64 cores and 128 threads, two corresponding samples with 96 cores and 192 threads have now been leaked for the first time.
The two new CPUs expand the SKUs in circulation to a total of three models:
AMD Ryzen Threadripper 7000 is scheduled for 2023 with Zen 4 cores. It is not yet known what adjustments will be made to the processors for the HEDT desktop or workstation.
The easiest option would be to adopt the server solutions of the Epyc processors, whose LGA 6069 socket offers a 12-channel memory interface and a particularly extensive I/O feature set with 128 lanes according to PCIe 5.0.
Threadripper = Epyc for the workstation
In the past, the first desktop threadrippers were halved when it came to the memory interface, for example , with the first Threadripper Pro models, however, AMD turned away from this approach for the time being and, like most recently with the Threadripper Pro 5000, presented almost Epyc processors in a separate version.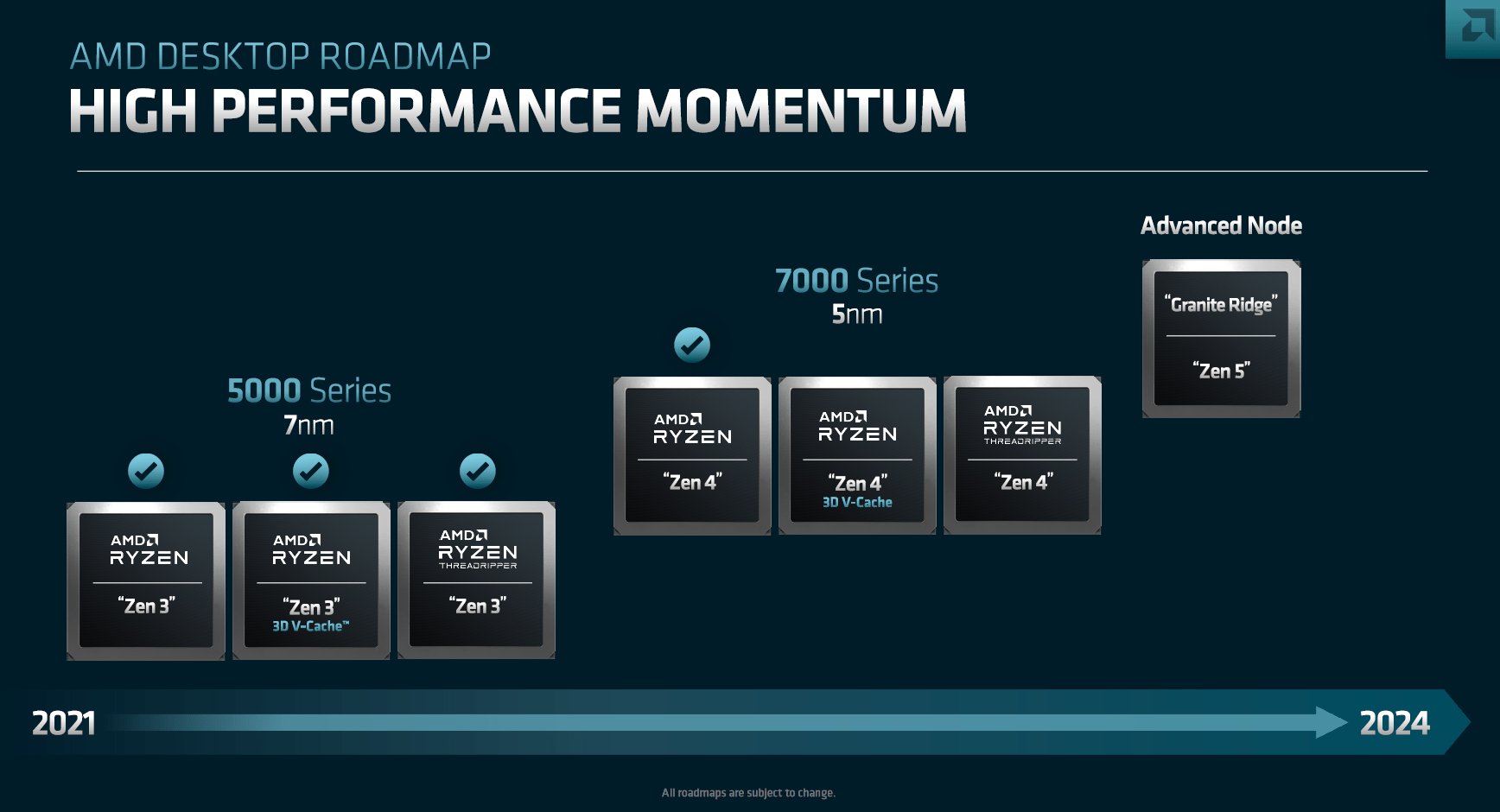 Whether AMD with "Storm Peak", the code name of the new platform based on Cas It is not yet known whether tle Peak or Chagall will follow, will also serve the HEDT area again or will only serve workstations again.