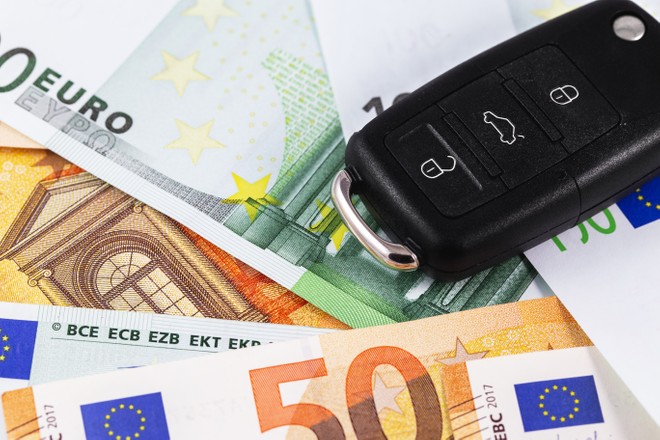 From November 2nd the & quot; new incentives & quot; become operational auto . As we know, at the beginning of October in the Official Gazette the corrections to the car incentives were published as established by the Prime Ministerial Decree adopted by the Government on the proposal of the Minister of Economic Development Giancarlo Giorgetti. Therefore, from 10 am on November 2, the changes will become effective. We briefly recall the news; which essentially concern ISEEs under € 30,000 and companies & agrave; rental.
Incentives for motorbikes and electric scooters: start again on October 19th 38
Moto 18 Oct
THE NEWS
The first important news; it concerns all those who have an ISEE under € 30,000 and want to buy a new electric car or Plug-in . For them, the new incentive structure provides an extra bonus. The new scheme & egrave; the following:
Electric with scrapping: 7,500 euros
Electric without scrapping: 4,500 euros
Plug-in with scrapping: € 6,000
Plug-in without scrapping: € 3,000
In short, the contribution is increased by 50% than what is normally expected. In this regard, we remind you that the original structure of the incentives provides for a contribution for the purchase of an electric car of 3,000 euros without scrapping and of 5,000 euros if an old car is scrapped. As for the Plug-in models, the incentive is egrave; 2,000 euros without scrapping and 4,000 euros with scrapping. All the remaining rules, including the maximum price threshold for purchased vehicles, are not changed.
The second big news; concerns the extension of bonuses also to legal entities carrying out activities; of car rental with finalit & agrave; commercial, other than car sharing, provided that & eacute; keep the property of vehicles for at least 12 months & quot ;. The structure of the contributions is; the following.
For the purchase of an electric, 2,500 euros of incentives with scrapping or 1,500 euros without scrapping (maximum cost of the new car always 35 thousand euros plus VAT). For the Plug-ins there will be; a contribution of 2,000 euros with scrapping or 1,000 euros without scrapping (45,000 plus VAT the maximum price of the car).
The best Xiaomi for photos without 5G? Redmi Note 10 Pro, buy it at the best price from Amazon Marketplace at 219 euros .