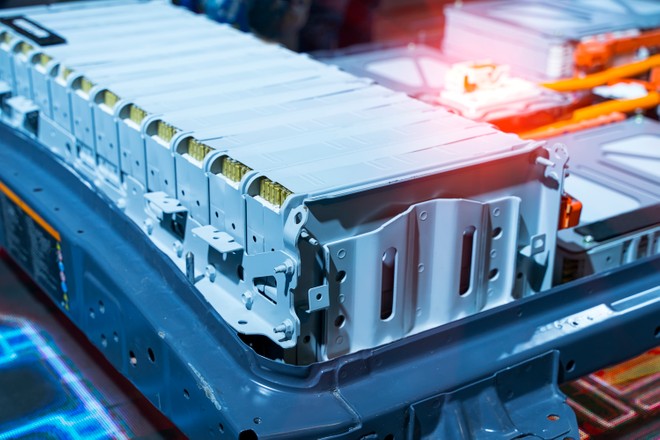 The electric car market in Europe is growing rapidly. This means that more and more are coming on the road; battery-powered models. With the increase in the presence of these cars on the road, more and more; people wonder what will happen to accumulators once they reach the end of their useful life on cars. Surely a road is; recycling . From the point of view of sustainability, the reuse of accumulator elements represents a fundamental step in creating a circular economy for electric vehicle batteries.
However, as we all know, batteries, if still in good condition, can be reused in other areas, perhaps in storage systems . In this way & egrave; It is possible to give batteries a second life and extend their use. With the second life of the batteries, a new and interesting market also opens up.
A report by Circular Energy Storage predicts that the second-life battery market could reach $ 3 billion by 2025 . It is, however, a more accurate estimate; low compared to the 4.2 billion dollars estimated in 2018 as the report showed that accumulators have proved to be the most; long-lived compared to what was estimated in the past. In fact, there are few batteries that have completed their life cycle on cars to date. According to the report, the prices of a " second life '' battery will be around $ 40 or $ 100 per kWh.
THE CAR HOUSE PROJECTS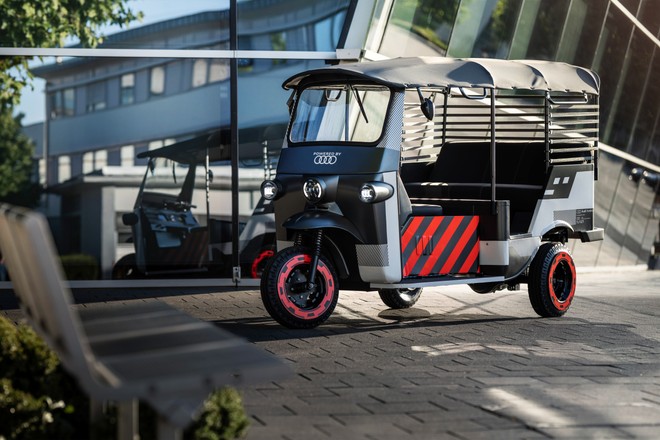 Nissan, for example, aims to become carbon neutral in 2050. To achieve this goal, among other things, it is also focusing on the reuse of batteries. The Japanese manufacturer, from this point of view, is; advantage over other brands in as much as the first generation Leaf has already & agrave; debuted in 2010. Therefore, the Japanese manufacturer can & ograve; boast already over 500,000 electric cars in circulation and a good experience in the second life sector. Among the projects he is carrying out, we remember the one with Enel which led to the use of the Leaf batteries as storage systems for the power plant in Melilla, Spain.
Mercedes , for its part, has signed an agreement with Moment Energy for the reuse of batteries as storage systems. We cannot fail to mention the partnership with Batteryloop. This company, in fact, has announced that it will use; the batteries discarded from Mercedes cars to create three BLESS III storage systems of 2.8 MW each.
BMW too is focusing on second life. For example, the German brand used discarded batteries from its electric cars in storage systems inside a wind farm in Leipzig, Germany. Audi also looks favorably on this sector and has signed an agreement with the Indian Nunam for the reuse of e-tron accumulators inside the rinses & ograve; electric.
Pure Polestar intends to work on second life. Currently, all of its batteries still circulate in cars. When they reach the end of their life, using the Volvo service network, the batteries will be sent to special centers where they will be recycled or reused.
To allow the market for second-life batteries to grow properly & egrave; necessary, to & ograve ;, create standards to be respected that today still do not exist.
The Samsung pi? balanced? Samsung Galaxy A52 5G, buy it at the best price from Amazon Marketplace at 369 euros .