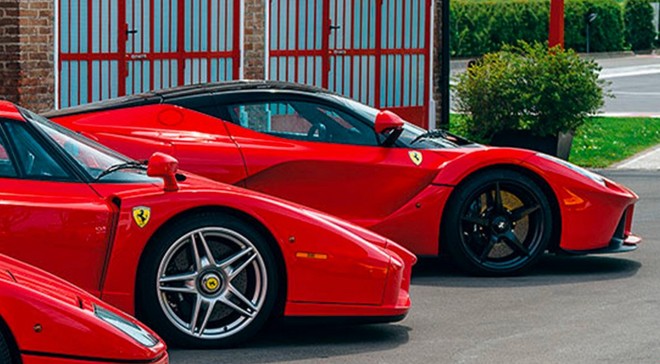 There is no peace for Ferrari , fresh from the presentation of the Purosangue SUV: the house of Maranello & egrave; in fact, under hacker attack , the group of cyber criminals RansomEXX disseminated 7GB of stolen data to the Maranello house, including internal documents on the network and repair manuals. For the moment no details have been disclosed on how this theft was carried out – it is only known that it is a ransomware attack – and an official statement from the company is still awaited.
And this is not even the first time that cybercriminals have targeted the Prancing Horse, since recently a group called Everest had come into possession of data and projects from Ferrari and also from Lamborghini and Maserati. In that case, however, the attack was aimed at the component partner Speroni SpA , therefore the Maranello IT infrastructure was not directly affected.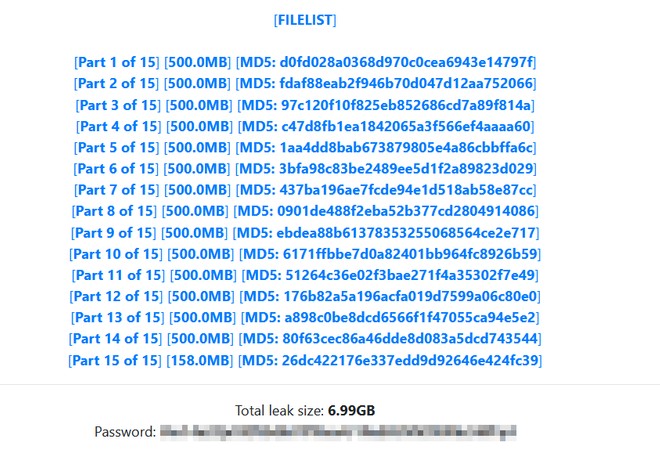 < p> The files stolen from Ferrari are now available online and freely downloadable : the RansomEXX group has therefore decided to conduct a harsh attack with consequences yet to be quantified. It is not known what is the amount of money requested by the cybercriminals to the House of Maranello, the fact is that the damage is; already by s & eacute; huge as the 7GB of stolen data are within everyone's reach . As recalled by the Red Hot Cyber ​​site that first spread the news, access to the Onion network through Tor & egrave; within everyone's reach, since it does not require special computer skills. And this only makes the situation worse.
The best Xiaomi for photos without 5G? Redmi Note 10 Pro, buy it at the best price from Amazon Marketplace at 225 euros .