Gigabyte has presented its new spearhead with the Aorus GeForce RTX 4090 Xtreme Waterforce 24G, which cools with the help of a water block, a 360 mm radiator with three 120 mm fans and a copper plate becomes. Like its predecessor based on the GeForce RTX 3090 Ti, the new Xtreme Waterforce is very compact.
Gigabyte puts Ada Lovelace under water
While other manufacturers have already released custom designs based on the GeForce RTX 4080 with 16GB and 12GB, Gigabyte has so far limited itself to three versions of the GeForce RTX 4090 with 24 GB GDDR6X.
Different from Colorful with the GeForce RTX 4090 iGame Neptune and MSI with the GeForce RTX 4090 Suprim X Liquid 24 GB, Gigabyte does not rely on AiO water cooling with a hybrid approach and a fan on the graphics card, but on pure water cooling with a copper cooling block on the PCB, graphics chip and memory.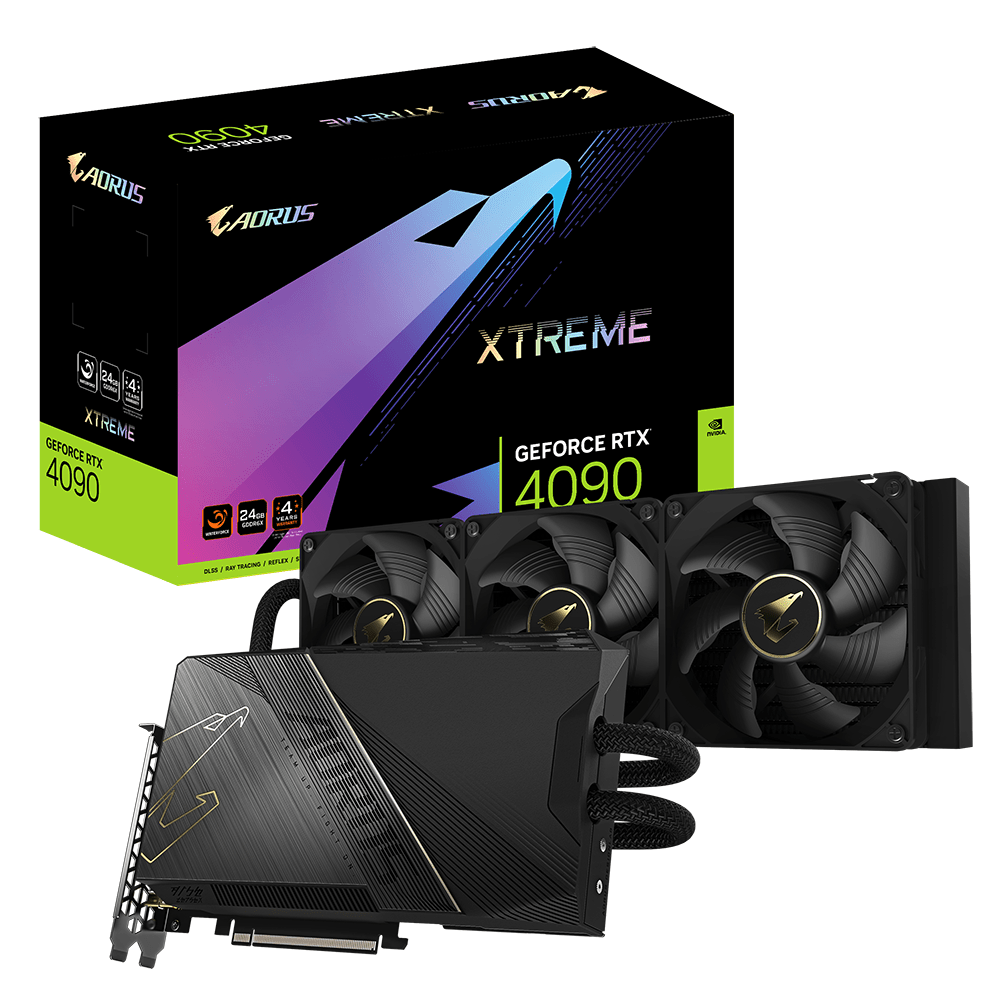 image 1 of 5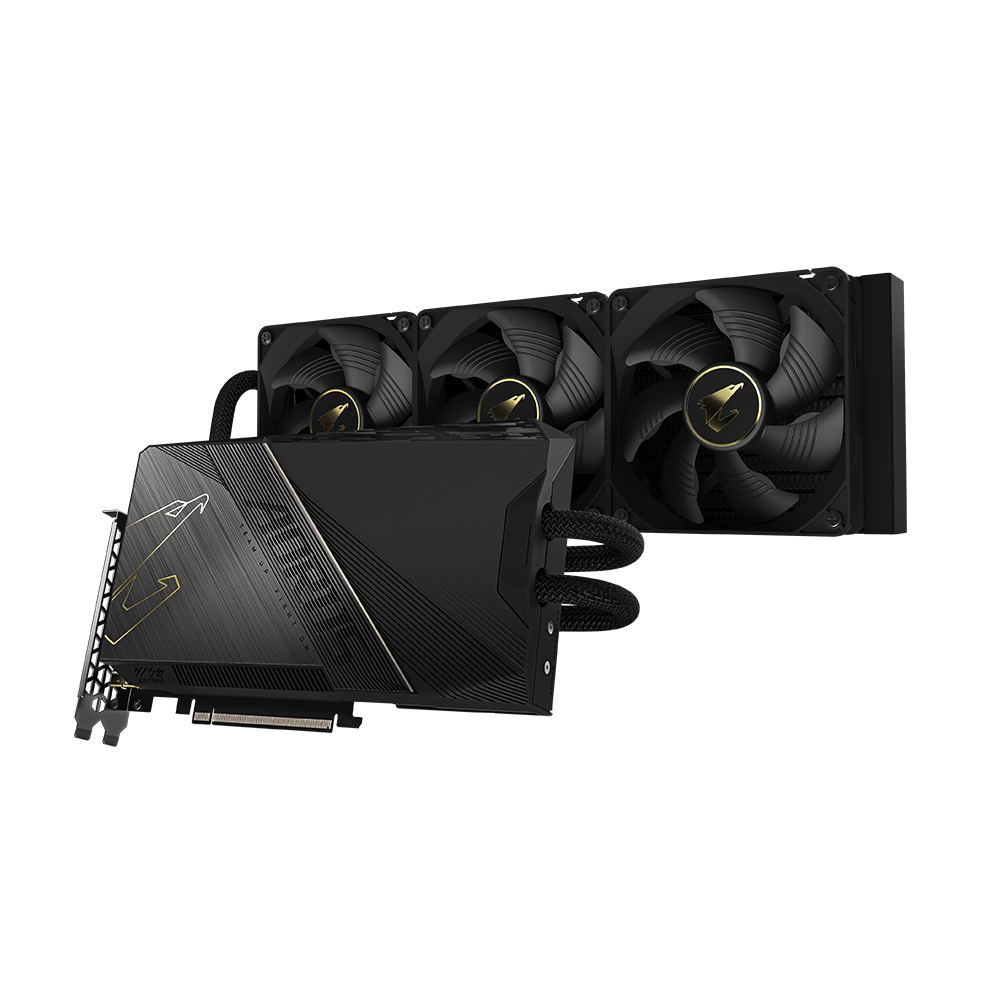 In addition to the closed cooling system with a 360 mm radiator and the three 120 mm axial fans, the manufacturer emphasizes the "particularly high quality" 460 mm long and braided cables.
Xtreme Waterforce builds very compact
Unlike the AiO solution from MSI, for example, the Gigabyte Aorus GeForce RTX 4090 Xtreme Waterforce is much more compact and measures only 238 × 141 × 40 mm (L × W × H). This means that the graphics card only occupies two slots in the case.