Microphone issues with Apple Watch Series 8 and Ultra
The issues affect the two top models introduced this year, namely the Apple Watch Series 8 and the Apple Watch Ultra. Some users suffer from a malfunctioning microphone, especially when using Siri and making a phone call. The microphone becomes unresponsive over time, causing apps that rely on the microphone to either throw an error message or become unusable.
In a memo to staff, Apple says it is aware of the bug, especially when using Siri, recording voice messages and making phone calls. A message appears in the Sound app that the measurement has been paused.
See also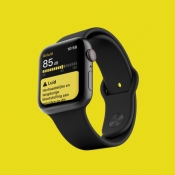 How the Apple Watch Sound app works /h3> You can measure ambient noise with your Apple Watch thanks to the Sound app. The smartwatch also proactively notifies you if you're in a loud environment for too long. In this tip we explain how the Sound app works on the Apple Watch.
You can do this
According to Apple, temporarily restarting the Apple Watch can temporarily solve the problem. This gives the impression that it has nothing to do with faulty hardware. Furthermore, in the memo, Apple gives the usual advice: install the latest updates. Hopefully a solution will come soon. At first glance, it seems to be a software update rather than a repair utility.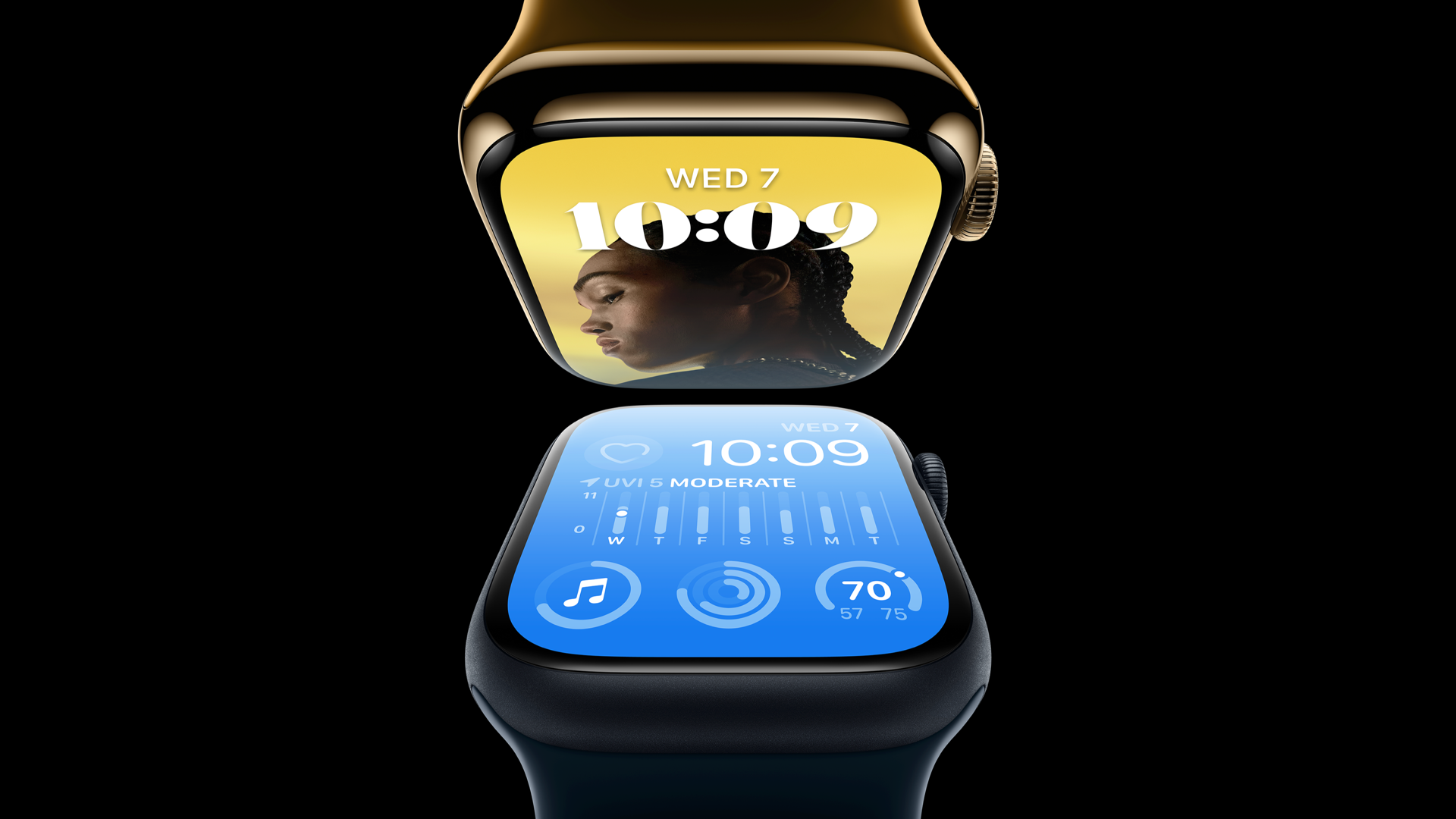 Plenty of Other Features Meanwhile, you can enjoy the other features on your Apple Watch that don't depend on the microphone, such as the Apple Watch temperature sensor (works even when you're not ovulating), the many sports features in watchOS 9 and the Cardio Recovery function to see how fit you are. But another feature that Apple places a lot of emphasis on may not work as well: Crash Detection. It uses the microphone to recognize characteristic sounds during a collision. But drive slowly.
See also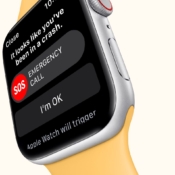 Crash detection on Apple Watch and iPhone: how it works
Apple introduced a new feature in 2022: crash detection. This is a new safety feature on the iPhone and Apple Watch that you will hopefully never need.