With the Core 15 ("M22″), XMG presents a revised 15.6" gaming notebook with a Ryzen 6000 ("AMD Rembrandt") and a GeForce RTX 3000 laptop GPU ( "Nvidia Ampere") in the upper middle class. The external AiO water cooling XMG Oasis is now also optional in this device class.
The XMG Core 15 ("M21") is followed quite unspectacularly by the XMG Core 15 ("M22") in terms of naming, which is a real upgrade when it comes to the choice of CPU and at least an update in the form of a higher dynamic in the area of ​​the mobile graphics card Boost 2.0 received. The new configuration of an AMD Ryzen 7 6800H (45W+) and the Nvidia GeForce RTX 3060 laptop GPU (test) uses a cumulative total graphics power (TGP) of 140 watts (115W TGP + Dynamic Boost).
< figure class="text-asset text-width text-asset--with-border-bottom">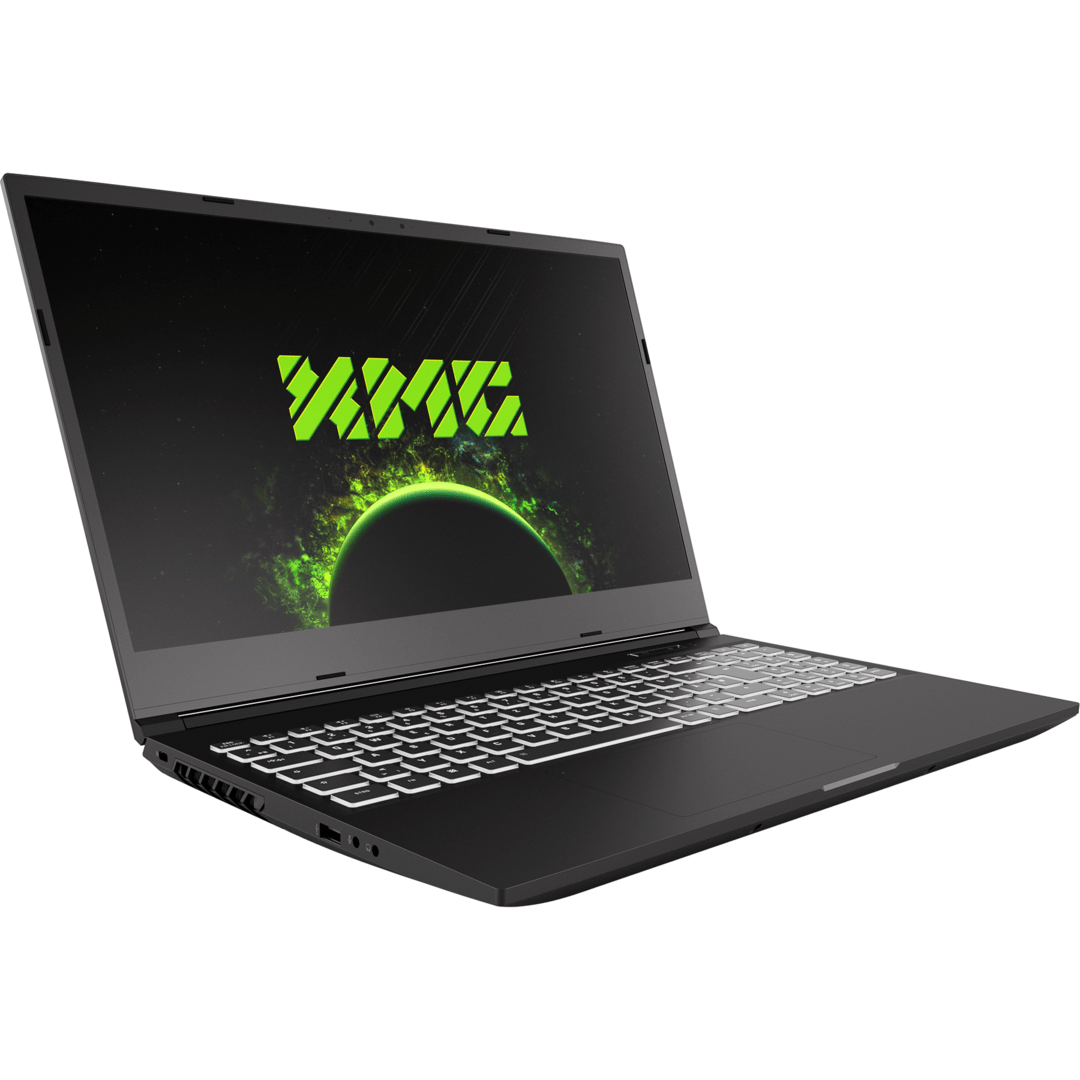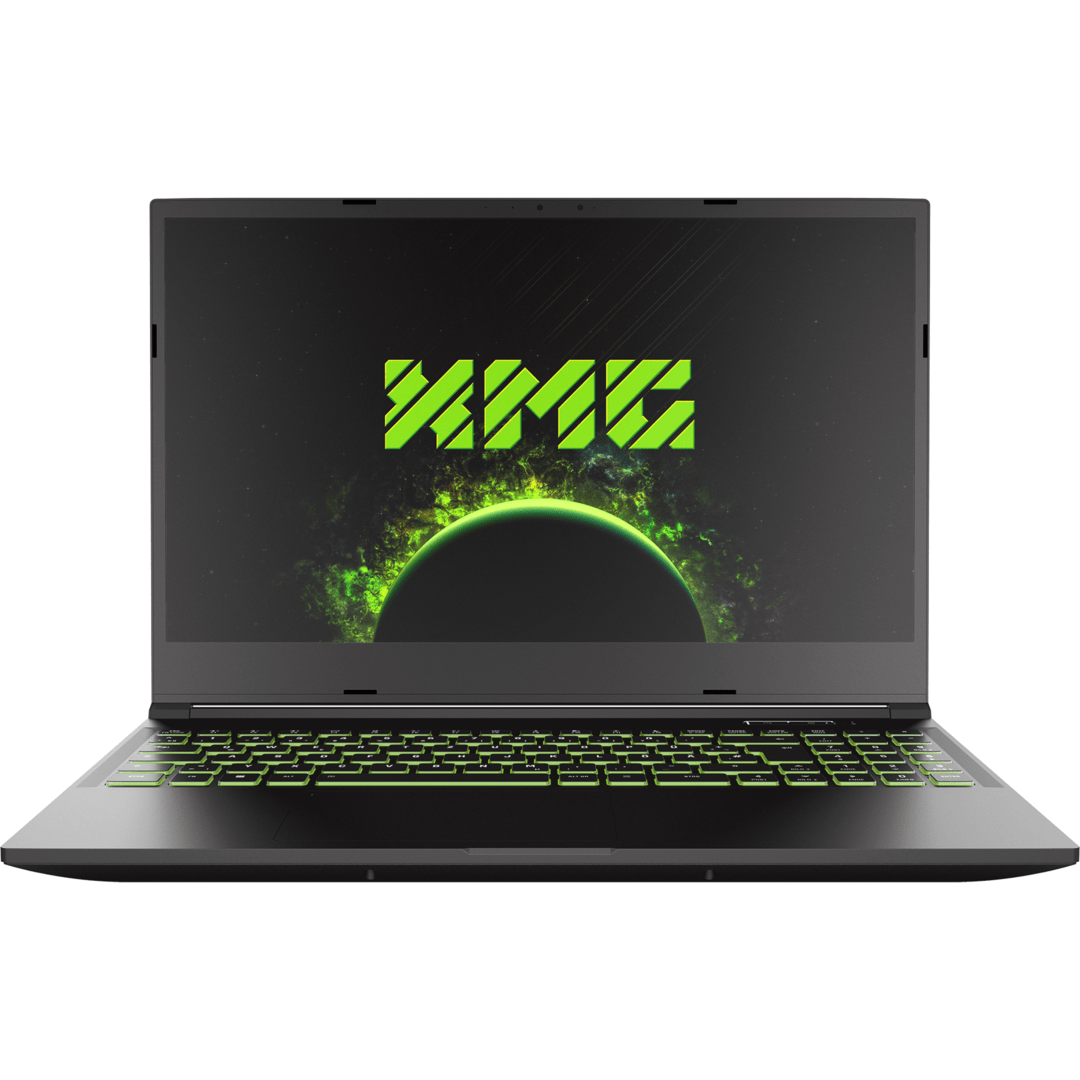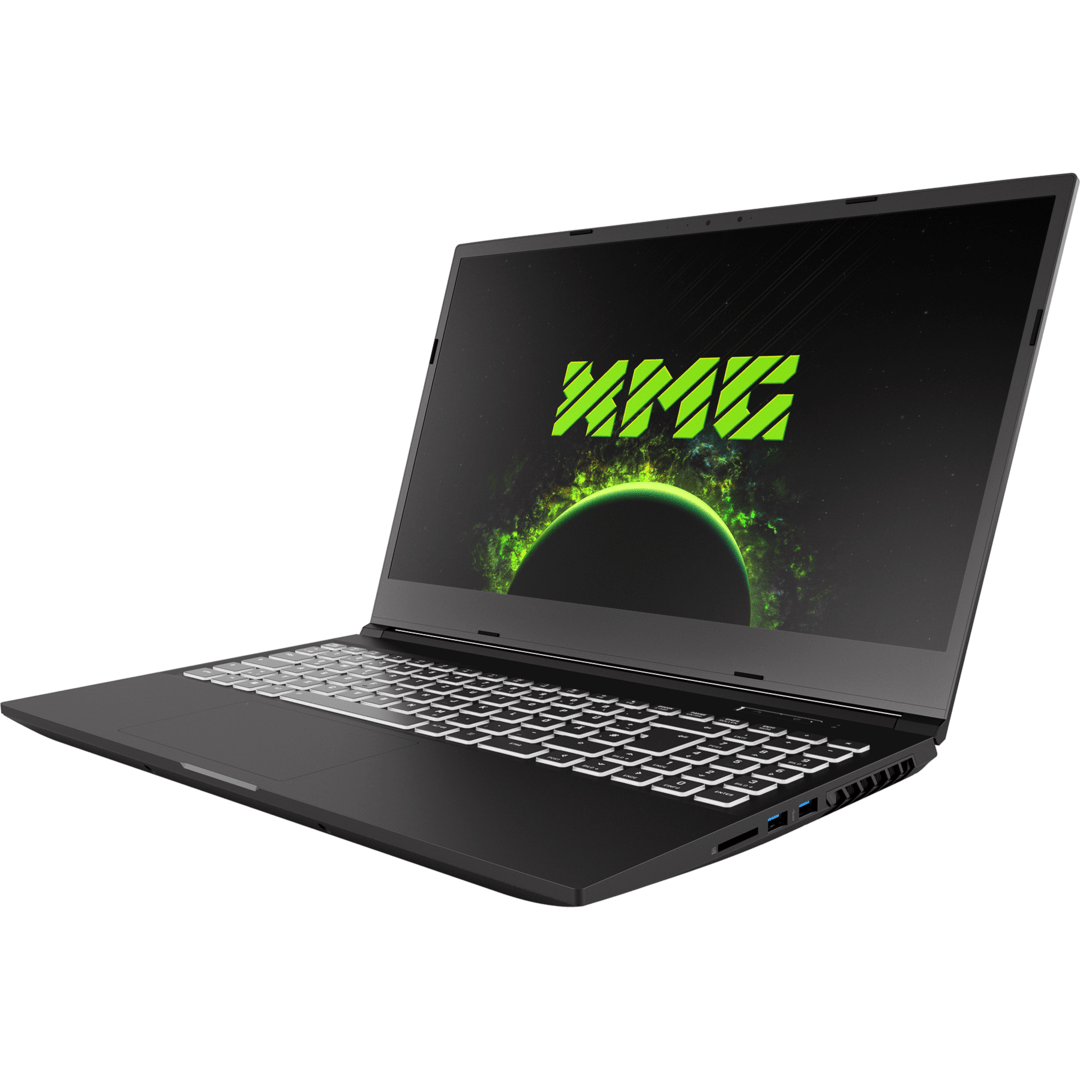 XMG Core 15 (M22) (Image: XMG)
Rembrandt instead of Cezanne and 25W Dynamic Boost
The new-generation XMG Core 15, which weighs 2.1 kg and is 23 mm thick, has the following components and specifications, some of which are optional:
With the WLAN and Bluetooth module for Wi-Fi 6E and Bluetooth 5.2, users can choose between a make from AMD, Intel or Killer.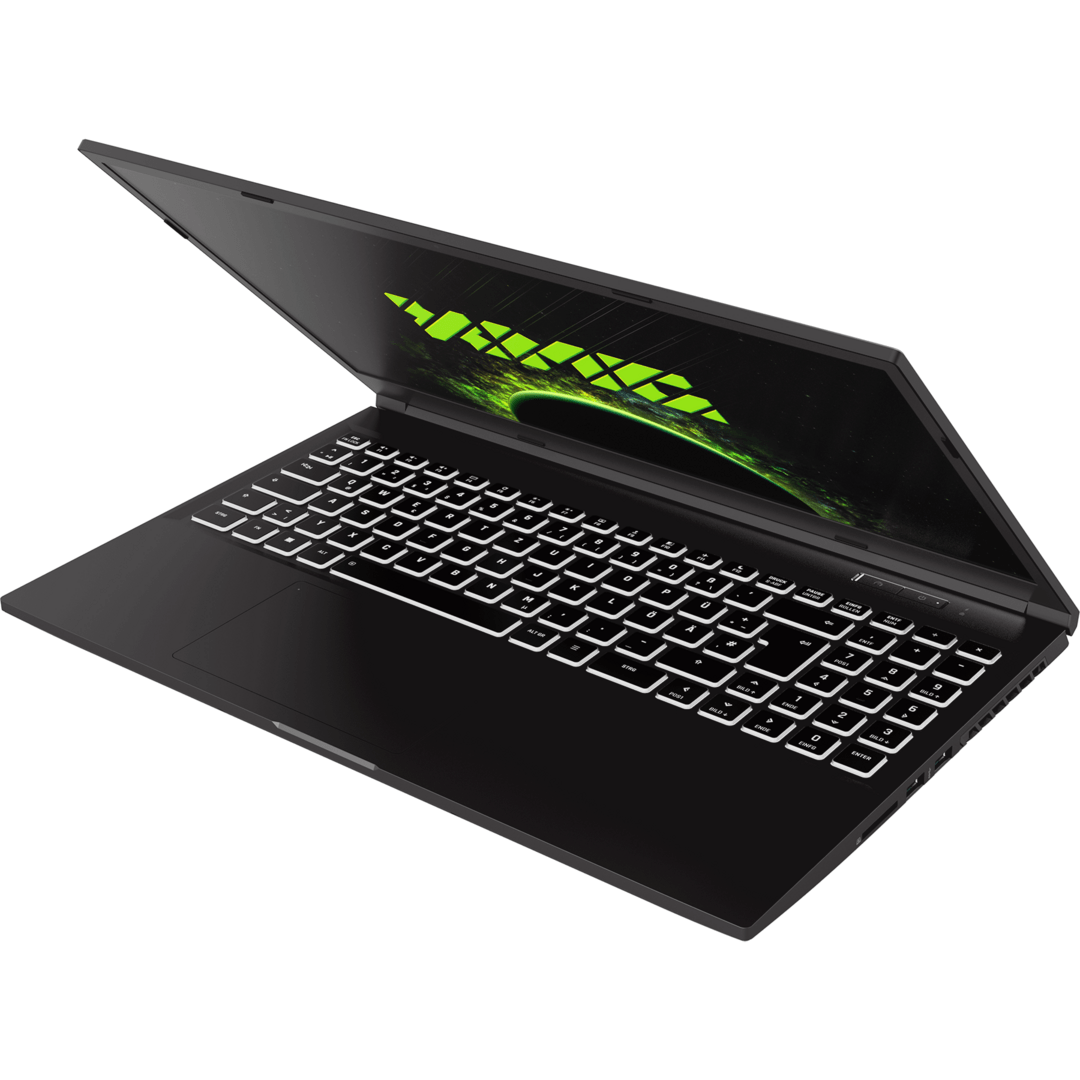 < h2 class="text-width text-h2" id="section_xmg_oasis_first_in_the_middle class">XMG Oasis in the middle class for the first time
For the first time in its own middle class, the XMG Oasis is used (optional), a compact, 1.4 kg, external all-in-one water cooling system, as it is already known from the XMG Neo 15 (test) and which, in addition to the pump, the 120 mm radiator and a 120 mm fan with a depth of 2.5 cm.
Operation only with distilled water
The XMG Oasis and the sister model Tuxedo Aquaris, which is delivered with the Tuxedo Stellaris 15 Gen4, will continue to be sold in the first hardware revision released for series production, which was noticed by an accident in the editors' test in spring.
< p class="p text-width">XMG suspects that the material fatigue on the connectors for the hoses to the notebook was due to the EK CryoFuel type coolant included with the XMG Oasis.
EK Water Blocks has not approved this liquid for use with the plastic used. The XMG Oasis is therefore only released for operation with distilled water for the time being.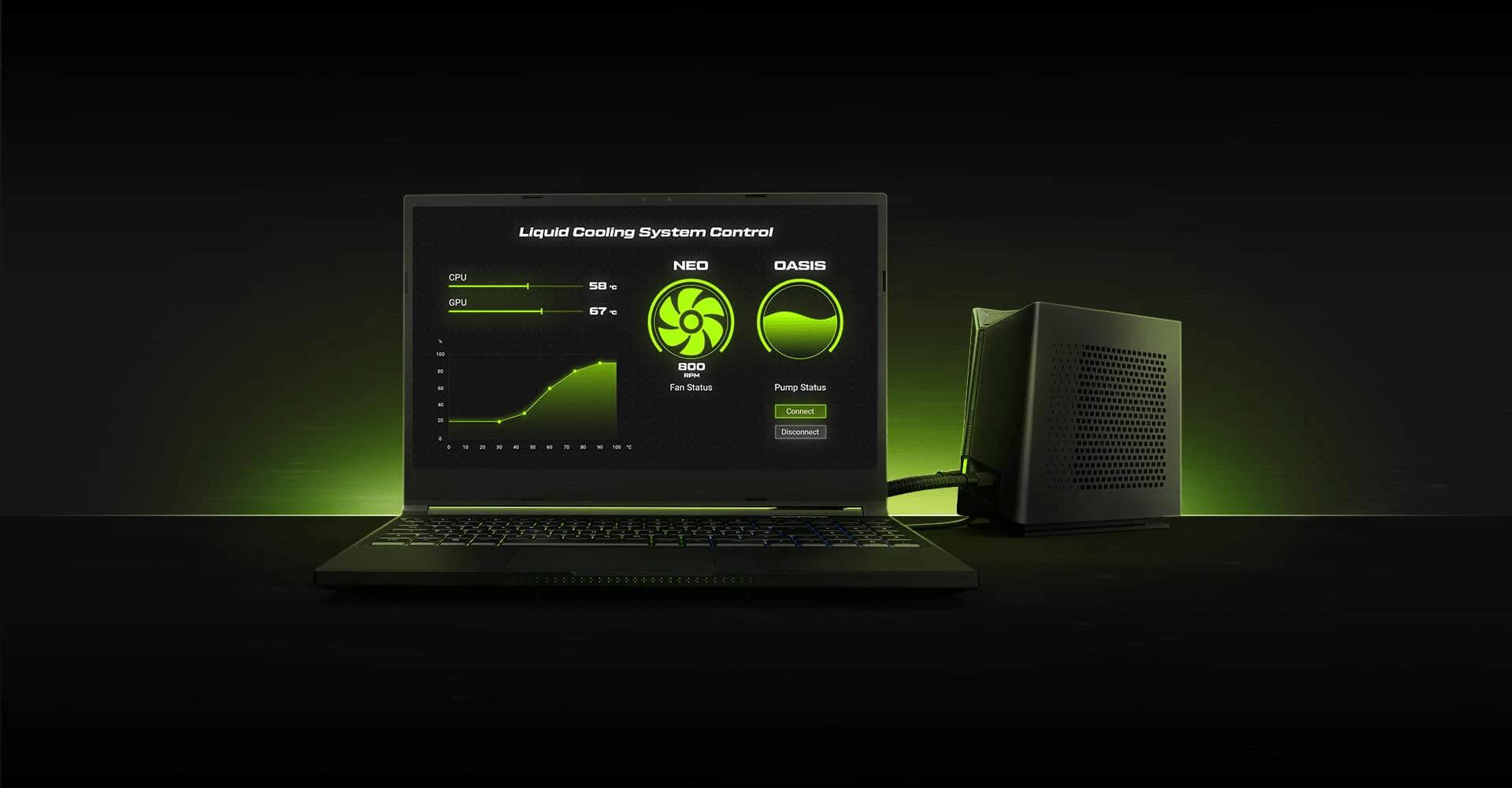 External AiO water cooler costs 199 euros
While the XMG Core 15 with Ryzen 7 6800H and GeForce RTX 3060 laptop GPU from 1,699 euros in the Online shop offered by XMG and can be configured is the external AiO water cooling g for 199 euros directly from the manufacturer.