It appears from the third beta of iOS 16.1, which appeared earlier this week. If you look in the settings of your AirPods Pro, you will see that an adaptive transparency switch has also been added. It was discovered by users on Reddit. Adaptive transparency is one of the innovations on the second generation AirPods Pro, but apparently Apple is also going to make it available for the first generation. To see the switch you need the beta with build number 5A304A.
Adaptive transparency is intended to block outside noises, such as construction activities or loud music from the neighbors, while allowing other sounds of importance to come through. For this, Apple has added a new H2 chip to the earphones. The first generation AirPods Pro is equipped with an H1 chip and apparently it can. The performance may be slightly less. It could also be a bug, with Apple removing the option later.
In the past, Apple accidentally activated options in iOS that should not be visible.< /p>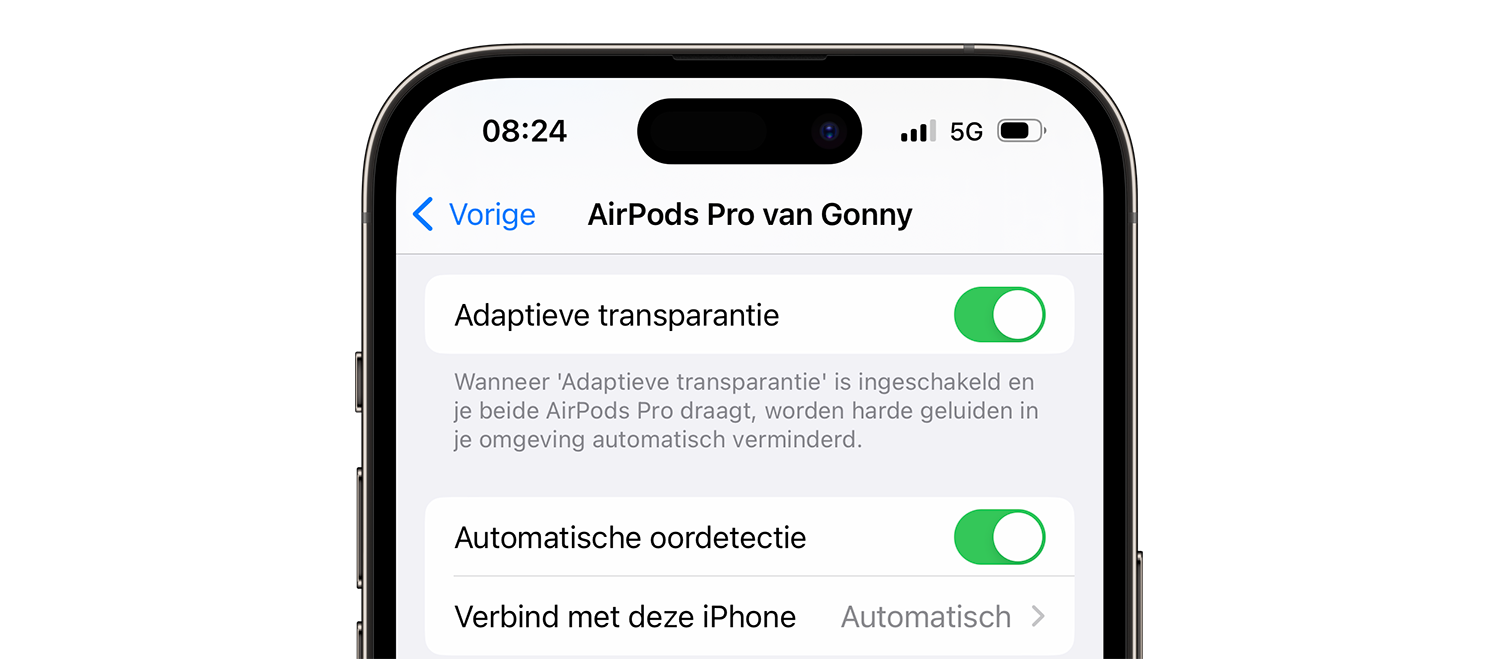 Transparency mode is present on all AirPods Pro models and on the AirPods Max. The built-in microphones ensure that you can listen in on what is happening around you, without having to remove your earphones or headphones. However, on the first generation AirPods Pro, all sounds were amplified, so that you also heard unwanted background noises extra clearly. With adaptive transparency, this is taken more into account and only the sounds you want to hear are amplified.
The AirPods Pro 2022 are available in European countries for €299, but you can find lower prices at other stores in the long run. There are even more new features in iOS 16.1, such as Live Activities and early support for Matter. In addition, indications have been found that the Apple Classical app will be available soon.
See also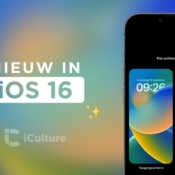 New in iOS 16.1: These are the new features coming soon
Apple is coming soon and it contains all kinds of new functions. We'll show you what features are new and improved in iOS 16.1, such as Matter support, lock screen editing improvements, and more.