Dell is releasing a second variant of its AW3423DW OLED gaming monitor. The Alienware AW3423DWF does without the G-Sync module and offers 165 Hz instead of 175 Hz. In return, you get the fast response time and the high contrast ratio for 200 US dollars less.
The differences to AW3423DW
The aforementioned reductions and the new "Dark Moon" color scheme are almost the only changes compared to the white Alienware AW3423DW (test). For the video inputs, instead of two HDMI 2.0 and one DisplayPort, there is an exchange for one HDMI 2.0 and two DisplayPort 1.4.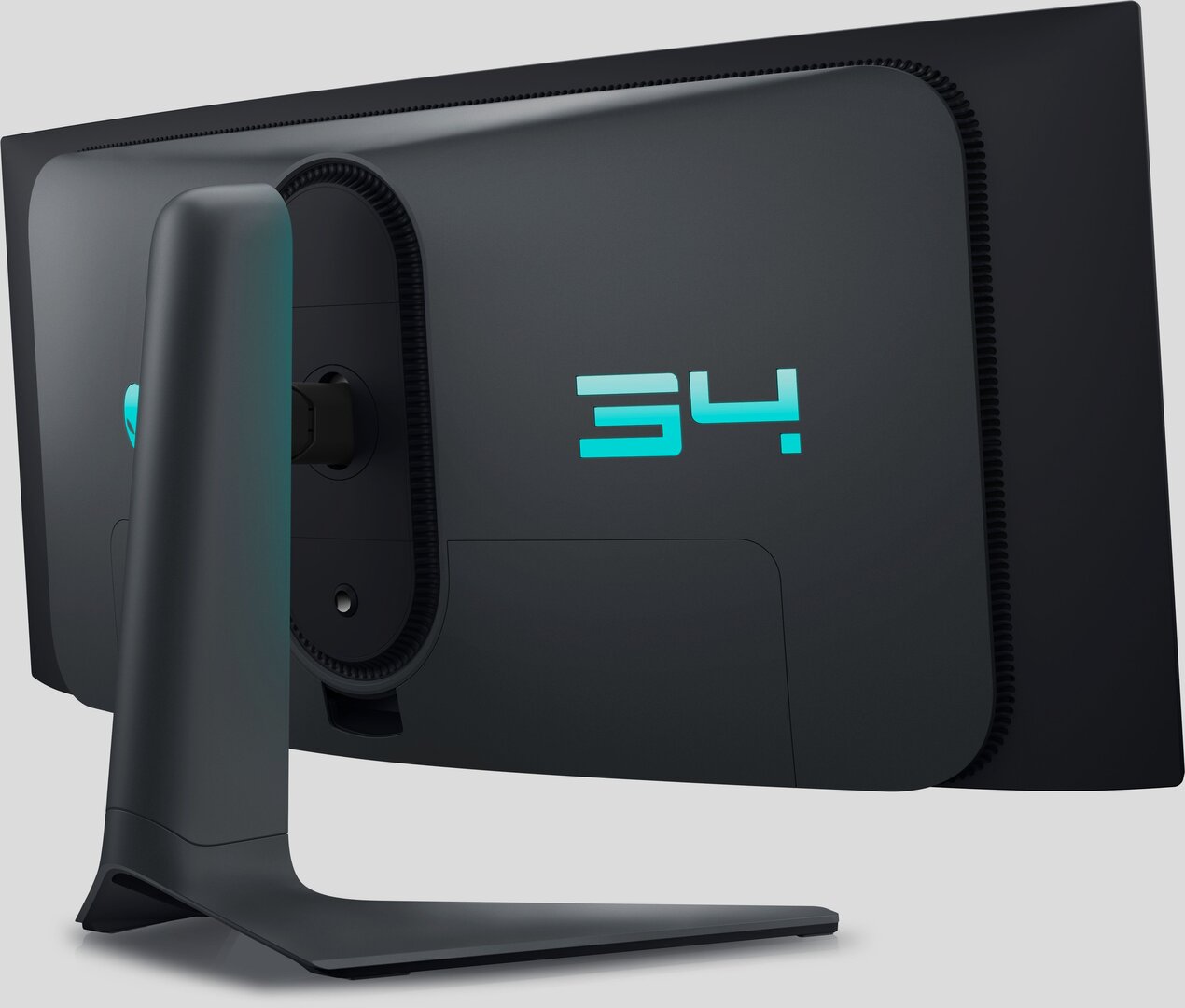 Other than that, the AW3423DWF offers the same Samsung QD OLED panel with its pros and cons, which can be read in the review linked above. The 3,440 × 1,440 pixels are displayed at up to 165 Hz and with a very short response time of 0.1 ms. The contrast ratio is one million to one, well above the values ​​of conventional LCD monitors.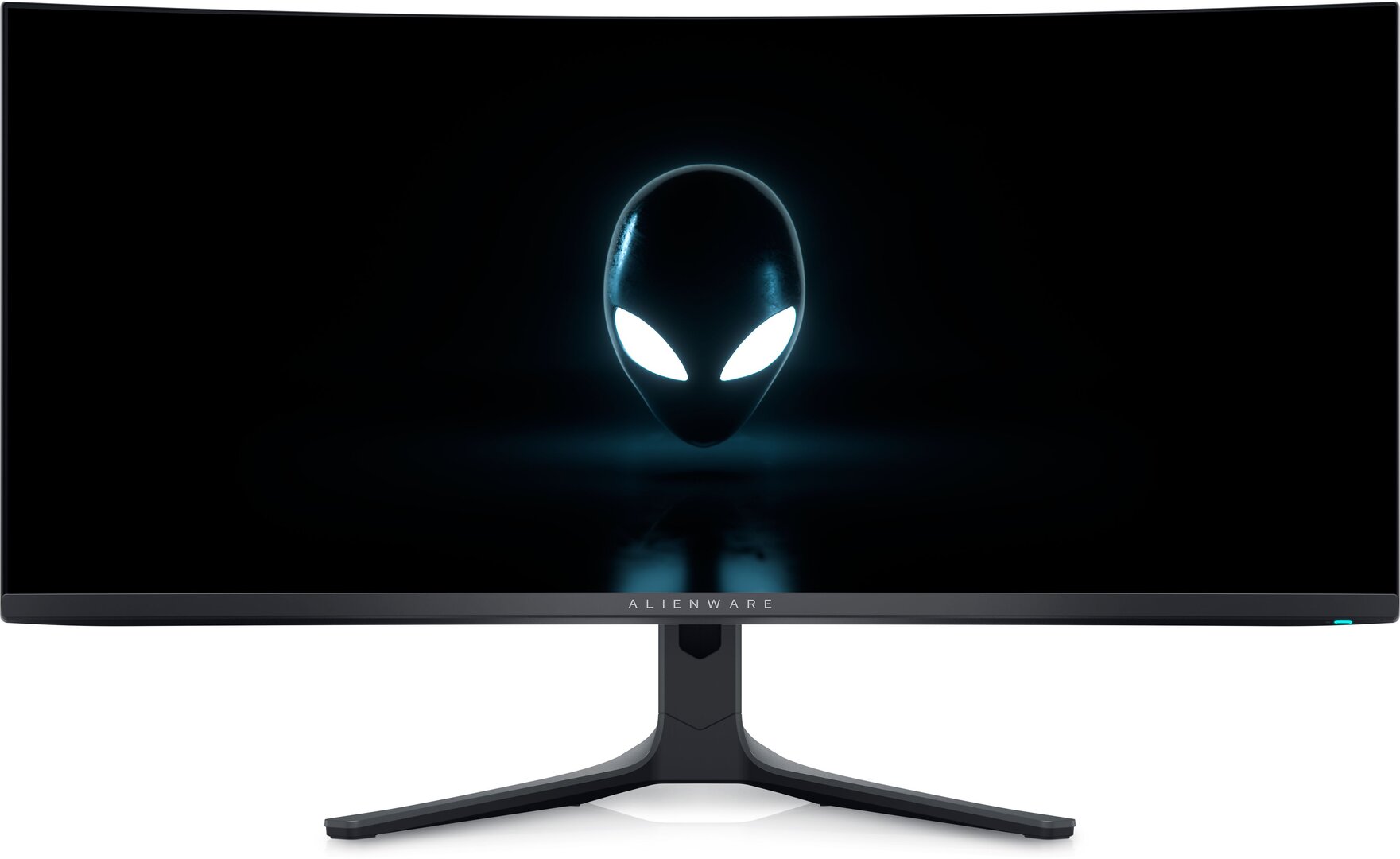 The color depth is 10 bits per RGB channel and the sRGB and DCI-P3 color spaces are also said to be 149 percent and 99.3 percent, respectively be covered. There is no USB-C again, instead there are four USB-A sockets of the USB 3.2 Gen 1 aka USB 3.0 standard. Two of these sockets are on the lower edge of the front, where the headphone output is also located.
Price, Specs, and Availability
Instead of $1,299 for the AW3423DW with G-Sync Dell is selling the AW3423DWF with FreeSync Premium Pro for $1,099. It should be available in autumn.
Update 09/29/2022 12:24 p.m.
The market launch will take place in China on October 18th and in the rest of the world on November 8th. However, the selling price will not be revealed until later. The AW3423DWF allegedly does not have a fan. However, if in doubt, you should wait for the first tests.