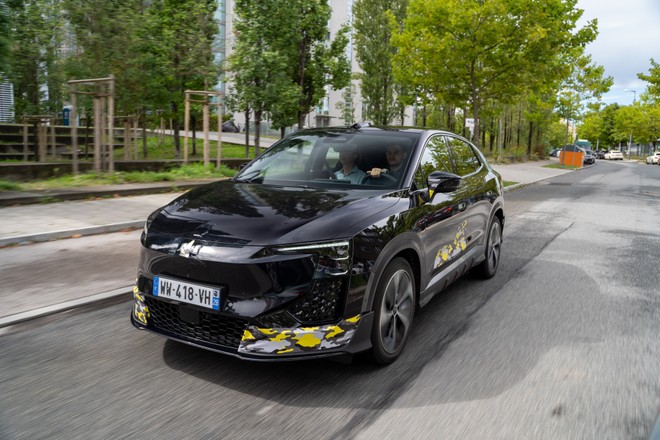 The debut in Europe of the new SUV Coup & eacute; Aiways U6 electric is fast approaching. Now, the Chinese carmaker wanted to share some more details about its new model. Apparently, this car features a new AI-PT permanent magnet synchronous electric motor (Aiways Powertrain) which is was developed in-house. The new unit, compared to the one used on the U5 model that we had the opportunity to try, is; more compact and lightweight.
The Chinese carmaker claims it has saved 15% weight. Alexander Klose , Executive Vice President Overseas Operations of Aiways, commented:
The AI-PT & egrave; something really special. It makes us one of the very few car manufacturers that designs and builds the powertrain. In this way, we not only achieve the best possible integration into the vehicle, but we ensure a real advantage over the competition thanks to our innovative strength. You will not find our engine in other vehicles.
FIRST SPECIFICATIONS