With the Kindle Scribe, Amazon is introducing its first e-book reader with a writing function. It uses a 10.2-inch Paperwhite display with a pixel density of 300 ppi, front light and comes with a stylus so that users can make notes in books or keep to-do lists, diaries or planners.
Two pens that do not need power
The stylus does not require electricity and should enable writing on the display of the Kindle Scribe like on paper. It attaches magnetically to the side of the device. Amazon offers the Kindle Scribe with either a standard or premium stylus. Both require no power and support a variety of line weights, a highlighter, eraser, and an undo tool — all accessible from the on-screen menu. The premium stylus also has an eraser on top, which saves you having to go to the menu, and a programmable shortcut key. For example, it can act as both an eraser and a highlighter, or open a new sticky note when the button is pressed. Amazon ships 5 replacement nibs and a nib changing tool.
New sticky notes and diaries
The latter, the digital sticky notes, are another innovation with which the books can be provided with handwritten notes. Notes and highlights are automatically managed in one place. This is how Amazon wants to keep the pages clear. In addition, users can keep a diary or create notes, for which Amazon provides templates. This includes to-do lists or lined paper for meeting notes. All notebooks are automatically stored in the cloud for free. According to Amazon, they will also be accessible via the Kindle app from early 2023.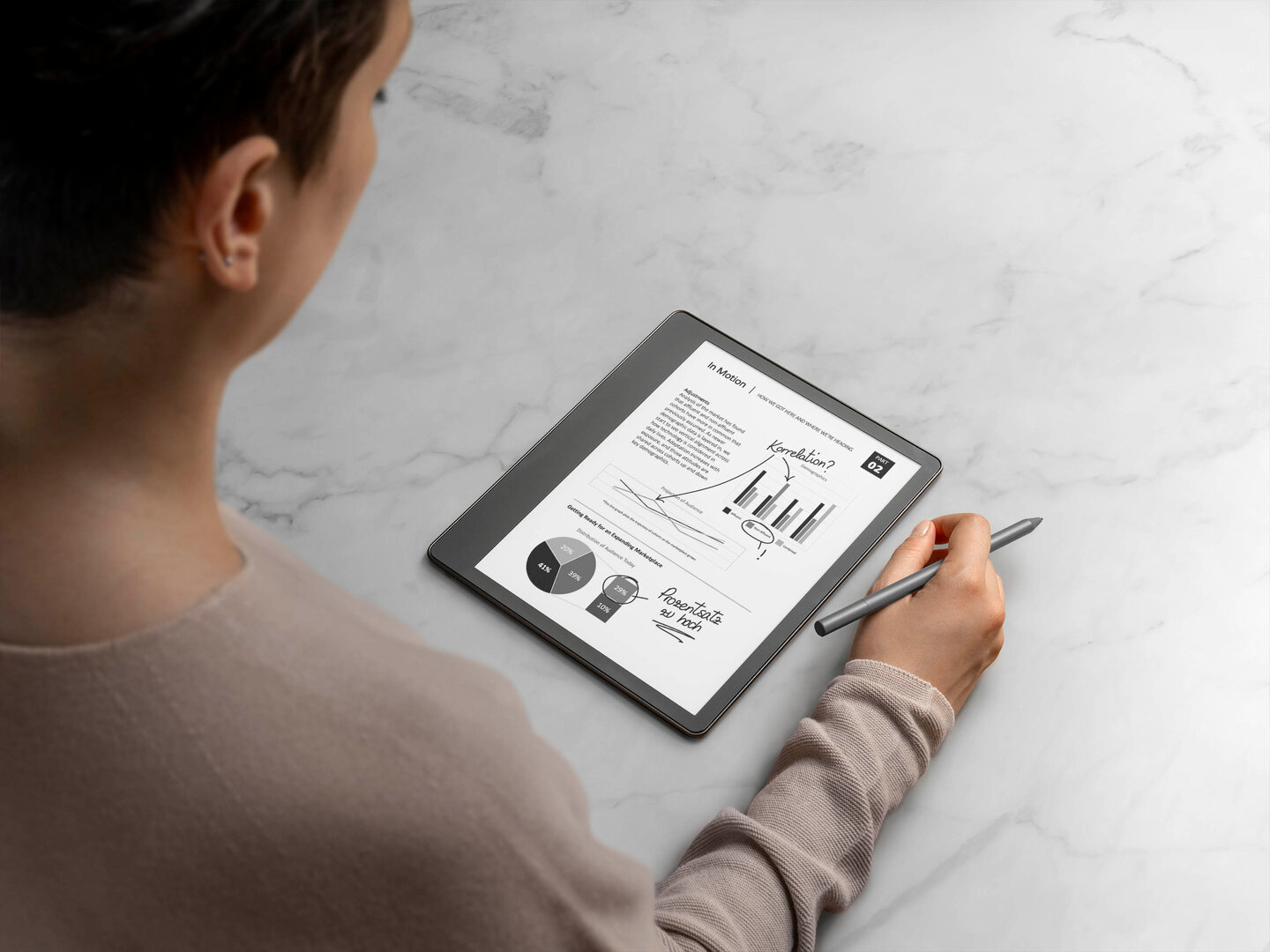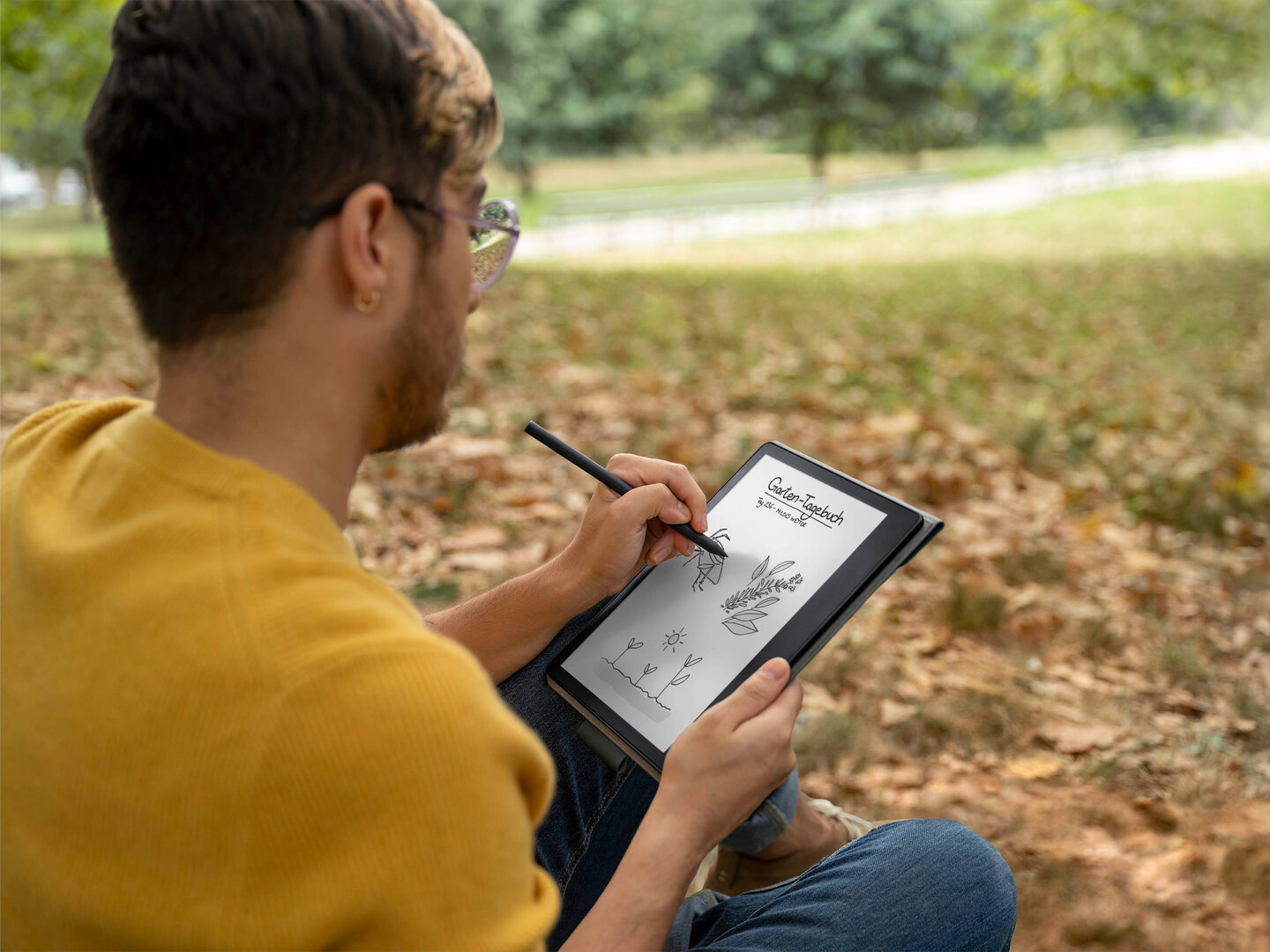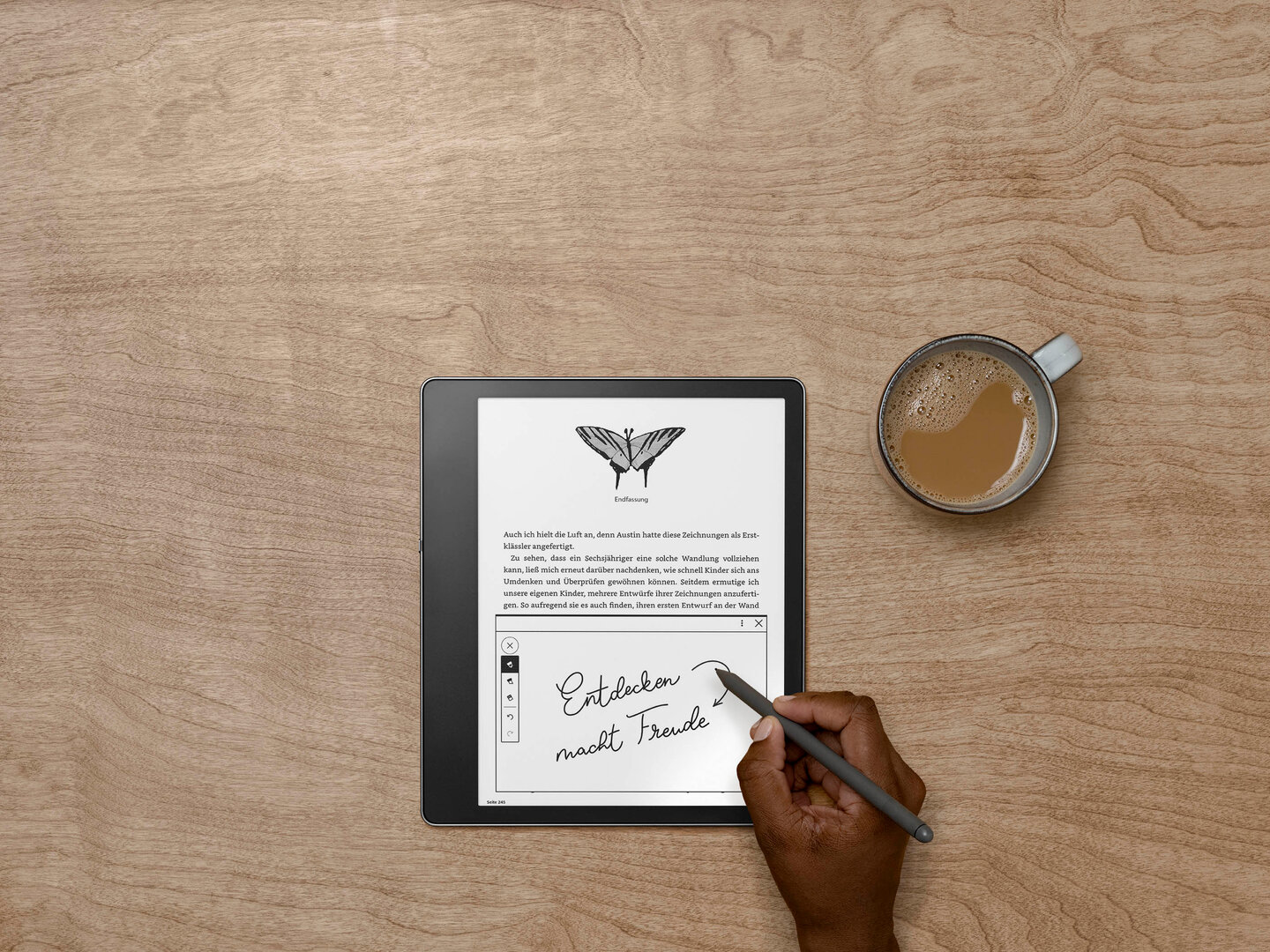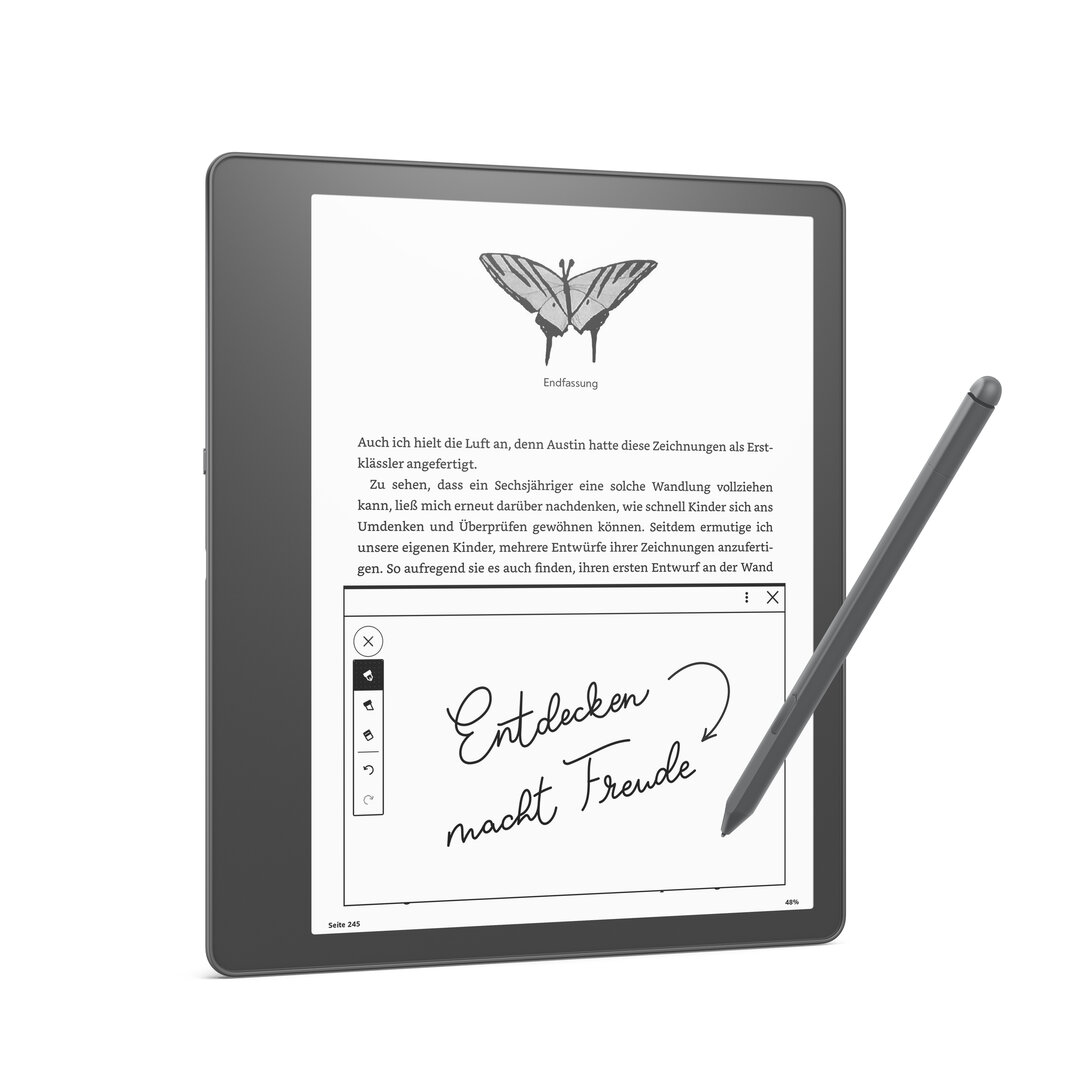 Amazon Kindle Scribe (Image: Amazon)
Transfer documents from PC and smartphone
Customers can also use the Send to Kindle feature to import documents from their computer or smartphone to the Kindle Scribe for annotation or signing of a PDF document. It is not yet known whether this will continue to be done via e-mail. If Microsoft Word documents, web articles and other compatible document formats are imported, you can also set the font size and layout yourself. From the beginning of 2023 there will also be the possibility to send documents directly from Microsoft Word to Kindle Scribe.
Adjustable frontlight and USB-C
The front light of the anti-glare display adjusts itself automatically and its color temperature can be adjusted. The Kindle Scribe, which is only 5.8 mm thick, is charged via USB-C. Amazon promises a battery life of months. The dimensions are 196 × 229 × 5.8 mm with a weight of 433 grams. The standard input pen weighs 14.2 grams, the premium pen 15.1 grams. The Scribe supports WLAN according to 802.11b/g/n.
Of course, the Kindle Scribe can also be used as a classic e-book reader, for which it has access to Amazon's Kindle shop, which now offers around 13 million titles. Like every other current Kindle, it offers the possibility to personalize the reading experience by adjusting the font size, increasing the line spacing or switching to dark mode.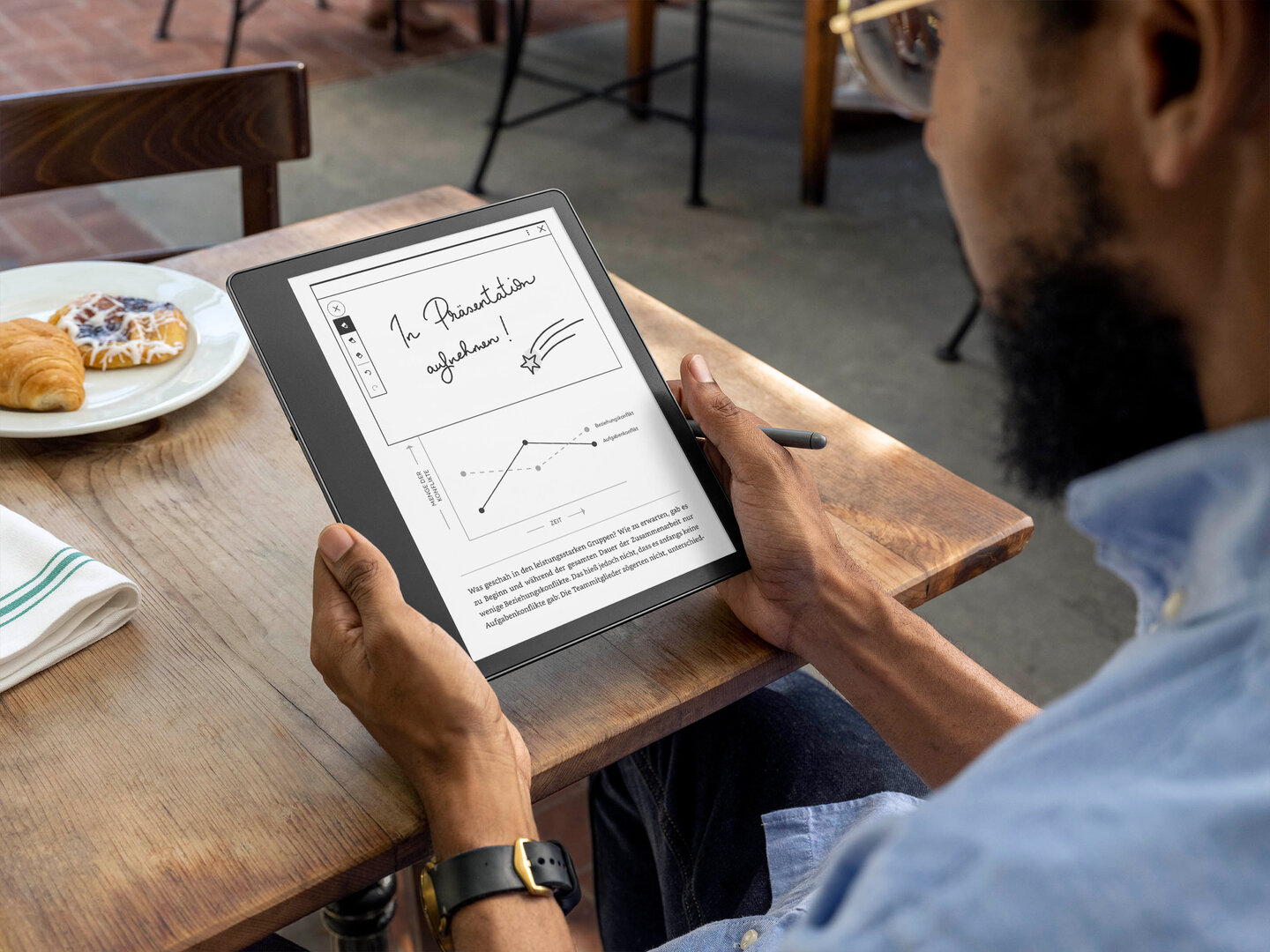 Image 1 of 4 < /figure>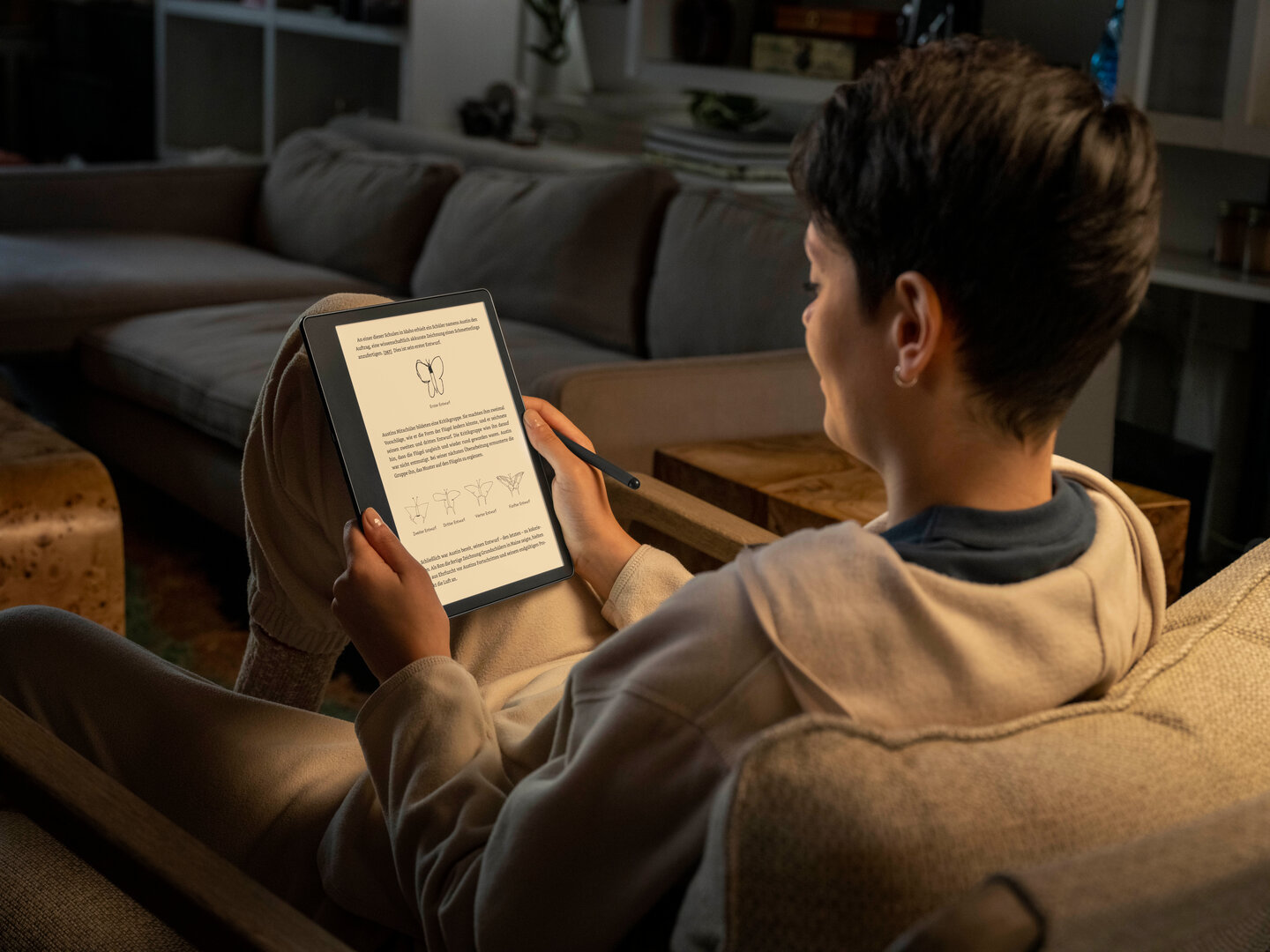 Price and Availability
Kindle Scribe is available to pre-order now from Amazon* for prices starting at €369.99 and will ship in the fourth quarter. Kindle Scribe is offered in Tungsten Gray with 16GB, 32GB, or 64GB of storage and a standard or premium stylus. The model with 64 GB of memory and premium stylus costs 449.99 euros.
Leather, premium leather and cloth cases that fold to accommodate the Kindle Scribe in various Reading angles will be available directly from Amazon in various colors.
All new products from Amazon from September 28 at a glance:
New Echo Dot Kids: Amazon brings Alexa and functions especially for children

< li>BMW: Next language assistant based on Alexa

Echo Dot (5th gen.): New small Alexa speaker with and without clock
Fire TV Cube and Pro-Remote: HDMI input and Wi-Fi 6E for the streaming cube
Echo Studio: software update for better sound and now also in white
Disney+ is coming: Fire TV for Echo Show 15 and new Alexa features
ComputerBase received information about this item from Amazon under NDA. The only requirement was the earliest possible publication date.
(*) The links marked with an asterisk are affiliate links. In the case of an order via such a link, ComputerBase participates in the sales proceeds without increasing the price for the customer.