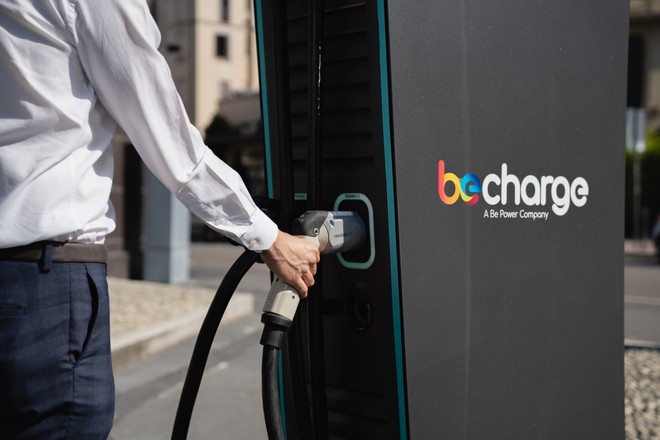 The European Commission has selected the project of Be Charge, a company & agrave; controlled by Plenitude (Eni), for the construction of one of the most & ugrave; large high-speed charging networks; in Europe . Going into detail, the European Executive Agency for Climate, Infrastructure and the Environment (CINEA), which manages the European Commission programs that contribute to decarbonisation and sustainable growth, has chosen the company project. Italian company that aims to build one of the most important ones by 2025; large high-power charging infrastructures along the main European transport corridors (TEN-T) , in the parking areas and in the main urban nodes. All in 8 countries: Italy, Spain, France, Austria, Germany, Portugal, Slovenia and Greece.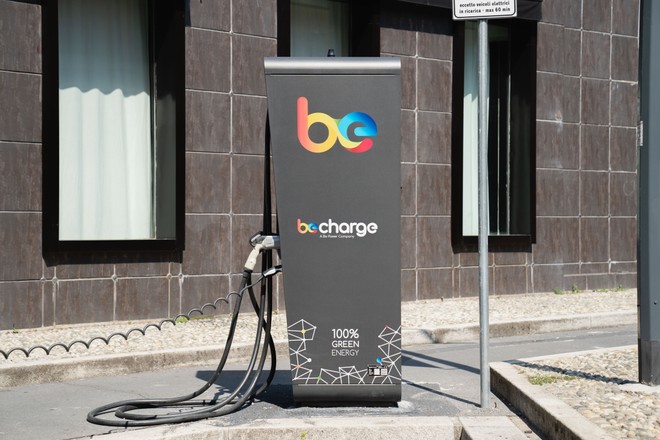 The project selection is; took place inside the & quot; Connecting Europe Facility & quot ;. This is a funding program of the European Union (Alternative fuels infrastructure facility) to support European transport infrastructures which concerns, among other things, the recharging of electric vehicles and hydrogen.
< p> Cassa Depositi e Prestiti (CDP) acted as an executive partner of the European Commission (implementing partner) for Italy, confirming its role as facilitator in access to European programs and resources for Italian companies and as a lender to support development of transport and mobility infrastructures; sustainable.
As part of this program, the European Commission has awarded 24 European projects a grant that will contribute; to the creation of an environmentally sustainable transport network. Overall, the European Commission has put 292.5 million euros on the table. Of this amount, 50.4 million will go to Be Charge .
OTHER PROJECTS
In addition to the Be Charge project, the European Commission has approved projects for other realities; Italian. For example, Free To X obtained 11.94 million euros to go and build a charging infrastructure for commercial vehicles along the motorway arteries. Atlante SRL , company & agrave; of the Stellantis Group, on the other hand, obtained a total of € 22.7 million for the construction of high-power charging points in Italy, France, Spain and Portugal.
The 5G smartphone for everyone? Motorola Moto G 5G Plus, buy it at the best price from Amazon Marketplace at 251 euros .