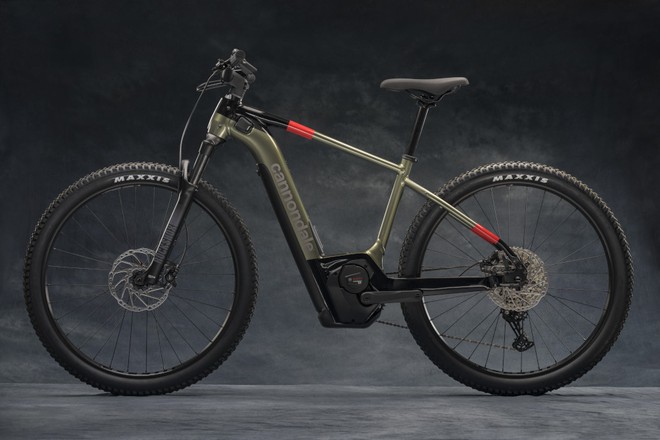 The eBike market continues to be very dynamic. On the front of the models of pedal assisted electric bikes, there is a novelty; for those looking for a new eMTB. In fact, Cannondale presented the new Trail Neo 1 . It is a two-wheeler that, as the name implies, & egrave; designed for the Trail and was created to adapt to all types of terrain, from the most difficult paths; difficult to city streets.
This eBike features a Bosch motor, hydraulic brakes, a wide handlebar and a short stem. Furthermore, & egrave; also extremely versatile thanks to pre-wired light cables and attachments for fenders and luggage racks. The new Trail Neo 1 & egrave; available at price of 4,999 euros .
TECHNICAL FEATURES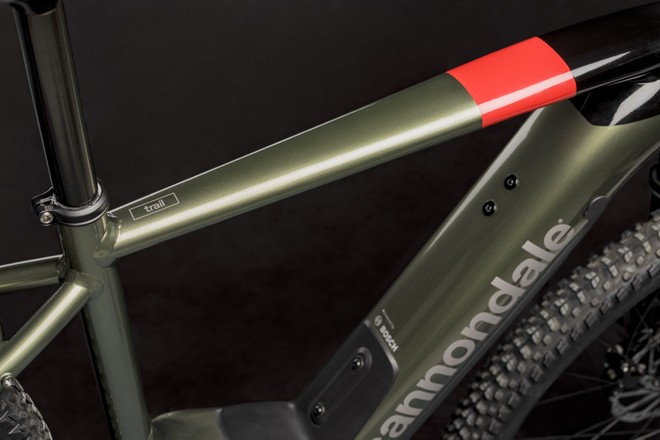 Cannondale's new proposal features Bosch's Smart System which includes a 750 Wh battery , the Performance Line CX engine and the Kiox 300 display. Thanks to this battery, the manufacturer makes it known that it is; It is possible to travel up to 175 km with a full load of energy. Obviously, the distance is; strongly influenced by parameters such as the level of assistance used, the type of route and the weight of the cyclist.
The battery and the unit & agrave; of transmission of the Trail Neo 1 are positioned the most & ugrave; as low as possible in the bicycle frame. This, combined with the responsive geometry of the rear axle and the slack steering angle, allows for improved stability. and agility on the different types of routes.
The electric bike is; proposed in Small, Medium, Large and Extra-Large sizes. The manufacturer makes it known that the small size of the Trail Neo 1 has 27.5-inch wheels, while the larger sizes; large are equipped with 29-inch wheels. The change & egrave; a 12-speed Shimano Deore M6100. The braking system is of Tektro (M807 4). The tires are Maxxis Rekon. The front fork is; a RockShox 35 Silver with 100 mm of travel.
Like all eBikes that use the Bosch Smart System, the new Cannondale Trail Neo 1 can also; be managed through the eBike Flow app which is constantly updated to allow a connected and personalized driving experience.
A computer inside a smartphone? Motorola Moto G100, buy it at the best price from eBay at 398 euros .