The alternative desktop Cairo for Windows 7, Windows 8 and Windows 8.1 as well as Windows 10 and Windows 11 is no longer classified as a pre-release in the latest version 0.4.245 and is for the stable Operation released. The highly customizable Cairo Desktop – formerly Cairo Shell – replaces the entire shell if desired.
The Cairo Desktop was launched in 2008 as Project Cairo and was intended to replace the two predominant desktop environments of Windows XP ("Luna") and Windows Vista ("Aero"). 14 years later, the alternative shell, which in the meantime is being developed as open source under the Apache license recognized by the Free Software Foundation (FSF), has left the status of a "pre-release" for the first time and is available for Windows 7 to 11 Ready to download.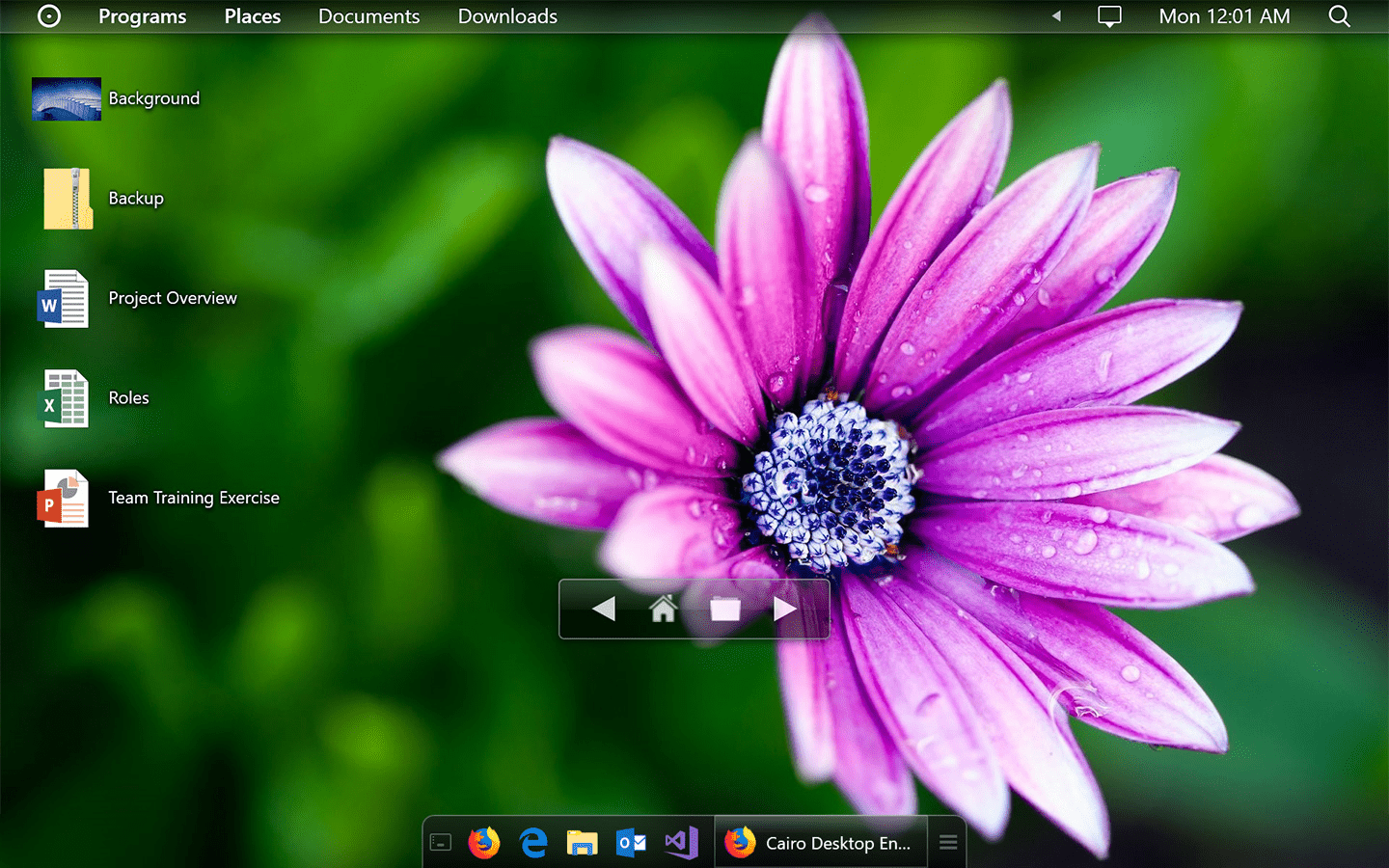 The Cairo desktop consists of the following components:
The developers aim to provide an intuitive and quickly and easily searchable desktop environment at any time, which should be easy to customize.

< figure class="text-asset text-width text-asset--with-border-bottom">


The latest version 0.4.245, which is available for download via the project page on the GitHub developer platform as Cairo 32-bit (.EXE) and Cairo 64-bit (.EXE) as well as Cairo ARM64 (.EXE), improves, among other things, the Multi-monitor operation and introduces more localizations. .NET 4.7.1 or higher is required for proper operation of the alternative shell.