Problems with iPhone 14 with camera, GPS and more
With every new iPhone, some problems often arise in the first few days. Usually these are software problems, which Apple often resolves later with software updates. In fact, with the release of the iPhone 14, an iOS update was immediately available for these specific devices, which solves the first problems with the iPhone 14. But there are even more iPhone 14 issues that we've listed for you in this article, especially with the iPhone 14 Pro.
Camera rattling
Stuck after transfer
No GPS
Camera rattling
#1 Camera rattling on iPhone 14 Pro
The most notable problem we see with the wide-angle camera of the iPhone 14 Pro. When using various popular apps, such as TikTok, Snapchat and Instagram, the camera appears to vibrate and rattle a lot during filming. The result: an almost impossible to follow video. There is also a rattling sound from the camera. Users on Twitter, Reddit, TikTok and more are reporting the issue. so the rattling camera is only visible and audible when using third-party apps. It appears to be a problem with the second-generation optical image stabilization, so this problem is only noticeable on the iPhone 14 Pro models.
As a user there is little you can do about this problem. The ball is most likely in Apple's or third-party apps' now. It therefore seems to be a software error, because the problem only affects the third-party apps. They may release an update to fix the problem, but since it affects multiple apps, an iOS update from Apple may also fix it. We'll update this article as soon as more is known about a final fix.
#2 iPhone 14 Pro stuck after transferring data
Some users are also experiencing issues after transferring their data to iPhone 14 Pro. Some models appear to get stuck, so that they no longer respond. This only appears to play on the iPhone 14 Pro and iPhone 14 Pro Max after transferring data via an iCloud backup or directly from one iPhone to another. Apple is already investigating the bug and until then Apple advises to force restart the device.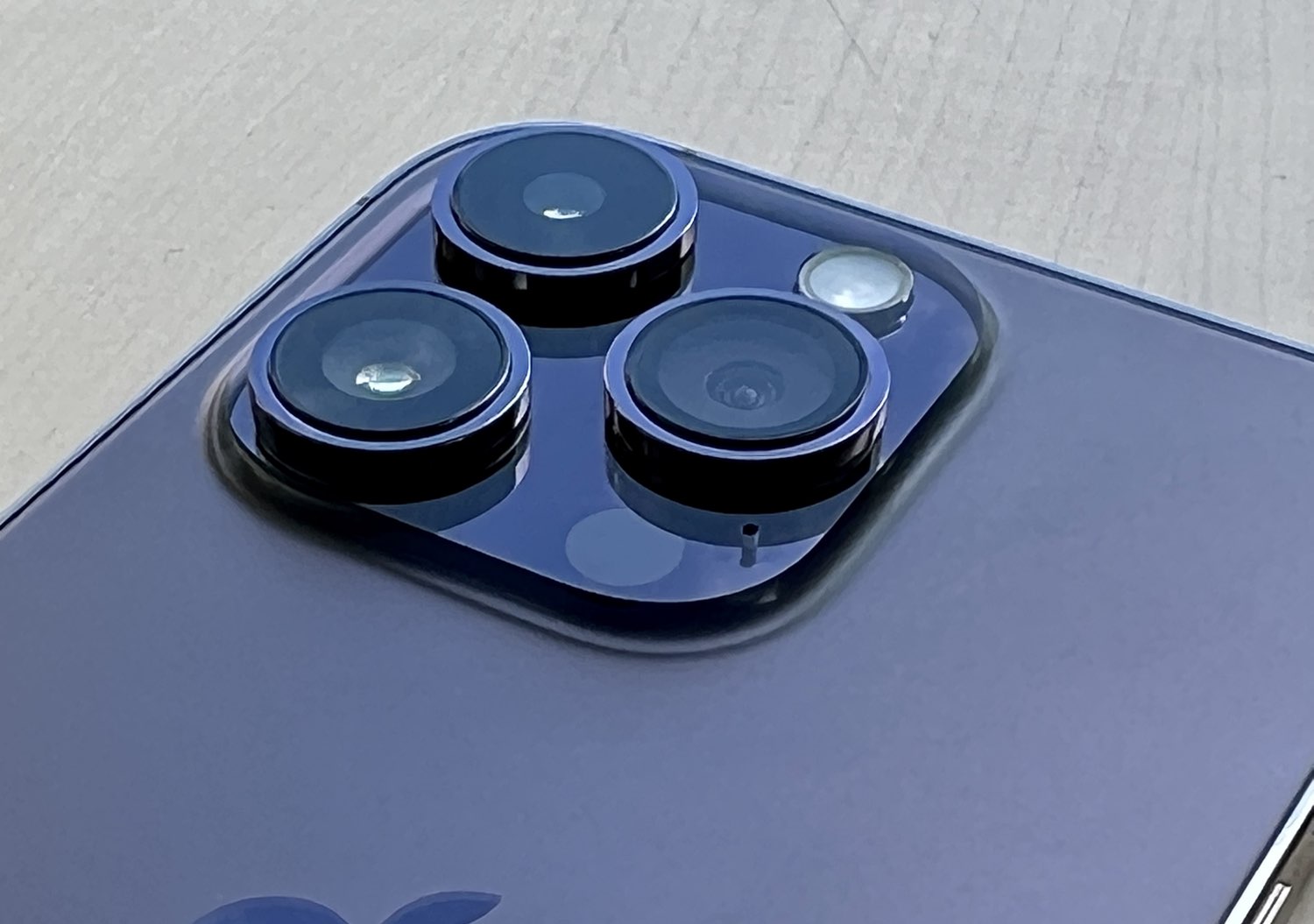 #3 GPS not working on iPhone 14 Pro
Some iPhone 14 Pro users no longer have a working GPS, making navigation or getting your accurate location impossible. The problem seems to affect users of the beta of iOS 16.1, so not everyone is affected by this. Only the iPhone 14 Pro and iPhone 14 Pro Max have the new dual-frequency GPS, so the problem only occurs here. Our advice is therefore not to install the beta of iOS 16.1 on these models. We expect this issue to be resolved in the next beta.
#4 No iMessage and FaceTime after setting up iPhone 14
Apple describes on its own website a problem with activating iMessage and FaceTime. Apple says you could be experiencing one of the following issues:
Can't receive iMessage or FaceTime calls
You'll only see green message bubbles instead of blue ones, even when you message another iPhone or Apple device
Conversations (e.g., using the same person's email or phone number) appear as separate chats instead of in a combined chat
Recipients see your messages coming in from the wrong account (e.g. email address instead of phone number)
Apple advises users experiencing these issues to update to the latest iOS version. For the iPhone 14 models, that is currently iOS 16.0.1. If the problem persists, please check the settings again:
Go to Settings > Messages.
Tap Send and receive via.
Check if the number you want to use is activated.
Repeat these steps for FaceTime via Settings > FaceTime and type the phone number you want to use.
See also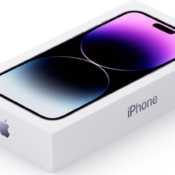 Good to know: your new iPhone 14 needs an update first
The iPhone 14 needs an update on the day of release. There is an earlier version of iOS 16 on it, so you can't get started with your new iPhone right away. The newer version in the form of iOS 16.0.1 fixes a few specific bug.