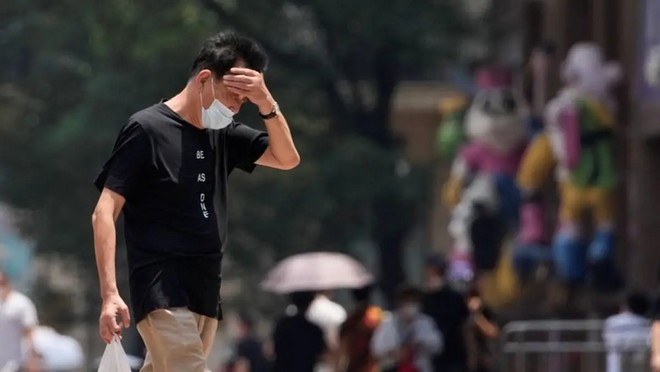 The energy crisis and the heat waves of this summer have brought the Chinese economy to its knees, so much so that Toyota Motor Corp. and CATL were invited by the Beijing government to close their factories in Sichuan province. Japanese plant will reopen after August 20, the same date is; was also hypothesized for the manufacturer of batteries for electric cars (market leader with a share of 35%).
Lack of energy and heat are closely correlated, with the first direct consequence of the second. In the Chinese province of Sichuan , in fact, the vast majority of activities depends on hydroelectric power , and the very strong drought; which has affected (also) the Asian country has heavily reduced the availability; of water (the tanks are now dry). Added to this is the exponentially growing demand for energy in the home for air conditioners.
This is a particularly important area for the automotive sector ., as a source of indispensable materials in the electric vehicle supply chain ( lithium above all). And not only Toyota and CATL are affected: Volkswagen also announced production problems at the plant located in the same region due to power outages, Foxconn itself admitted some slowdowns which, however, do not seem to have affected the timing for the production of the iPad.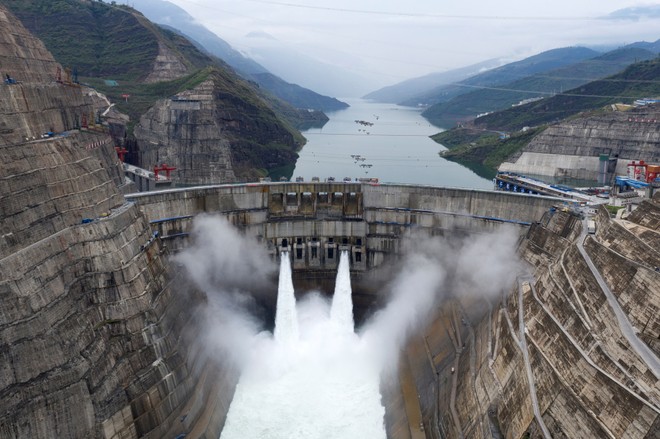 Sichuan Province depends on hydroelectricity: it doesn't rain, and factories close. SICHUAN: A FUNDAMENTAL PROVINCE FOR THE CHINESE ECONOMY
As Bloomberg recalls, the energy crisis seems to be limited to Sichuan province, and therefore it is not; extended to the whole of China. At first glance it seems like good news, but if you think that precisely in that area – so it is; dependent on hydroelectric power – some of the most important are located important plants in the automotive sector and that its economy is; higher than the Turkish one, then you understand the true extent of the problem. Several other regions have relied on coal , increasing its exploitation by 15% compared to 2021.
The situation does not seem to improve even these days: we are talking about rationing electricity also in homes and offices , which risk so much; to remain without air conditioning despite the high external temperatures which, in some cases, exceeded 40 ° C. And the energy crisis is accompanied by the food crisis, with crops now damaged by the heat.
Sar & agrave; an inevitable increase in the costs of both lithium and polysilicon , the latter indispensable for the construction of photovoltaic systems.
A computer inside a smartphone? Motorola Moto G100, buy it at the best price from eBay at 369 euros .