If you are looking for a MacBook stand, you will undoubtedly come across the models from Twelve South. The accessory brand has several models and one of them is the Curve standard. This is an elevated aluminum stand with a round base on which you can elegantly place your MacBook. But a disadvantage is that this standard is not exactly small, so you can't just put it in your bag. You can with the new Curve Flex, which Twelve South announced today.
Twelve South Curve Flex: folding stand
The Twelve South Curve Flex consists of two hinges: one at the base and one at the part where you rest the MacBook itself. You can place the stand in multiple positions, so you can raise the screen of your MacBook up to 55 centimeters. The keyboard can be placed at an angle of 0 to 45 degrees, making it more pleasant to type on if you use the holder without an external screen or keyboard.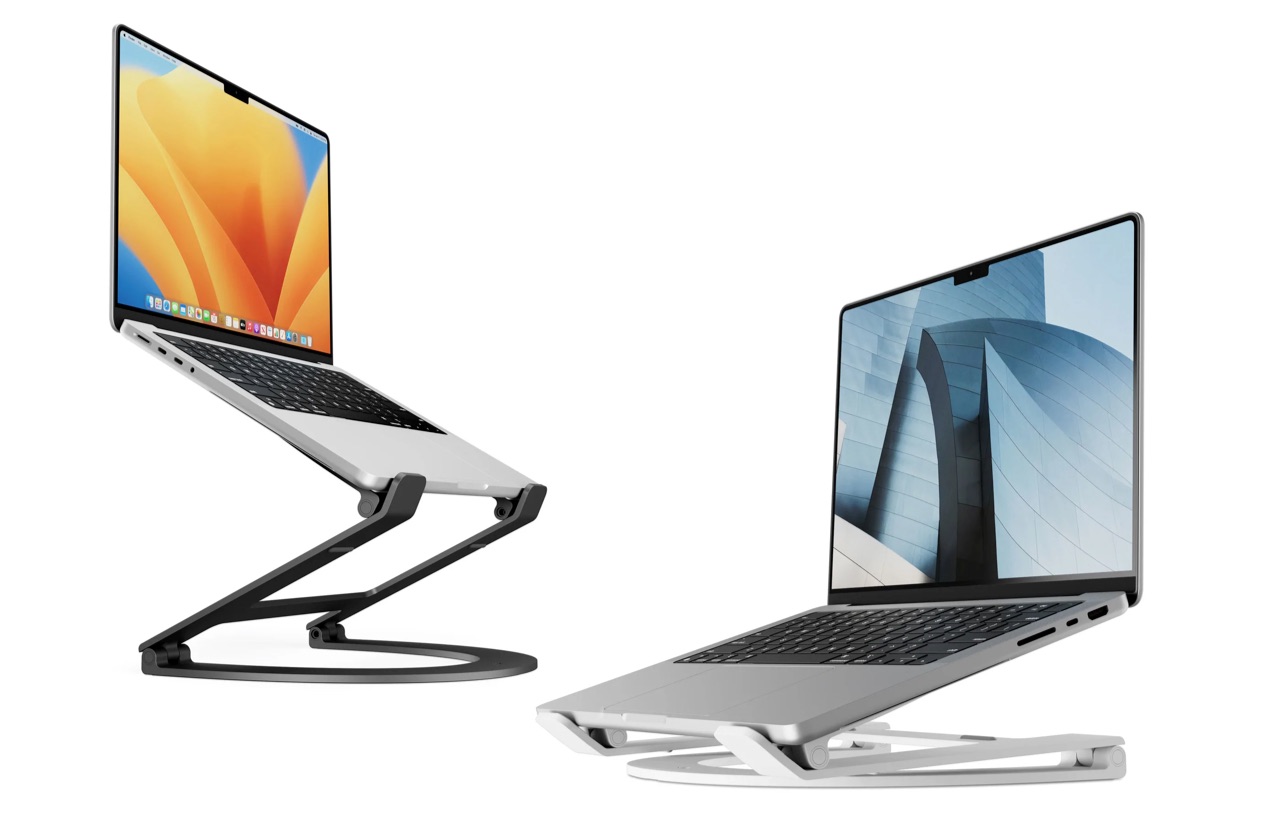 The biggest advantage of this stand is that you can easily fold it. Where the regular Curve is still a somewhat bulkier piece of aluminum, you can fold the new version very flat and put it in the supplied cover. It is therefore an easy cover if you switch between working from home and the office or if you work in a flexible place at school or work. The stand is designed with the MacBook in mind, but you can put any other laptop on it.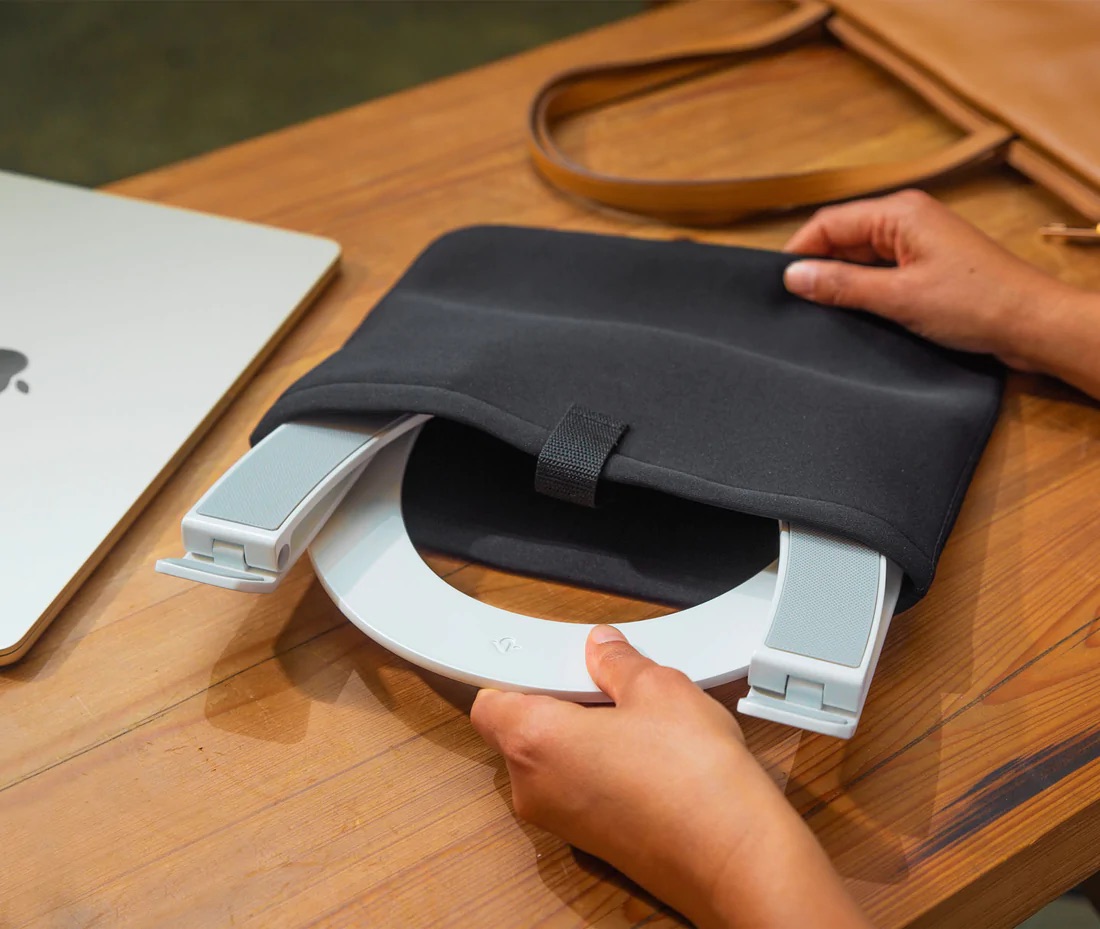 The new Twelve South Curve Flex will be available soon and you can choose between matte black and matte white. The suggested retail price is €89.99. If you do not need the foldable version, you can already find the standard version at various stores. With a price of around €55,- it is a lot cheaper.

For even more mounts, be sure to read our MacBook Stands article. There you will find much more choice, including some cheap options and other folding variants.
Prices normal Twelve South Curve standard
Black and White
Also see


Improve your working posture with these MacBook stands
Are you looking for a raised MacBook stand for working at home or in the office? These MacBook stands are ideal if you use an external display or keyboard.