More advertising in Apple's own apps
One of the reasons for choosing Apple products is that you pay a little more for the hardware, but after that you are not confronted with advertising or exploitation of your private data. As far as advertising is concerned, it now seems to be shifting slightly: Apple is said to have plans to offer more advertising in the Maps and Podcasts app. There are also plans to significantly increase the advertising business. With the App Store, Stocks and the News app it is already common to see advertisements in between the content. But in the Maps app you received neutral information until now: you were not recommended restaurants that paid to be extra prominently featured. That looks set to change.
Double advertising revenue growth
It's according to Bloomberg's Power On newsletter. Apple's advertising team would have moved more forward within the services department by 2022. Todd Teresi now reports directly to services chief Eddy Cue. That was already the case at the time of the (failed) iAd network and after that advertising has been put on the back burner. According to the rumor model, Apple now earns $4 billion annually from advertising and Teresi is said to have been tasked with growing this at double-digit rates. This will only work if the amount of advertising is increased.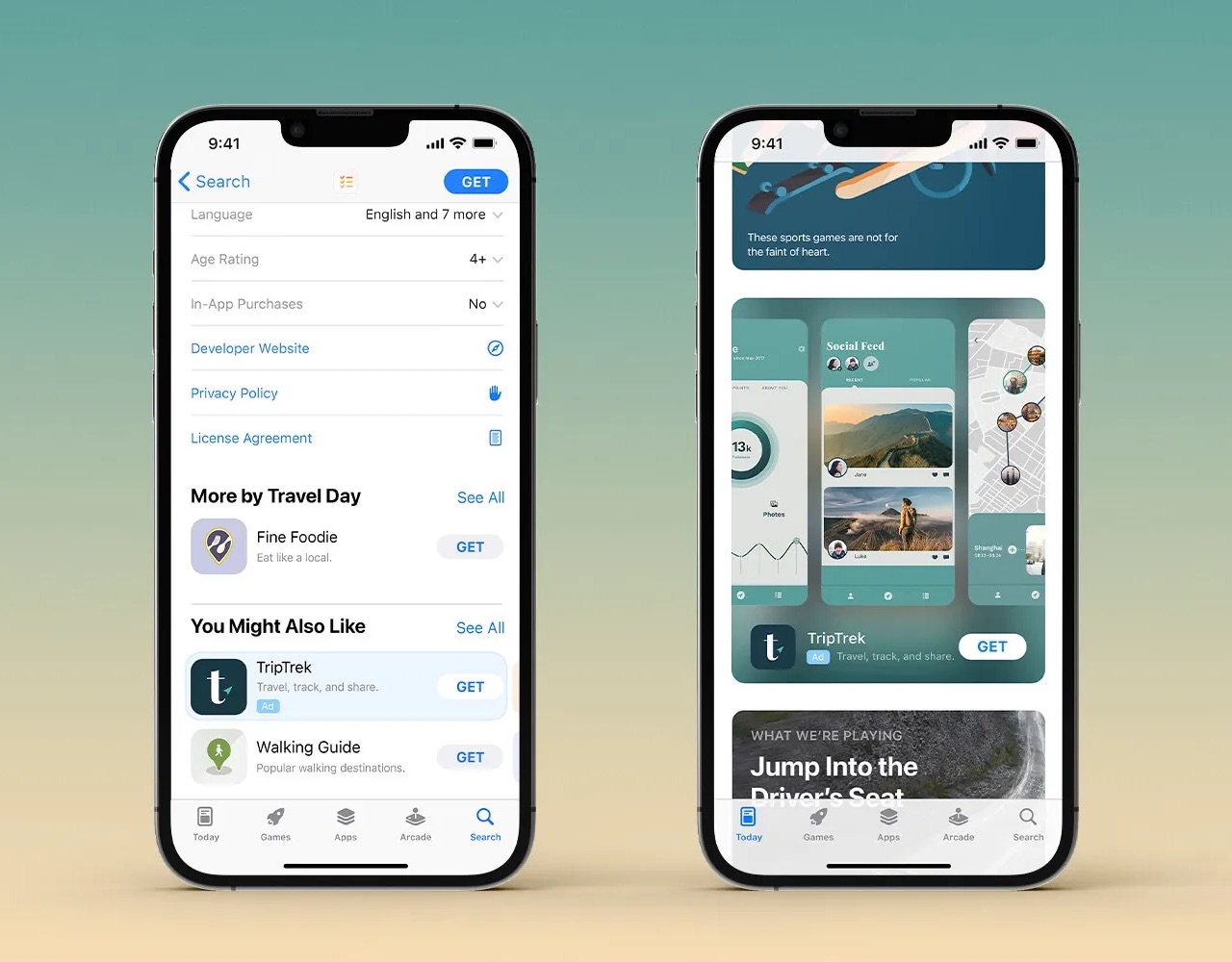 Bloomberg expects that from Bloomberg more ads will appear in the various apps and services, such as in Books, Podcasts and TV+. Expanding the Maps app with ads is said to have already been explored internally. In addition, Apple previously confirmed that it is being investigated whether there could be more ads in the App Store, for example on the Today page. The amount of advertising in the search tab was already increased last year.
See also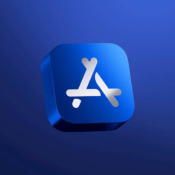 App Store gets more advertising: this is what it looks like
The App Store can already advertise show for apps, but will soon receive more advertising. There will be a third place where you can come across the App Store ads.