The LattePanda 3 Delta single-board computer with 11th generation Intel Celeron N5105 and an Arduino Leonardo co-processor is now available worldwide after a successful crowdfunding campaign. At 125 × 78 × 16 mm it offers CPU, RAM, eMMC, M.2 slot, WLAN, Bluetooth, USB and HDMI.
Change from N4100 to N5105
The single-board PC is changing from the Intel Celeron N4100 with a 1.1 GHz base clock and up to 2.4 GHz turbo clock at 6 watts TDP to the N5105 with a 2.0 GHz base clock and up to 2.9 GHz turbo clock at 10 watts TDP, which again offers four cores and four threads. The CPU and iGPU performance has thus increased significantly. 8 gigabytes of LPDDR4 with 2,933 MHz serve as main memory and the board integrates 64 GB eMMC. If you want to use faster storage, there is an M.2 slot that supports NVMe SSDs. As with its predecessors, the components are cooled with a flat, active fan, but this is said to be a new, more powerful model. A SATA SSD or a mobile phone module can be installed via an M.2 B key slot.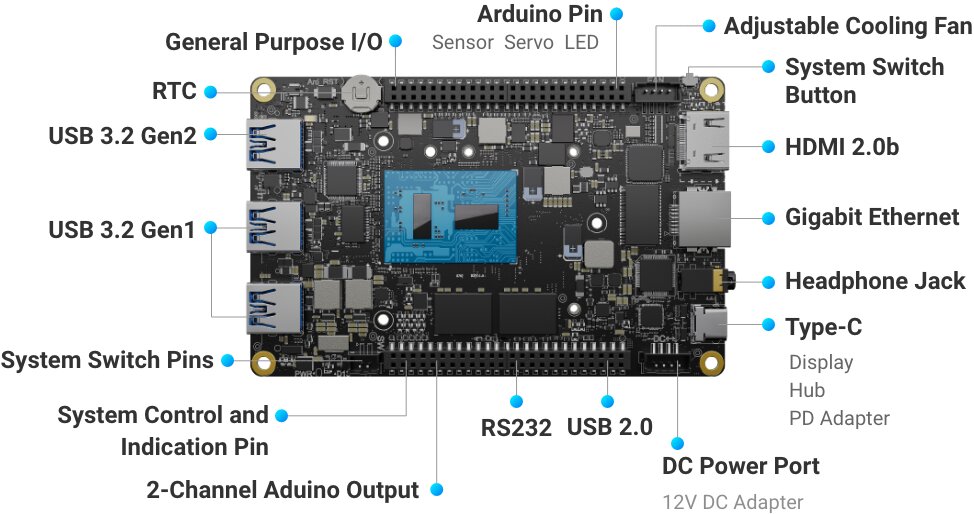 In addition to Bluetooth 5.2, the LattePanda 3 Delta also supports WiFi 6 with 2.4 GHz without an additional circuit board and offers an integrated LAN connection. Three USB-A ports (1 × USB 3.2 Gen2 and 2 × USB 3.2 Gen1), a USB-C port with DP alt mode and an HDMI 2.0b port are available for connecting peripherals and a display . If required, two additional USB ports can be implemented via the board connections.
GPIO for craft projects
As already known from the other LattePanda boards, the new model also offers 40 GPIO pins, which can be used to implement Arduino projects.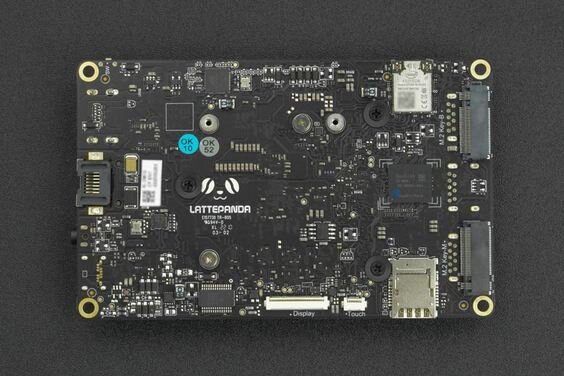 For Linux and Windows
In addition to Linux, Windows 10 is officially supported as the operating system, but Windows 11 can also be installed if desired. LattePanda offers the new model both with a pre-installed Windows 10 IoT Enterprise and without an operating system.
From 250 euros before taxes
The LattePanda 3 Delta can be ordered now for EUR 244 without an operating system and EUR 297 with Windows 10 IoT Enterprise. When shipping to Germany, customs duties and VAT still apply.