The current version 2022.3 of the forensic and security distribution Kali Linux, which is designed to carry out professional penetration tests, has new system images with updated software packages for the highly specialized toolbox. Linux 5.18.5 serves as the foundation.
Debian and Linux 5.18.5 as the basis
Based on the current development branch ("Sid") of Debian GNU/Linux, the Linux 5.18 operating system kernel released on May 22nd of this year and the two free Linux desktops Xfce 4.16 and KDE Plasma 5.25, Kali Linux has been given a new makeover with numerous new and updated software packages.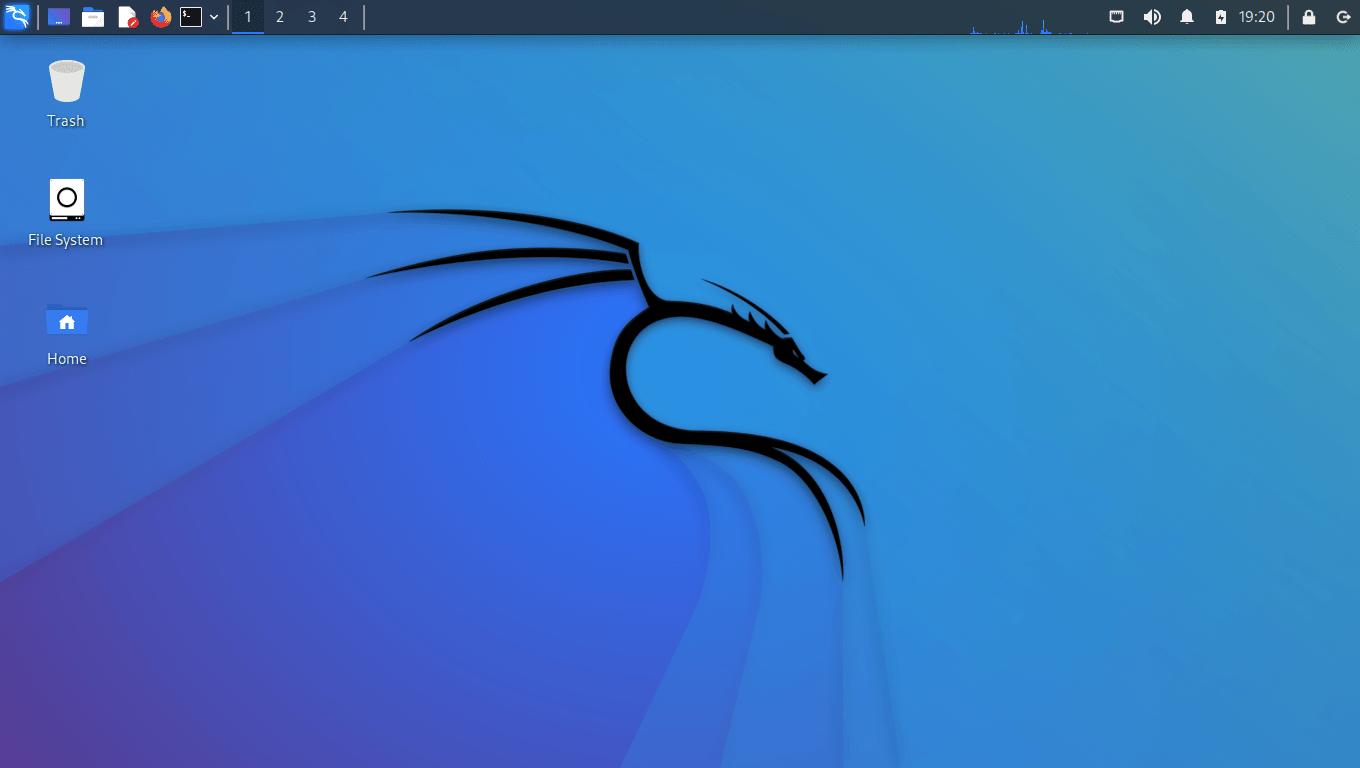 Test Lab Environment for Newcomers
To make it easier for newcomers to get started without losing their endanger the installed environment, Kali Linux 2022.3 provides a controlled test environment for penetration tests for the first time with the new Test Lab Environment.
The official release notes of the current release of Offensive Security also indicate the following innovations as highlights:
Discord Server – Kali's new community real-time chat option has launched!
Test Lab Environment – Quickly create a test bed to learn, practice, and benchmark tools and compare their results
Opening Kali-Tools Repo – We have opened up the Kali tools repository & are accepting your submissions!
Help Wanted – We are looking for a Go developer to help us on an open-source project
Kali NetHunter Updates – New releases in our NetHunter store
Virtual Machines Updates – New VirtualBox image format, weekly images, and build-scripts to build your own
New Tools In Kali – Would not be a release without some new tools!

Kali Linux 2022.3 – Highlights
Especially OpenSSL and the special applications, the so-called "Kali tools" , experience numerous innovations and improvements.
Thanks to the close cooperation with the two American security companies BC Security and Joohoi, users also have access to the tools Empire, Starkiller and Fuzz Faster U Fool again.
New security tools
The security applications specially provided by Offensive Security, the publisher of the distribution, are being expanded for the search for backdoors and security gaps in networks or systems. A large number of the "Kali-Tools" will also receive new software packages, some tools are on board for the first time.
BruteShark – Network Analysis Tool
DefectDojo – Open-source application vulnerability correlation and security orchestration tool
phpsploit – Stealth post-exploitation framework
shellfire – Exploiting LFI/RFI and command injection vulnerabilities
SprayingToolkit – Password spraying attacks against Lync/S4B, OWA and O365

Kali Linux 2022.3 – New tools
The login screen, the start page for the Firefox 91.11 ESR browser and the boot manager were also completely revised in the previous release.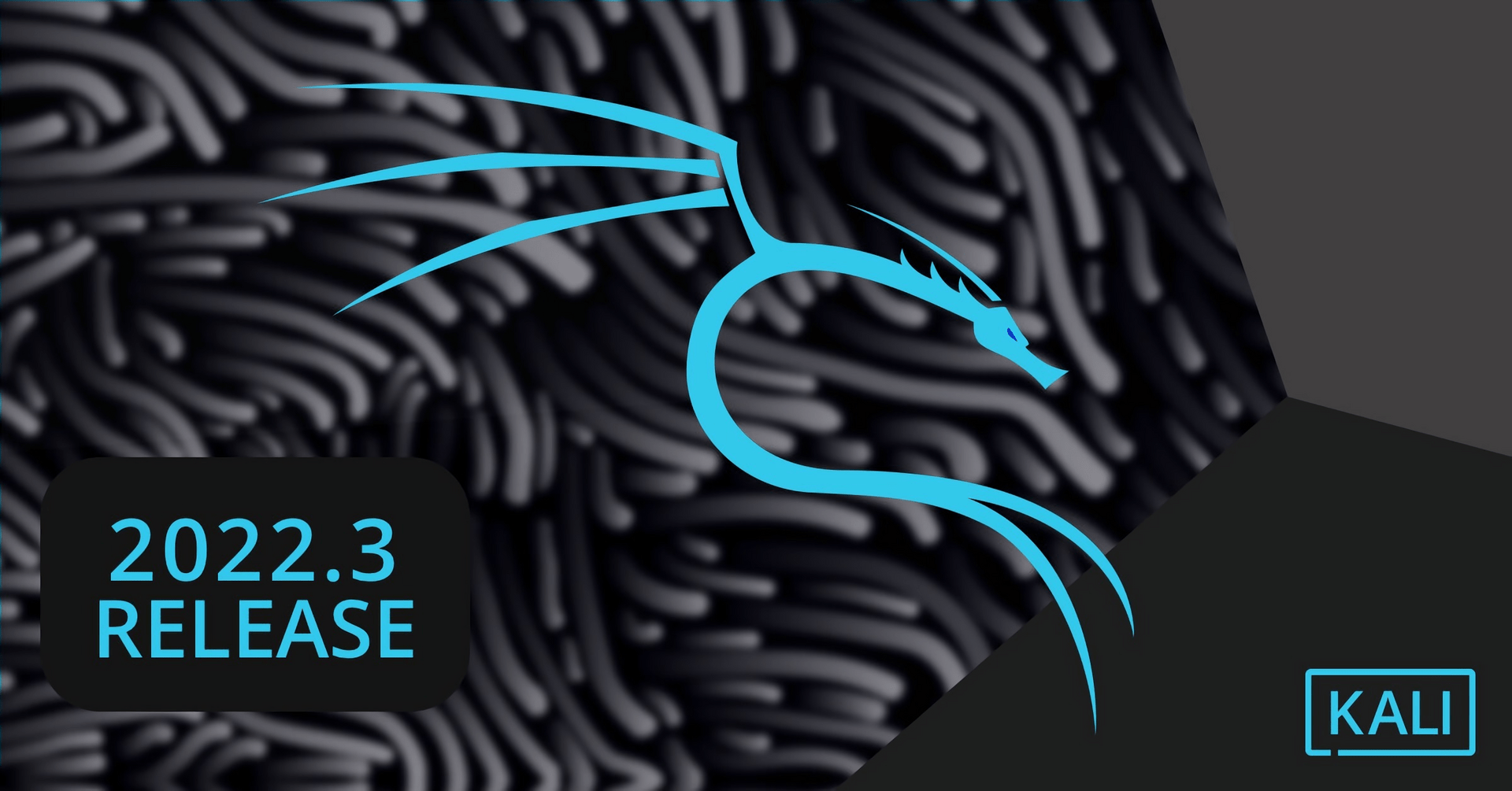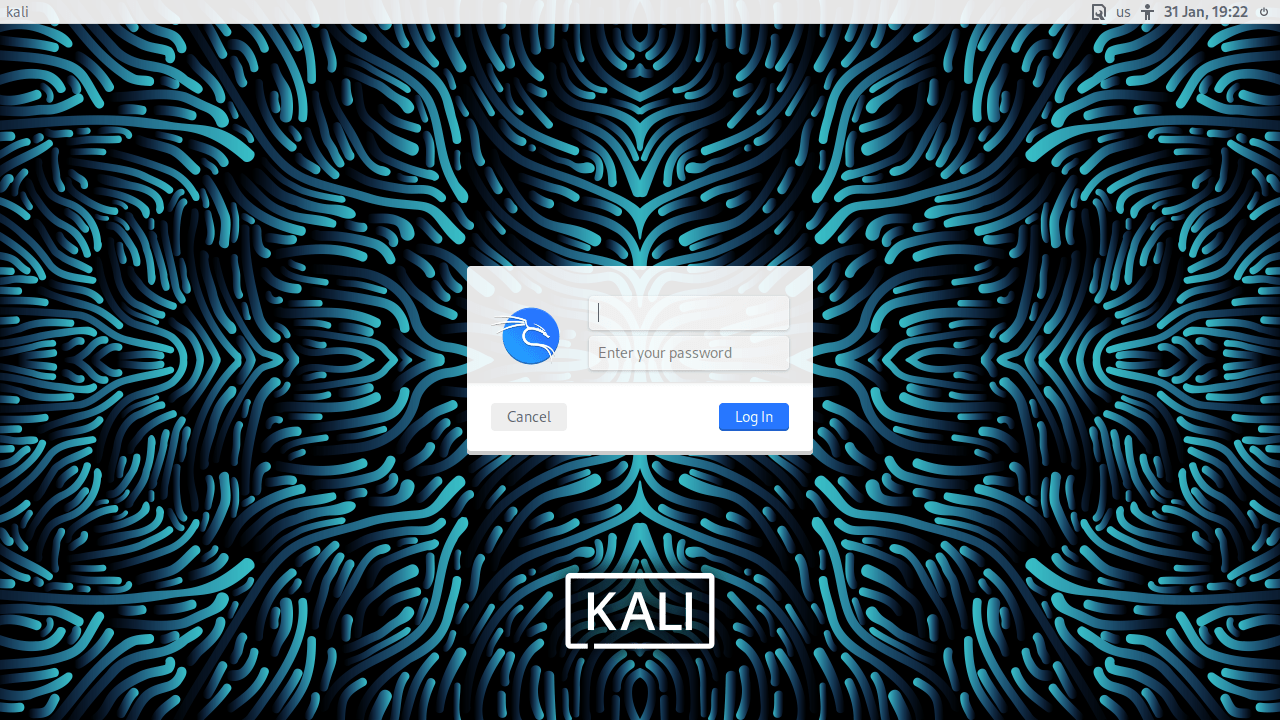 Kali NetHunter on smartphone
The Kali NetHunter, with the help of which Kali Linux can be run on the smartphone, is also receiving further adjustments. It now runs on even more models. Kali Linux also works with NetHunter on a dedicated smartwatch, the TicHunter Pro.
Kali Linux Everything
Also included in Kali Linux 2022.3 is the "Kali Linux Everything" system image, a complete offline standalone image (ISO) for users who already have all Kali tools pre-installed "out of the box". and do not want to download them through the Kali mirror.
Installation media for AMD64 and Apple Silicon
In addition to the AMD64-optimized installation media Installer (ISO) and Live system (ISO) and a net installer, Offensive Security offers a specially adapted Arm64 installer for Apple Silicon and Arm computers such as the Raspberry Pi 400 or Raspberry Pi 4.
The developers provide additional downloads for cloud, server, bare metal, virtual machines and the Linux subsystem for Windows on the official website.
The YouTuber "Zexa " also demonstrates the operation of Kali Linux using virtualization on an Apple Mac with M1 SoC.
More information is provided by the distribution's extensive documentation, while the Kali forum helps with open questions.