Parallels Desktop 18 for Mac
The latest version of Parallels Desktop brings wider support for Windows apps on Macs running Apple Silicon. It is now possible to use more than 200,000 Windows apps and classic games on the Mac. There's also improved compatibility for using Intel apps if you're using Windows 11. This is especially true when accessing and saving files from Mac drive. You can purchase Parallels from the makers' website for the usual price of $99.99 for a new license and $69.99 for an upgrade. There are also Pro and Business Editions for business use.
Improvements have been made on many more points. For example, there is improved compatibility for ProMotion displays, Apple's latest chips and other hardware. If you have a Mac Studio with M1 Ultra, the performance of Windows 11 should be no less than 96% better.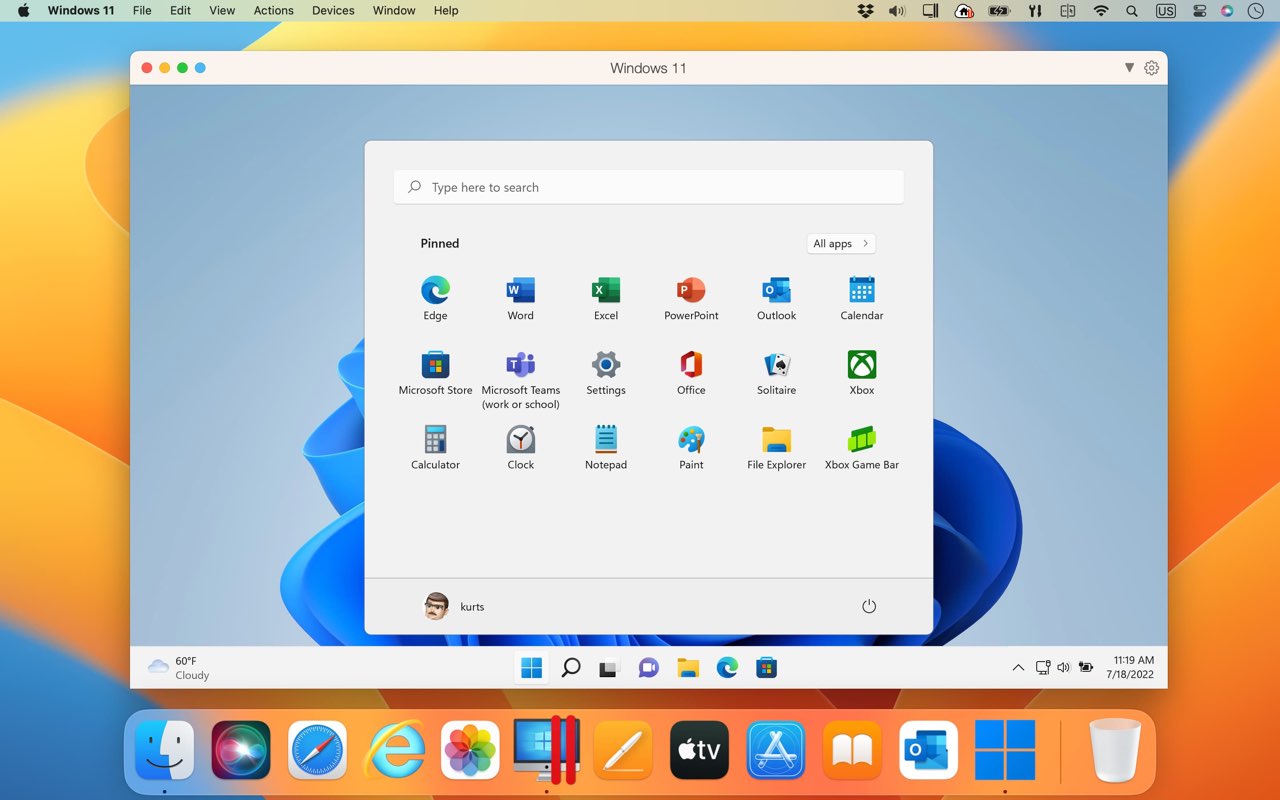 In addition, Parallels has made it easier to install. You can download, install and configure Windows 11 in one click. If you want, you can also choose different Linux versions. It has become easier for gamers to connect a game controller to the Mac and then switch to Windows to play. If you want to share your gameplay with others, there is now improved USB 3.0 support for live streaming devices such as the Elgato HD60 and the Startech USB 3.0.
The Pro Edition (€119.99 per year) allows you to set special network conditions for the network functions of your virtual machine. For example, you can isolate the virtual machine's network from the Mac for enhanced security. Pro Edition users can also monitor performance in a separate virtual machine, thanks to a Parallels plug-in for Visual Studio.
If you choose the Parallels Desktop 18 for Mac Business Edition (€149.99 per year), you get single-sign-on and SAML authentication for employees who want to activate the software with a business account. Admins can also remotely install Windows 11 virtual machines on an employee's Mac.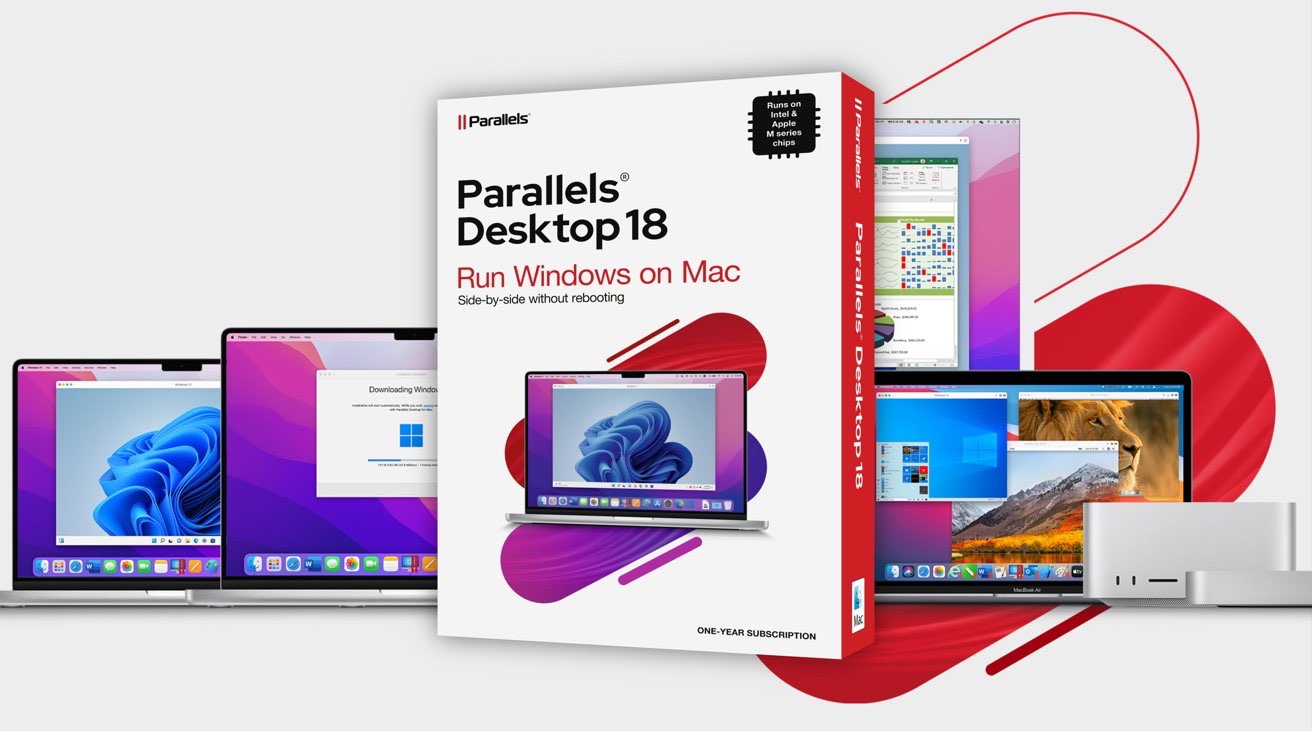 Parallels Desktop 18 requires macOS Mojave or later. Support for macOS Ventura will follow as soon as this version is officially released. You also need at least a Mac with a Core 2 Duo, 4GB RAM and 600MB free disk space. If you have an Intel Mac, you can install almost any version of Windows, going back to Windows XP (2001!). On Macs with Apple Silicon, you can only install the ARM versions of operating systems, including Windows 11, macOS Monterey 12, and certain Linux variants.
Want to learn more about running Windows on a Mac? Then we have a separate article about that.
Also see

Installing Windows on your Mac: these are the options
Do you want to install Windows on a Macbook or iMac? There are various options for this. In this guide, we'll explain how to use Windows on a Mac with Boot Camp and virtualization software such as VMWare, VirtualBox, and Parallels. We make a distinction between M1 Macs and Intel Macs.