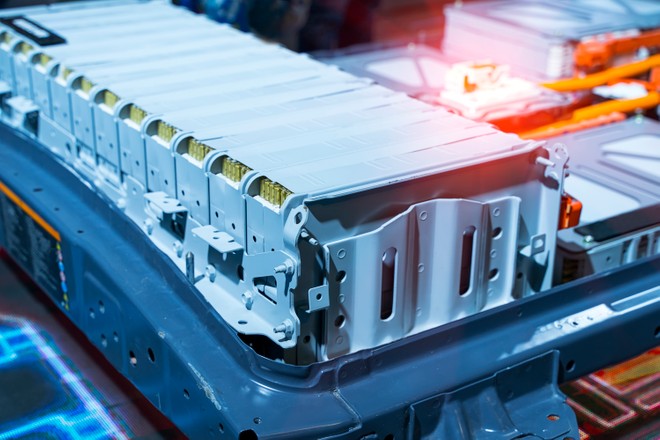 With the growth of the electrified car market (hybrid, Plug-in and 100% electric) it is obviously increasing even the demand for batteries. The company & agrave; market research SNE Research took a snapshot of the first half of 2022 of the accumulator market. Interesting report from which it emerges that about a third of the batteries come from the Chinese manufacturer CATL which, as we know, is; one of the main suppliers of several major car manufacturers including Tesla.
According to data from the company & agrave; of market research, in the first half of 2022 CATL pu & ograve; count on a market share of 34.8%, equal to 70.9 GWh , out of a total of 203.4 GWh for the period. By way of comparison, the & quot; weight & quot; of CATL in the first half of 2021 was 32.9 GWh.
THE FIRST HALF 2022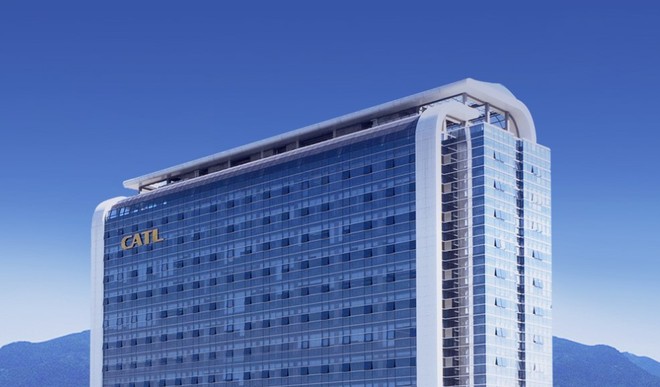 According to SNE Research, the South Korean LG Energy Solution yes & egrave; ranked second with a share of 14.4% equal to 26.2 GWh of batteries. The detachment from CATL is therefore very important. Third step of the podium of this particular ranking for BYD which in the first semester can & ograve; count on a market share of 11.8% (24 GWh). It is worth noting that these three companies alone account for 61% of the entire battery market.
Looking at the ranking, we can also see Panasonic's fourth place with 9.6% of the market (19.5 GWh) and the sixth of Samsung SDI with 4.9% (10 GWh). Following are the market shares of the main players:
CATL: 70.9 GWh – 34.8%
LG Energy Solution: 26.2 GWh – 14.4%
BYD: 24.0 GWh – 11, 8%
Panasonic: 19.5 GWh – 9.6%
SK On: 13.2 GWh – 6.5%
Samsung SDI: 10 , 0 GWh – 4.9%
CALB: 8.4 GWh – 4.1%
Gotion High-Tech: 5.8 GWh – 2.9%
Sunwoda: 3.1 GWh – 1.5%
Turn Energy: 2.6 GWh – 1.3%
Others: 16.8 GWh – 8, 2%
These figures show that the battery market is growing rapidly. Throughout 2021, CATL had produced 96.7 GWh of batteries. In 2022 & egrave; already reached 70.9 GWh in just 6 months. BYD is also doing well, making space in this sector. The Chinese company, at the end of 2021, could count on a market share of 8.8%. Halfway through of 2022 & egrave; reached 11.8%.
However, not all companies have been able to grow rapidly by taking advantage of the increase in battery demand. LG Energy Solution, for example, at the end of 2021 could have a stake of 20.3% which, now, halfway through 2022 & egrave; dropped to 14.4%.
From the report for the first half of 2022 it emerges, therefore, that the position of CATL as the most & ugrave; major global producer of battery cells seems to continue to strengthen. Given the growth plans of the company & agrave; Chinese, this record seems destined to be further strengthened.
The best Apple smartphones? Apple iPhone 12, buy it at the best price from eBay at 649 euros .