Will there be a new HomePod?
Whether Apple is actually working on a new model of the HomePod is only known in Cupertino. But the rumors have only gotten more persistent lately. New HomePods could come out in late 2022 or early 2023, both a new large model and a new HomePod mini. But what can Apple do to make the big HomePod a success and what improvements can the HomePod mini get?
Bigger affordable HomePod
Bluetooth
Battery
Offline Siri
Better display
Removable cable
Surround system with four HomePods
Dolby Atmos on HomePod mini
U1 chip in large HomePod
Thread in large HomePod
More colors
This article was originally published in March 2021, but has been completely updated with our latest wishes for both the large HomePod and the HomePod mini due to the new rumors.
These HomePod wishes have already become reality
When the HomePod was on the market for 1 year, we wrote a wish list of improvements we would like to see. Some of those wishes have already been fulfilled: a cheaper HomePod appeared in the form of a HomePod mini and the device now supports multiple users. We even got features that no one asked for (but which are very useful!) such as voice messaging, the Intercom function for announcements throughout your house and the ability to play ambient sounds. And since this spring, the HomePod also speaks Dutch and is available from us. But there's still plenty to wish for.
#1 Bigger HomePod, but at a lower price
The fact that a new larger HomePod seems to be on the way is already reason for us to cheer. But Apple should not repeat the trick from 2018 again. The large HomePod was not a huge success, partly due to the high entry price. Apple even implemented a price reduction for the HomePod, but that was not allowed to turn the tide. There were no complaints about the audio quality, but the product was simply too expensive for what you could do with it. This has also been proven by the success of the HomePod mini: with a price of around €100, many more units are sold. It now appears that Apple users are indeed interested in an Apple smart speaker. We therefore think that a price between £200 and £250 is a better idea.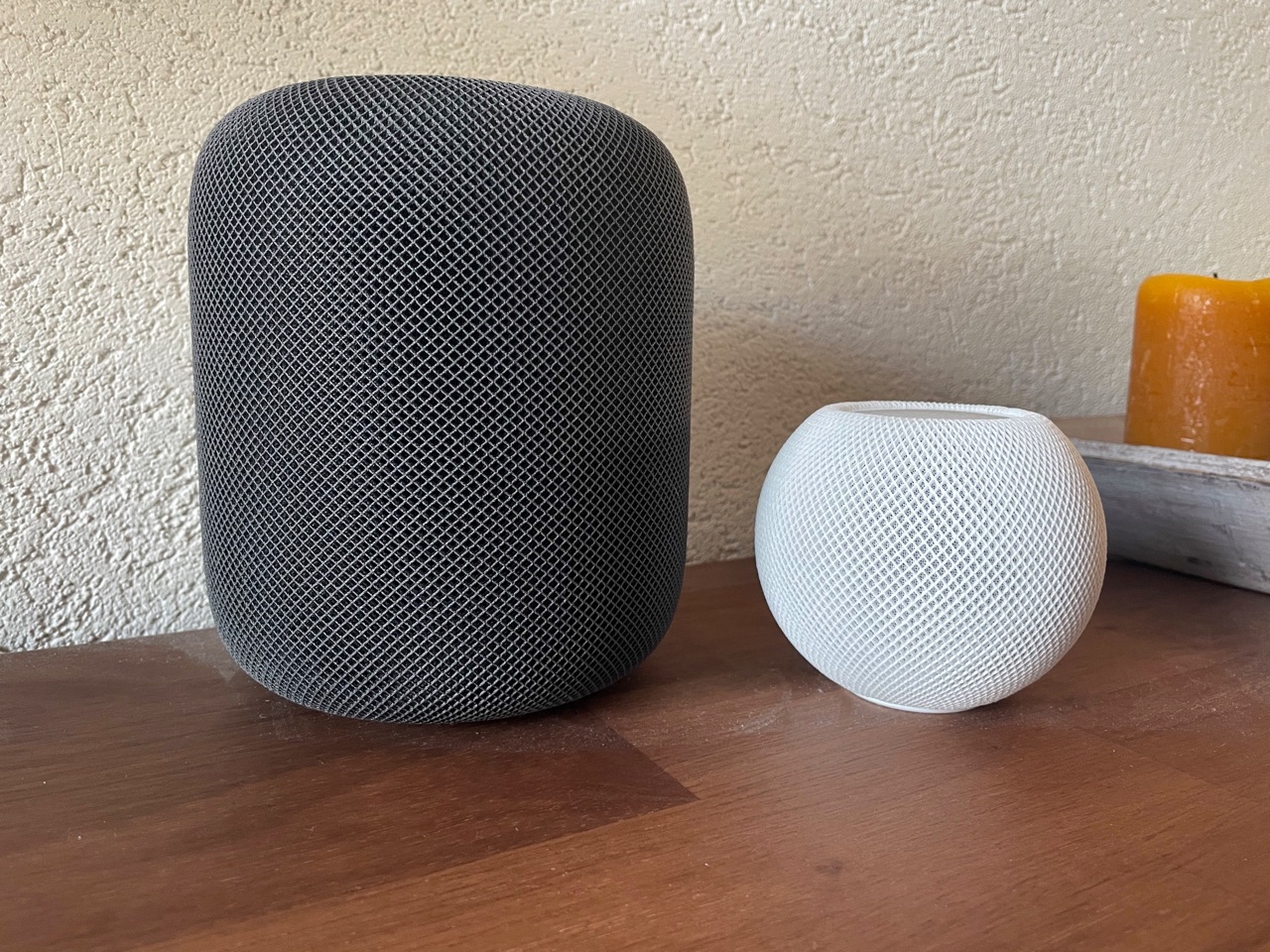 ="bluetooth">#2 HomePod as Bluetooth speaker
The HomePod is a typical example of a walled garden product: it really only works well if you have an iPhone or other AirPlay-enabled device. By making the HomePod also work as a Bluetooth speaker, Apple is also opening the door for Android users. This would be useful for both a new HomePod mini and a new larger HomePod, though we doubt Apple will ever do this. On the other hand: the AirPods also work with Bluetooth and can be used with any device, such as your game console or television. And speaking of AirPods, there have been rumors for a while that Apple will release new AirPods Pro with better Bluetooth, which includes an important new audio codec. This could also come in handy with new HomePods.
#3 Built-in battery (especially for HomePod mini)
We especially like to see this wish for a new small HomePod mini, although we also see benefits for the large HomePod. Apple could build in a battery, so that you can also use the speaker standalone and move it more easily or take it with you. You also need the aforementioned Bluetooth connection for that. It would then become a counterpart to the Sonos Move and Roam. A HomePod with battery is especially interesting if you want to enjoy music on the balcony or in the garden. For mobile use, Apple could also provide the HomePod mini with a battery. It is small and light enough to take with you everywhere.
But that makes the speaker a lot less suitable as a smart speaker in one fell swoop. After all, there is no internet connection via WiFi anymore if you take it to the park. It basically becomes a 'dumb' speaker. To still be able to use Siri on it, Apple can add Siri offline. That is already on the iPhone and iPad, although it does not work in Dutch. Which brings us straight to the next point.
#4 Offline (and smarter) Siri on the HomePod
As mentioned, Siri on the HomePod always requires an active internet connection. You can't ask the HomePod a question without internet. But why do you need an internet connection to set a timer or play the next song? An offline version of Siri on the HomePod could also make the assistant work faster, because your voice command does not have to be sent to the servers. And the faster Siri responds, the more convenient it is to use. You cannot avoid an internet connection for some commands (for example, to control your HomeKit accessories), but you really don't need that connection for all voice commands.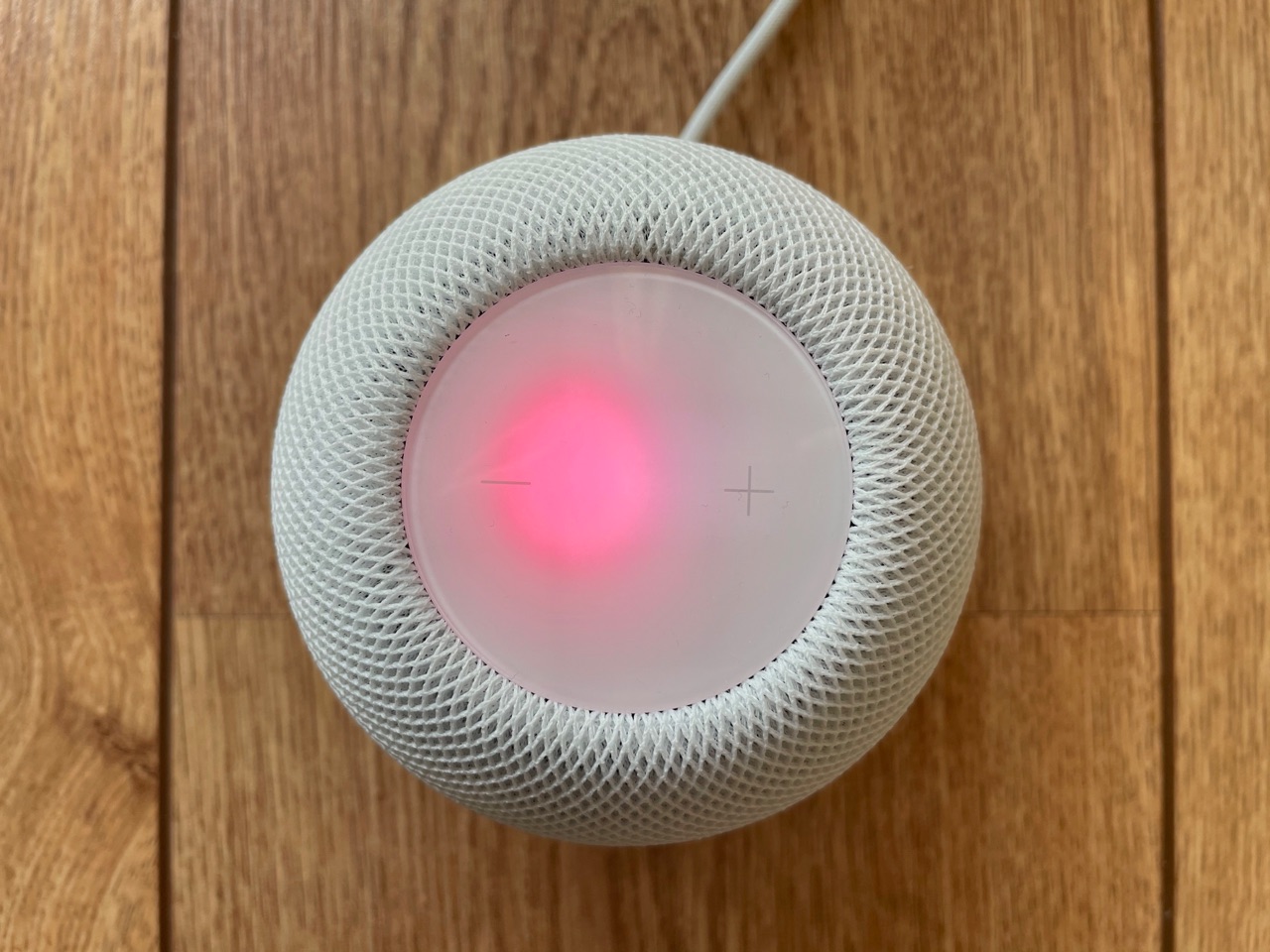 ="display">#5 Doing more with the display
Both current HomePod models have a screen that shows the animation of Siri. This screen is touch-sensitive and lets you, for example, operate Siri and turn the sound up or down. But we actually think Apple could do more with this display. Siri does not always understand you well and sometimes gives a strange answer. But there is then no possibility to find out what exactly Siri has understood. You can read your own command back on the iPhone and iPad, but that is not an option on the HomePod. We would therefore find it useful if you can read along with your own command on the display. Also showing the currently played music track with album art would certainly not be out of place. As far as we're concerned, Apple doesn't have to put complete apps on this HomePod screen, but a little more info is not a luxury.
#6 Removable cable
With the HomePod, the cable is not removable. With some effort it works, but the cable is not intended for it. This is especially annoying if you want to neatly hide the cable or if it gets damaged. With the HomePod mini, Apple has already taken a step by giving the end a simple USB-C plug to which you have to attach an adapter. But we would prefer to see Apple also make the cable interchangeable with the HomePod itself, although we have a hard head that that will actually happen. Apple's recent Studio Display, for example, also no longer has a removable cable.

#7 A surround system with 4 HomePods
We wish you could build a true home theater system with surround sound with the HomePod (or HomePod mini). With the HomePods you can only combine two speakers for the TV, not four. You can use Dolby Atmos with the large HomePod, but it is limited to two pieces. If you also want to place two HomePods behind the couch (left and right) with, for example, HomePod minis, that is not yet supported.
With a set of two HomePods (as is the case now) you can never really play 5.1 channel surround sound, which sounds just like when you have five speakers and a subwoofer. But Apple's smart speaker does contain the technology to bounce sound off walls and objects, giving the impression that the sound is also coming from behind. By linking two HomePods into a stereo pair, they know exactly where they are in the room relative to each other and they can reproduce the different channels for the sound in exactly the right way. If you add two wireless HomePods as rear speakers, the sound will sound even more spacious.
Surround would only become really functional if other ways of input were also possible. You can now actually only use the HomePod in combination with your TV via an Apple TV and AirPlay. If you want to watch TV with your provider's built-in tuner or setup box, you can also run it via the Apple TV thanks to the Apple TV 4K 2021. But even then you always need an Apple TV, even if you the TV box of your own provider. An AUX or HDMI (e)ARC connection would then be a must.
#8 Dolby Atmos for HomePod mini
The current large HomePod is already suitable for Dolby Atmos in combination with an Apple TV 4K, so the next model will be no different. But that is not yet supported with the HomePod mini. Current models are not powerful enough to play Dolby Atmos sound when paired with an Apple TV. That's not too bad for the small size, but we would still like Apple to make this possible in some way. Dolby Atmos sometimes sounds quite impressive with the right content. We think a stereo pair of the HomePod mini is quite suitable for TV speakers, although the sound still sounds a bit flat. Better audio with Dolby Atmos would then come in handy, even if you play music via Apple Music in Dolby Atmos, for example.
Also see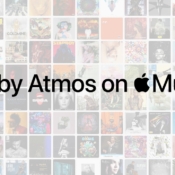 Dolby Atmos and listening on iPhone, iPad Mac
You can listen to audio spatially in Dolby Atmos quality on your iPhone, iPad, Mac and Apple TV 4K. This works for Apple Music, as well as movies and videos from streaming video services. This way you get a spatial experience. How do you enable Dolby Atmos, what do you need and how do you discover suitable content? You can read that here!
#9 Ultra-wideband in the large HomePod
Thanks to the U1 chip with Ultra-Wideband in the HomePod mini, you can easily transfer music from your iPhone to HomePod. Personalized suggestions also appear on your iPhone when you hold it near the HomePod mini, without having to unlock your iPhone. This only works in combination with an iPhone with U1 chip (iPhone 11 or newer). The large HomePod doesn't have a U1 chip yet, but a future model will undoubtedly have it.
Also see


Compare HomePod mini and the regular HomePod
What are the differences between the HomePod and HomePod mini? We compare the HomePod models with each other, so that you know which one suits you.
#10 Thread in the large HomePod
The HomePod mini already has it: Thread. This relatively new network protocol for your smart home works with Eve's HomeKit accessories, among other things, and there are more and more accessories that work with it. Apple has already put it in the 2021 Apple TV 4K, so it seems a no-brainer that this will also come in a possible new large HomePod. That also matters for the upcoming smart home standard Matter.
See also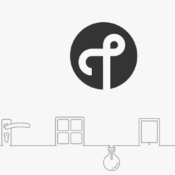 What is Thread and what can you do with it in your smart home?
Thread is a new, energy-efficient networking technology found on the HomePod mini and Apple TV 4K (2021). Products from Nanoleaf, Eve and other manufacturers have also increasingly been made suitable for Thread. What is it and what can you do with it? You can read that here.
#11 New colors for the large HomePod
Not the first on our wish list, but something that Apple could take into account: if you have a choice of so many colors with the $600 AirPods Max, we think it makes sense that Apple does the same with the $600 AirPods Max. larger HomePod. This has already proven to be a success with the HomePod mini: there are five colors to choose from, so that you can place it more easily in different rooms in multiple types of interior. Competitor Google already has the Nest Audio in 'AirPods Max colors' released: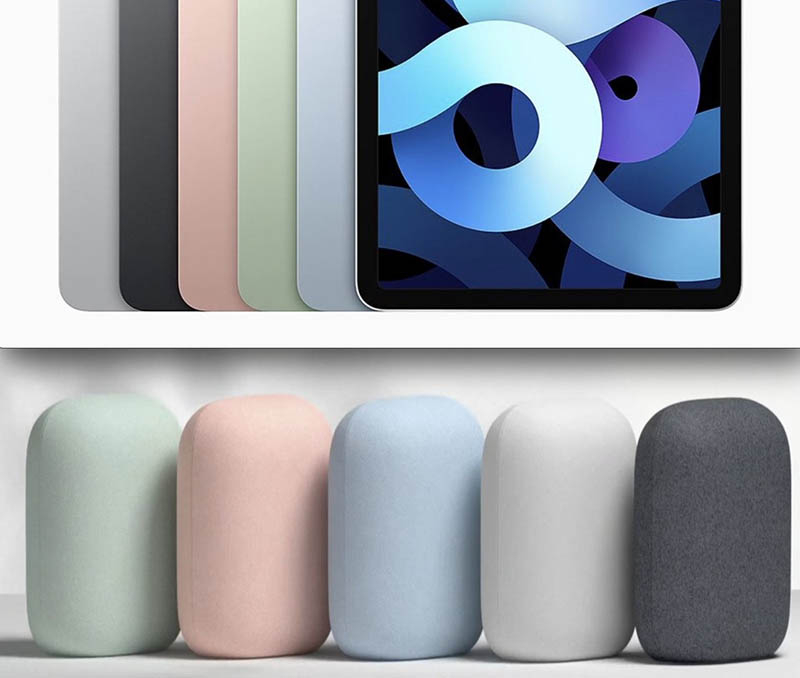 < p>What would you like to see on the next big and small HomePod?
Revision history:
2022 – August 08, 6:36 PM : Article updated with our latest wishes due to rumors of new HomePods.
2021 – March 13, 06:57: Added that Apple is officially discontinuing the large HomePod.
2021 – March 09, 8:39 PM: This article mentioned the ability to use 4 Sonos One speakers for surround sound in a home theater setup, but you can't .