In September, Apple will unveil the latest Apple Watch Series 8. Twitter rumor nice ShrimpApplePro (aka @VNchocoTaco) is already looking ahead at what colors we can expect. He claims to have details on the colors, design, timing of production and more. It is expected that the standard model of the Apple Watch Series 8 will be approximately the same as that of the Series 7 and that there will also be a special version for extreme athletes. As in previous years, the standard model will be available in aluminum and steel, but not titanium. The sizes are 41mm and 45mm.
These are the expected colors for aluminum:
Starlight
Midnight
(PRODUCT) RED
Silver
And for the steel version you can choose from:
Silver
Graphite< /li>
Gold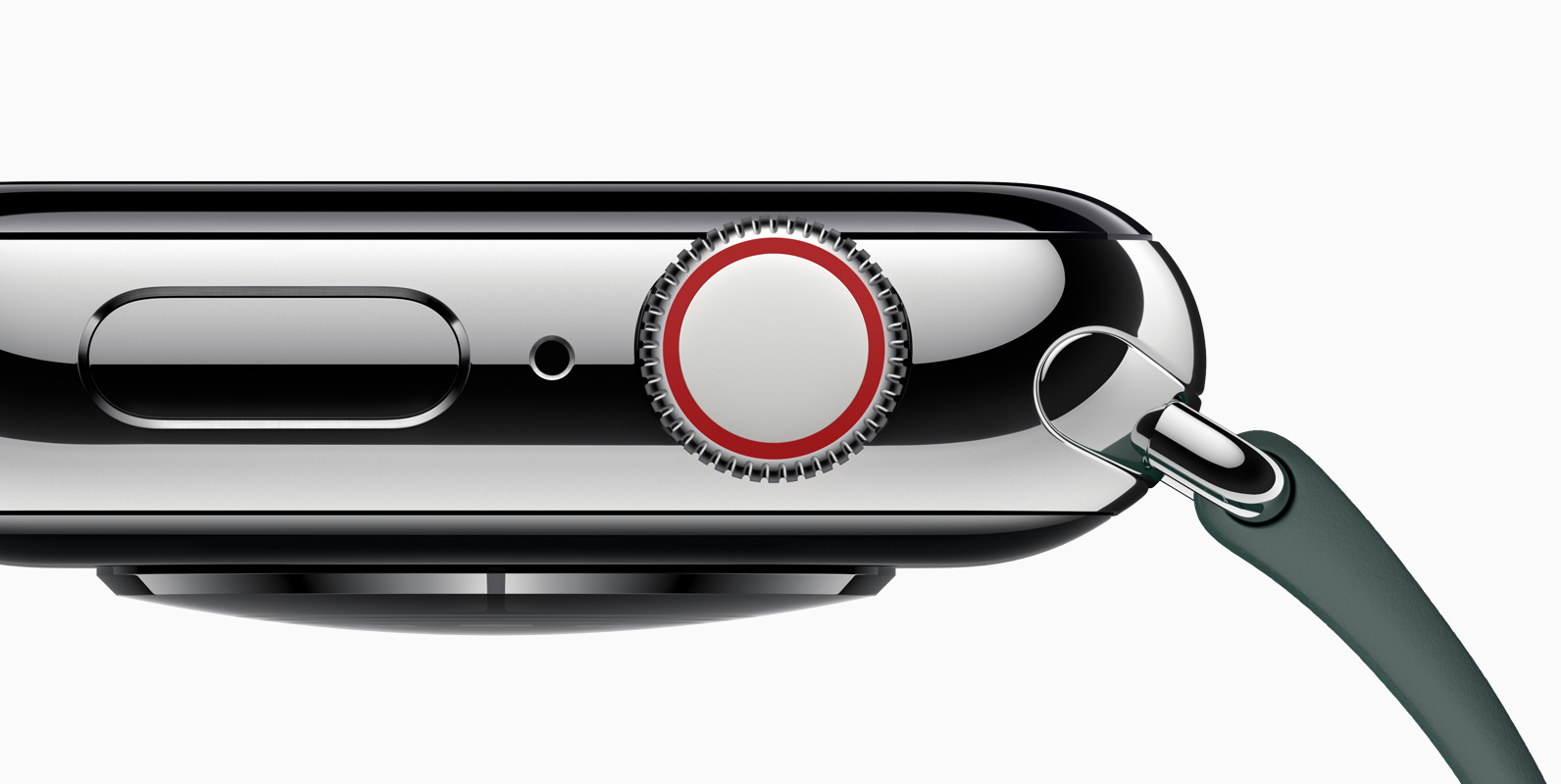 Other details of interest: /p>
No titanium version
Case size 41mm and 45mm
Green and blue disappear
Silver returns

< /ul>

Although silver looks a lot like starlight, Apple also offers both colors side by side with the MacBook Air. With this, Apple is responding to complaints that there is too little choice of neutral colors with the current model. However, space gray and graphite are still missing and if you want a dark model you have to rely on the blue-black midnight.


The current colors of the Series 7: green and blue can disappear and be replaced by silver.

According to ShrimpApplePro, production of the Apple Watch is on track and we can expect first deliveries shortly after the announcement in early September. So there would be no delay. Further tidbits are the use of a stronger glue for the watch case and a new dial, as usual.

This rumor does not say anything about the Apple Watch Pro, although Bloomberg has spread all kinds of possible details about it. It is possible that this model will come later. Since the Pro version is rumored to be made of titanium, it makes sense that the 'normal' titanium version will disappear.

See also

Apple Watch Series 8: This is already known

The Apple Watch Series 8 is expected in the fall of 2022. What is already known about this smartwatch from Apple and does it make sense to postpone your purchase?