We can expect all kinds of new tech announcements around the beginning of September, when the IFA fair erupts in Berlin. Philips Hue is also present this year. Although the announcements haven't been officially made yet, something has already leaked: a gradient light strip for displays from 24-inch to 27-inch. Now the question is whether you, as an Apple user, will be happy to stick this on your beautiful 24-inch iMac. But it can still give a nice effect on an external screen from Philips or Samsung.
The new LED strip appeared at the American online store of Best Buy. The product has since been taken offline again, but luckily "we still have the photos".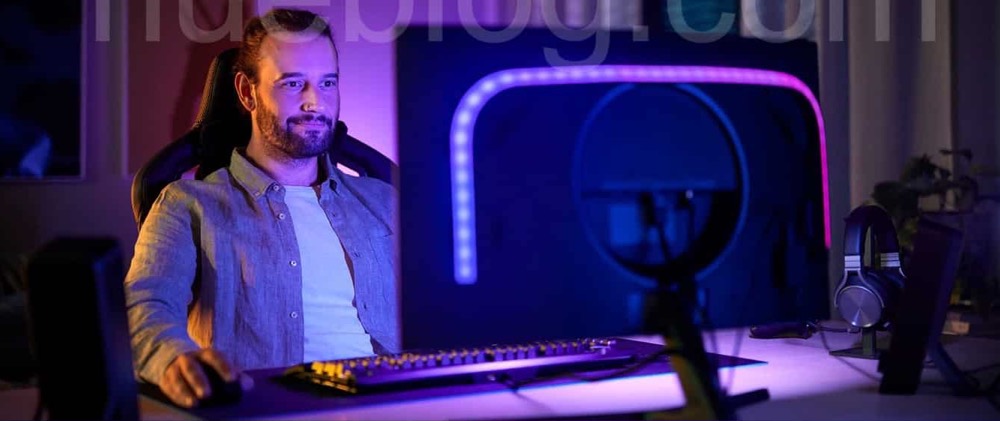 This is a shorter version of the light strip that already exists for televisions. The strip runs from left to right through the top, so the edge at the bottom is not lit. The color gradient can create a nice effect, especially if the monitor is close to a white wall.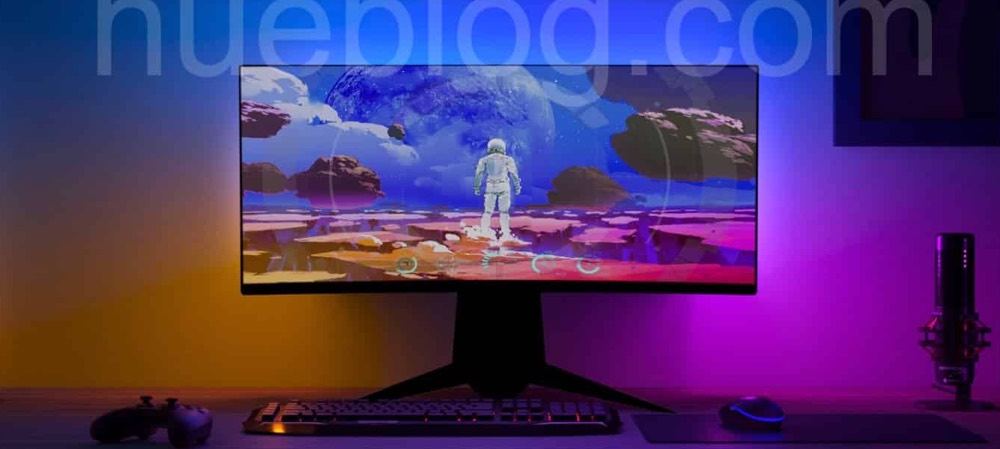 It is still unclear whether there will also be an LED strip for larger screens. Computer screens of more than 30 inches are used, especially in games. Everything will become clear in early September.
See also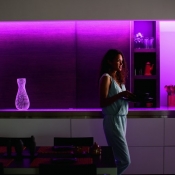 Instant atmosphere: these are the best LED strips with HomeKit
With an LED strip or light hose you can easily create more atmosphere in your home bring. In this guide we tell you about the best light hoses and light strips for indoor and outdoor use. We give priority to LED strips with HomeKit, because you can control them most easily with your Apple equipment. Ideal for some atmosphere whatever the season!