Cherry ups the ante and makes the ultra-flat mechanical notebook keys quieter. The test of the technically still very interesting new tactile variant of the MX Ultra Low Profile in the XMG Neo 17 (M22) shows: They remain a great alternative, but are not a must-buy in the luxury segment. Now only linear models are missing.
Table of contents
1 Ultra-flat mechanical notebooks can now also be quieter

Impressively flat, now also in a quieter version
No flat MX Brown

2 everyday experiences and conclusion

Volume: quieter, but still not quiet
button: more precise and controlled< /li>
Purpose: best for writing
Now in more laptops, soon in the desktop
Conclusion
Impressively flat, now also in quieter
MX Ultra Low Profile perform technically impressive. With a total height of 3.5 mm, they are as high as some other buttons can be pressed alone and only a fifth as high as a normal MX button. Hub still remains for the buttons. In the flat form, they can still be depressed by 1.8 mm. Whether rubber dome or mechanical buttons are installed in a notebook makes no difference on the outside. It only exists on the fingers: Cherry preserves the "mechanical", i.e. direct and precise feedback.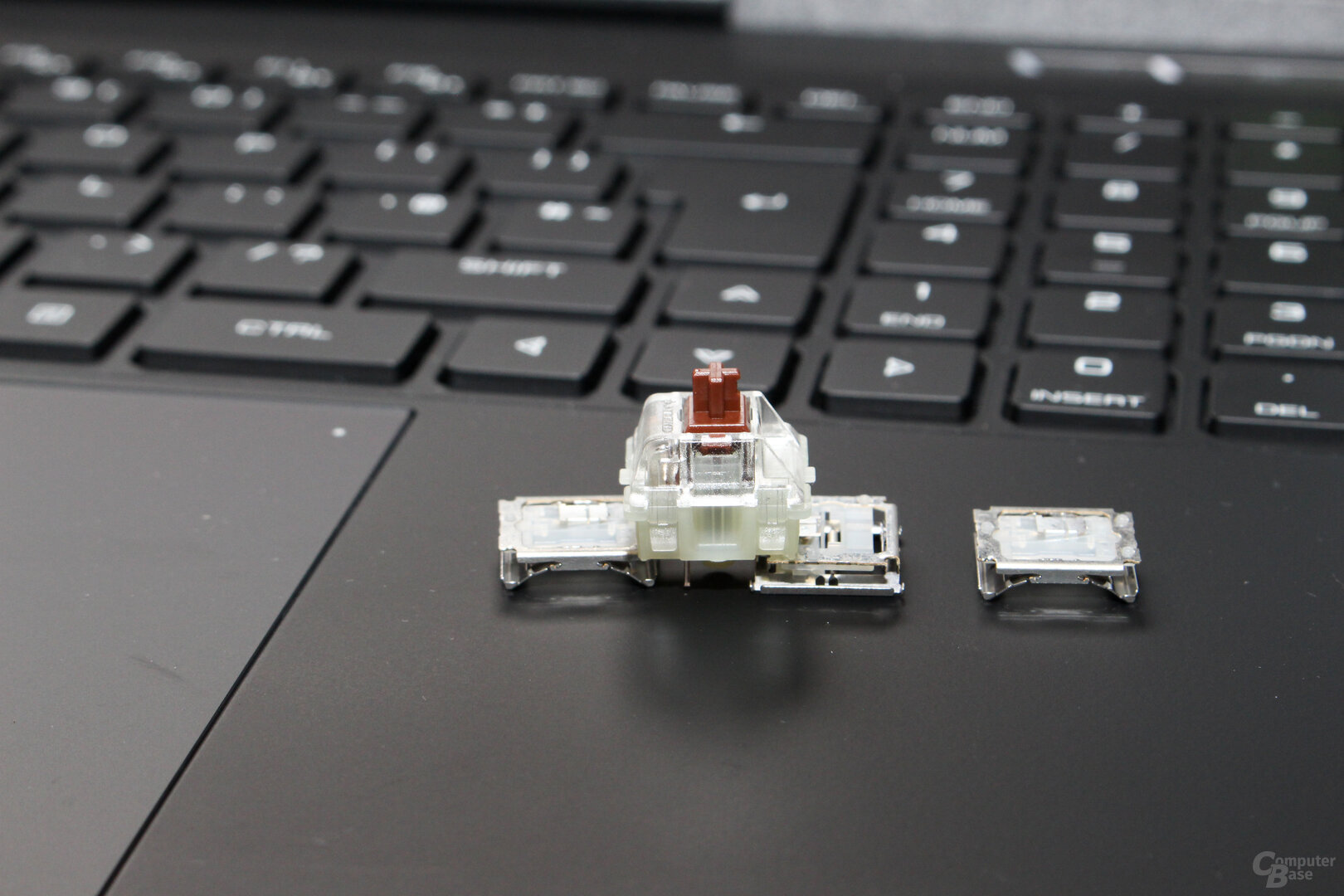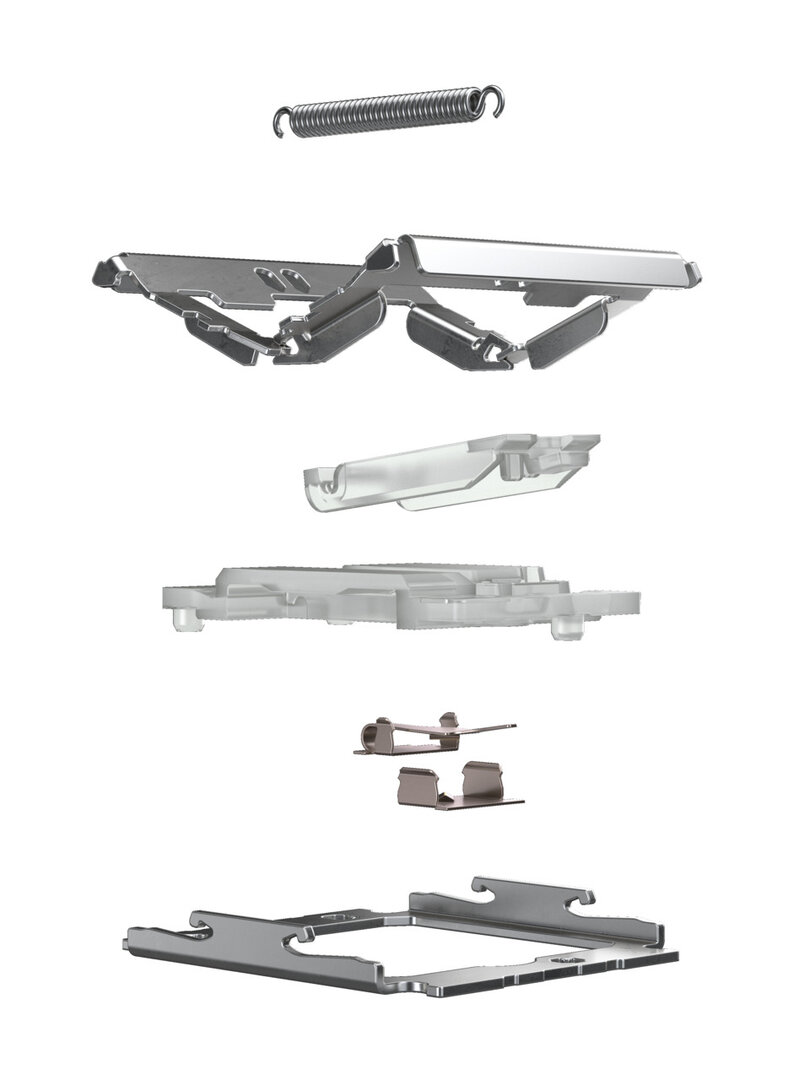 < p class="p text-width">Due to their special tuning, the audibly clicking MX Ultra Low Profile (test) buttons presented last year were more of an additional option for laptop customers than a clear upgrade option, which is what mechanical buttons normally are for desktop peripherals. What was missing were linear and tactile adjustments. One of them is now available: MX Ultra Low Profile Tactile is now available for notebooks. You can still feel the click, but you can no longer hear it. Nevertheless, the old judgment still applies.
No Flat MX Brown
The fact that the ULP switches are not color-coded is a first clue. The Tactile is not simply a flat implementation in the style of the MX Brown, whose pleasing coordination with a gentle pressure point and low resistance usually covers various needs well. Its characteristics, which are clearly distinct from the clearly clicking blue button, generally offer a good middle ground between writing and "gaming", but it's just not what the Tactile offers.
The new button simply does without the audible "click", the tuning as such remains identical, as the unchanged force diagrams show. It is therefore difficult to understand that the MX ULP Tactile is "not unlike" or "similar" to the MX Brown, as Cherry claims. Merely forgoing the click does not create a similarity. The feedback that is conveyed remains more blue than brown, also due to the continued, albeit weak, "click" presence.
Cherry Ultra Low Profile Tactile Cherry MX BlueCherry MX Brown ✔Cherry MX Low Profile RedCherry MX Ultra Low Profile Click ✔Cherry Ultra Low Profile Tactile ✔Kailh Choc V2 Blue (CPG135301D03)Kailh Choc V2 Brown (CPG135301D02) Cherry MX Ultra Low Profile Click Cherry MX Cherry MX Brown Cherry MX BlueCherry MX Brown ✔Cherry MX Low Profile RedCherry MX Ultra Low Profile Click ✔Cherry Ultra Low Profile Tactile ✔Kailh Choc V2 Blue (CPG135301D03)Kailh Choc V2 Brown (CPG135301D02) Characteristic: tactile tactile ("clicky") tactile Travel: 1.8 mm 4.0 mm Signal point position: 0 .8 mm 2.0 mm Resistance at signal point: 52 g 45 g Resistance at pressure point: 65 g 55 g Lifetime (keystrokes): 50 million
Page 1/2 Next page
Everyday experiences and conclusion