At the Association for Computing Machinery (ACM) SIGGRAPH 2022 conference beginning Monday, August 8, Intel will showcase its upcoming workstation GPUs based on ACM graphics processors ("Alchemist ") and demonstrate their AI feature set and ray tracing capabilities.
Intel Arc Pro will debut on August 9
At SIGGRAPH 2022, an annual four-day conference of the ACM topic group dedicated to computer graphics, taking place from August 8th to 11th, the manufacturer will present the Core-i Series, Xeon and solutions for the data center will also be demonstrating products from the Intel Arc Pro Graphics series with Intel XeSS for the first time.
Intel will be showing Intel® Arc™ Pro Graphics Workstation GPUs running live for the first time publicly.

Intel
For its showcase at SIGGRAPH 2022, the for scheduled for August 9th, Intel has set the following program items. The demos will run for the first time on a workstation GPU from the Arc Pro Graphics series.
SIGGRAPH 2022 – Showcase

Real-Time Path Tracing with Intel® GPUs

See Intel® Arc™ and Intel Data Center GPUs running SideFX Houdini through a USD Hydra viewport live in Intel's booth.

Pixar's RenderMan Accelerated with Intel® Open VKL

See the just released Intel® Open Volume Kernel Library plug-in for RenderMan in action running on an Intel 12th generation Core HX processor.

Enhanced Rendering with Intel® Open PGL

See the recently released Intel® Open Path Guiding library in action, integrated into Blender running on a Lenovo Ultra 360 with Intel® 12 Gen Core i9 Processor.

3D Graphics with Blender and Intel® GPUs

See stunning 3D graphics using Blender 3D powered by Intel® Arc™ and Intel Data Center GPUs via oneAPI software development tools.

Intel
In addition to real-time ray tracing and Intel XeSS, the manufacturer also wants demos of the upscaling technology Video Enhance AI from Topaz Labs using the hardware acceleration of an Intel Arc Pro.
See Topaz Video Enhance AI that takes older lower resolution video to visually improved higher resolution through Intel® Arc™ Pro hardware accelerated AI delivering the first available HW assisted AI capability an entry level workstation.

Intel
In advance, Intel already presents some of the results to be expected when using the powerful AI upscaling technology as well as ray tracing and XeSS with the help of Dimension 5's professional real-time rendering D5.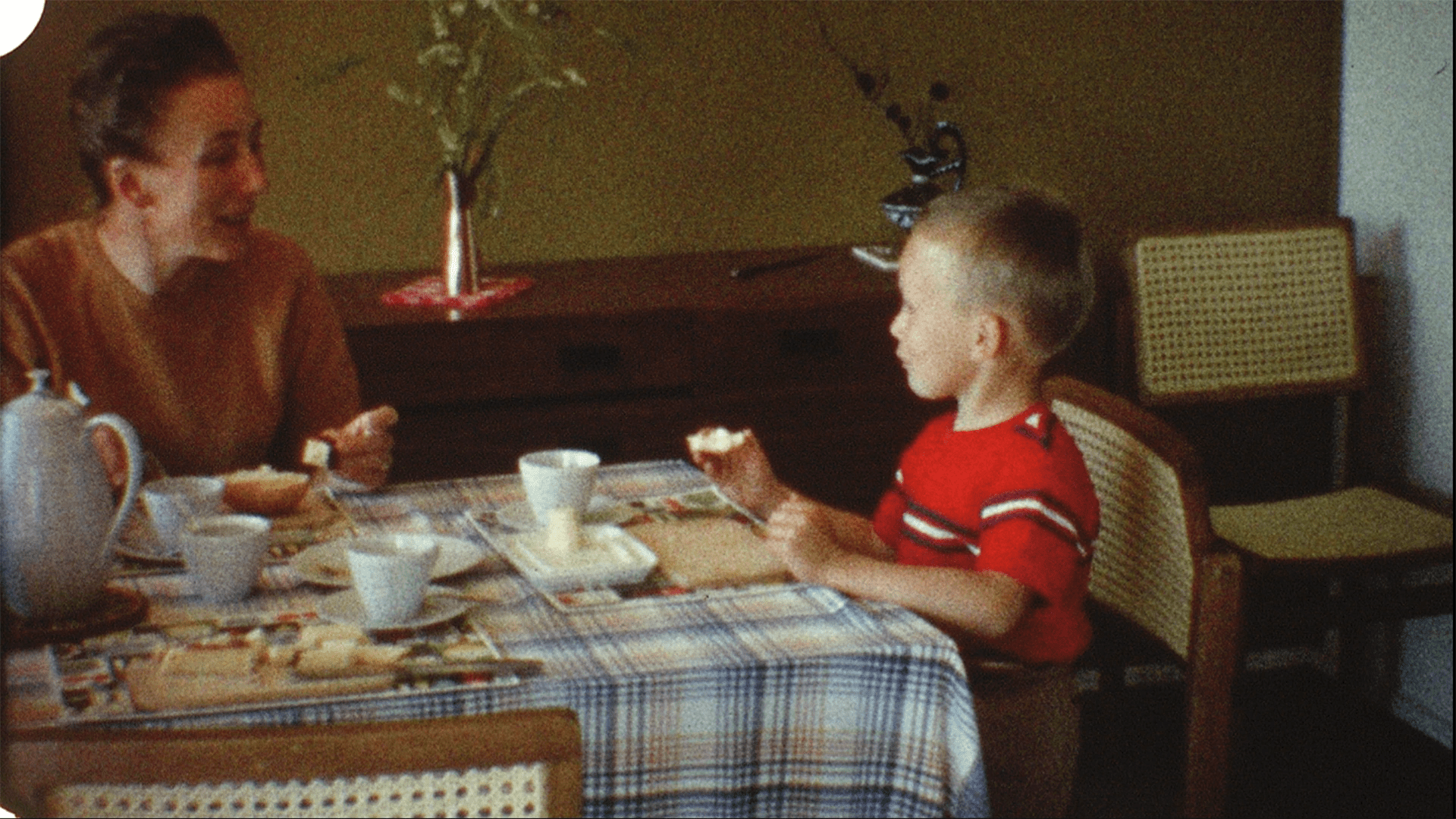 With the help of the D5 Render and a workstation graphics card from the Intel Arc Pro professional series, primarily aimed at companies and content creators, based on the Alchemist graphics processors, Convert drawings and sketches to high-resolution renderings even faster.
Intel's in-house topic page on SIGGRAPH 2022 provides further information.
The editors would like to thank the community member "konkretor ' for pointing this out message.