Amazon previously acquired doorbell maker Ring (2018) and router manufacturer Eero (2019). Both acquisitions were bad news for HomeKit users: Eero made HomeKit-enabled routers, but sadly abandoned them with the latest generation. And Ring once announced HomeKit support for the doorbells, but later backtracked. Amazon also acquired another smart home brand in 2017, namely Blink. This security camera maker is popular in the US, but it never got support for HomeKit. The same also applies to the acquisition announced today. While iRobot's Roomba vacuums are popular, they aren't HomeKit-enabled. That's because vacuum cleaners are not yet an approved HomeKit product category.
It is already possible to control your Roomba vacuum cleaner with Siri via the iRobot app for iOS. Chances are that future features will mainly focus on Amazon's own assistant Alexa, so in that sense the acquisition is less beneficial for Apple users. If you counted on one day being able to control your robot vacuum completely with HomeKit, the chances with iRobot were minimal anyway.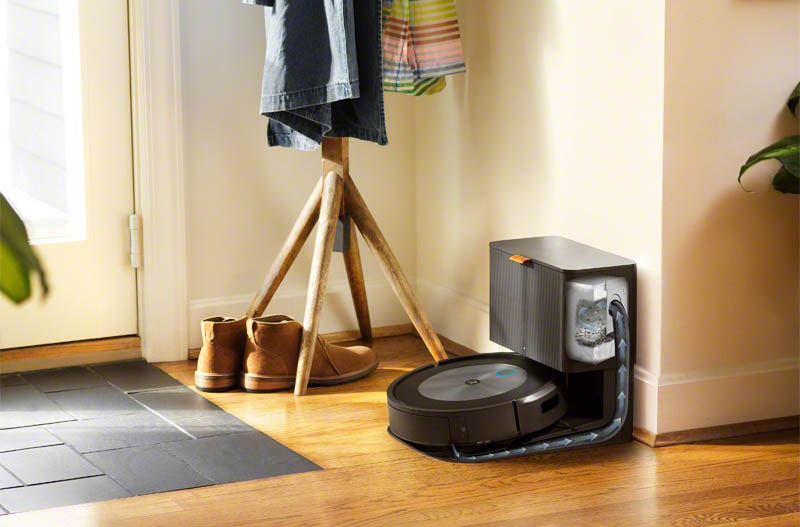 Amazon pays $1.7 billion to acquire iRobot. The takeover will go through if the authorities approve it; It is not yet known when the deal will be completed. We do know what the plans are with iRobot: Amazon wants to use the team to "invent things that make life easier and more fun". That sounds as if it will mainly produce new and better consumer products, but Amazon also has an interest in it. They have developed robots that sort packages in the warehouses.
Since 2002 iRobot has been making Roomba vacuum cleaners that automatically clean the room. More than 30 million units have now been sold, which can also mop in addition to vacuuming. Still, in terms of features, iRobot has been overtaken by other smart vacuum cleaner brands such as Roborock in recent years. The vacuum cleaners can also map your room, after which you can send the vacuum cleaner to a specific location. With the Roomba vacuum cleaners, this only works on the more expensive models, while other brands see it as a standard function. Also, a Roomba often cannot vacuum and mop at the same time.
See also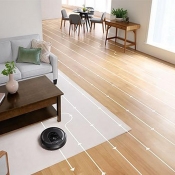 Buying a robot vacuum cleaner with iPhone control: these are the possibilities!
Are you looking for a robot vacuum that you can control with your iPhone? We list the possibilities for you. Which vacuum cleaners are available and what do the accompanying apps do?