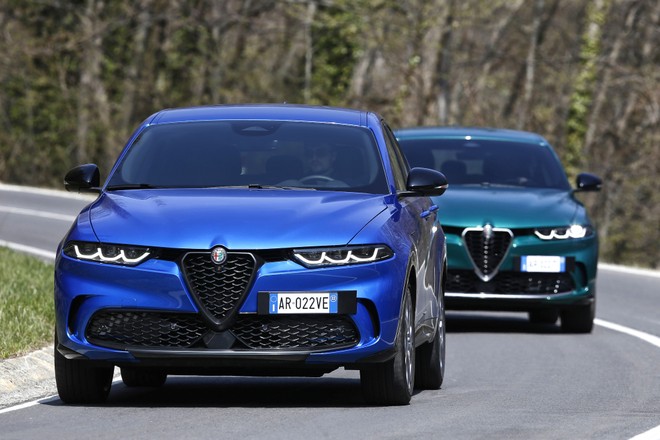 Car manufacturers are always looking for new forms of communication to bring their customers closer. In the age of the Internet, manufacturers use social networks to advertise and make their models known. With the growth of the TikTok platform, especially among young people, it is not surprising that Alfa Romeo has decided to enter it to tell about its cars in a different way.
For its debut on the platform, the Italian brand racconter & agrave; through an innovative language his new SUV Tonale. According to what was communicated, with the aim of bringing customers closer to each other; young people, starting today, four video pills dedicated to the pillars of Tonale will be launched on TikTok: design, technology and driving dynamics.
More in detail, the first pill focuses on exterior design. The second, on the other hand, shows the interior design inspired by Alfa Romeo's racing history. The third pill of this communication campaign concerns the technology of the Tonale. The fourth video pill highlights the Alfa Romeo driving dynamics, which always ensures impeccable handling on the road.
But this is; only the beginning of the Alfa Romeo project for TikTok. In fact, according to what has been told, following the launch of these four pills, thanks to the involvement of some TikTok creators , some special contents will be created that will tell the concept of & ldquo; Live Unpredictably & rdquo ;, which is; at the base of the entire Tonale communication campaign.
Indeed, in a world where technology, through algorithms, knows and directs our choices making them predictable, the new Alfa Romeo Tonale shows how emotions can continue to guide us making life unpredictable, free and exciting.
108MP at the best price? Realme 8 Pro, buy it at the best price from Media World at 296 euros .