The question of whether Solidigm will continue the consumer SSDs taken over by Intel has now been answered positively. With the P41 Plus series, the company presents the first client SSDs under its own name. Equipped with 144-layer NAND, the M.2 SSDs with PCIe 4.0 offer storage capacities from 512 GB to 2 TB.
Solidigm belongs to SK Hynix
Solidigm is the result of SK Hynix's acquisition of Intel's NAND and SSD business and has operated as an independent US subsidiary of the South Korean storage giant since last December acts.
In the transition phase, initially only the existing SSD series continued to be sold with the Intel logo. Then the first enterprise SSDs followed under the Solidigm brand and now there is the first self-managed product that also serves the PC sector.
The Optane SSDs with 3D XPoint instead of NAND Flash were not part of the sale to SK Hynix. Intel is now completely discontinuing the Optane products anyway.
The Solidigm P41 Plus SSD
In the popular M.2-2280 format with 80 mm board length offers the P41 Plus models with storage capacities of 512 GB, 1 TB and 2 TB. Shorter versions (2230, 2242) are also planned for the OEM sector. They all have in common a controller that works with PCIe 4.0 and the 144-layer QLC-NAND from Intel, which also formed the basis for the predecessor Intel 670p (test).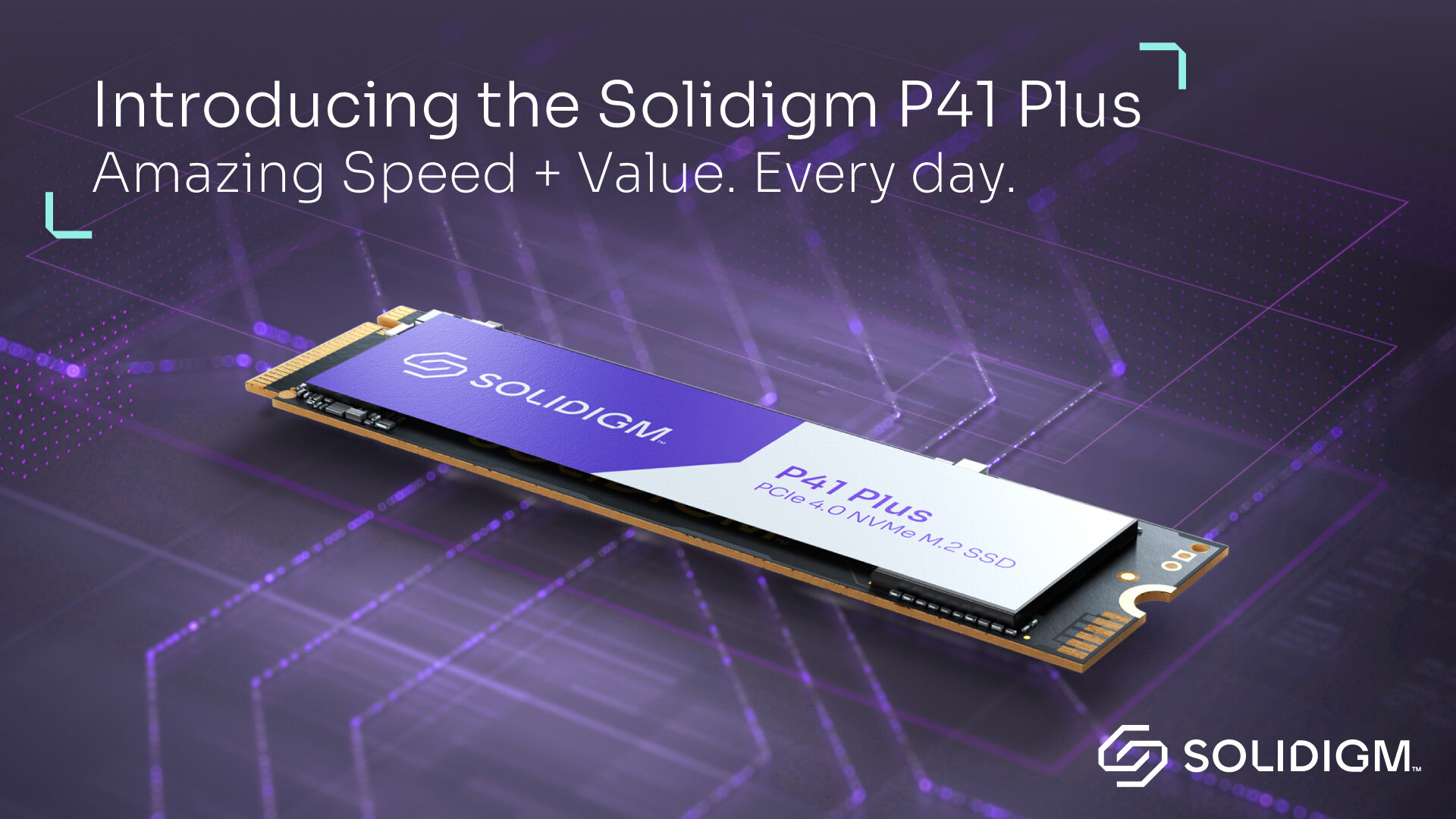 Image 1 of 2 < /figure>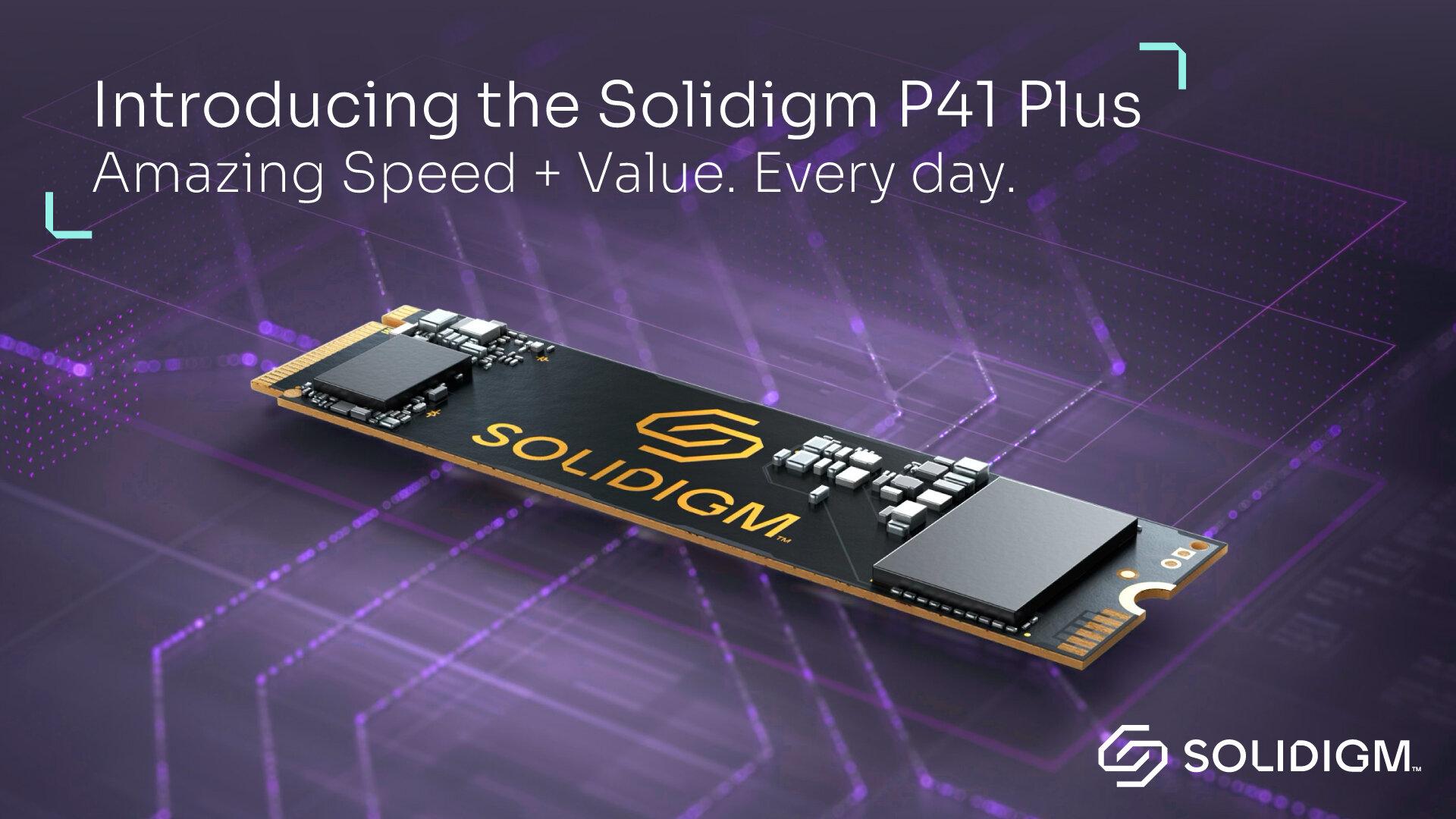 With "a sequential read speed of up to 4,125 MB/s" the PCIe 4.0 x4 interface is not nearly exhausted; High-end models already reach over 7,000 MB/s. However, Solidigm is not targeting the field of enthusiasts, but rather everyday users including gamers and promises "an extraordinary combination of price and performance" for "daily productivity and gaming".
Software suite with driver
The product is to be rounded off by the optional Solidigm Synergy software, which comes with its own NVMe driver and tools for monitoring the drive status. By its own account, Solidigm has "invested significantly in storage software to provide the best possible user experience." The software suite is optional, but highly recommended. Among other things, read access should be accelerated by targeted caching of frequently used data:
Solidigm's storage driver enables host-managed caching, by tracking usage patterns to identify the most important data, keeping the most important items in cache and enabling faster reads when the drive is full.

Solidigm
In the end, however, detailed specifications are still missing and last but not least the prices of the P41 Plus series, which are said to be at least cheap, in order to get a better picture of Solidigm's client debut. The editors have asked the manufacturer and will provide the answers here in due course.
ComputerBase has received information about this article from Solidigm under NDA. The only requirement was the earliest possible publication date.