Adata also boosts read speeds to up to 7,400 MB/s in the Legend product family for creatives. The Legend 960 SSD as the new spearhead in M.2 format is also said to write data at up to 6,800 MB/s in SLC mode. A 4 TB model, which is rather rare for the format, will be available at the end of August. But the controller is even rarer.
The editors recently tested a model from the manufacturer with the Adata Legend 840 (test), which, with a maximum of 5,000 MB/s, achieved at least one performance class is lower.
The Legend 960 is (or has) a larger number and is in the upper class with the performance data mentioned. As high as the sequential transfer rates are; with the IOPS, which Adata specifies with up to 750,000 reading and 630,000 writing, others are already cracking the million. On paper, the performance values ​​are similar to those of the Adata Gammix S70 (test) with Innogrit controller. However, the Legend 960 uses a completely different chip.
One of the first SSDs with SM2264
Silicon Motion missed the start of the PCIe 4.0 SSD era. The first models were exclusively equipped with the Phison E16 controller and today Phison and the newcomer Innogrit with their chips dominate the field of high-end SSDs with purchased controllers.
Silicon Motion announced a fast SSD controller with PCIe 4.0 three years ago with the SM2264. However, this was not officially introduced until the end of October 2020. That was probably a bit too late for partners, because there were no SSDs based on the SM2264. At least no model is known to the editors and none of the thousands of SSDs in the ComputerBase price comparison is marked with "SM2264".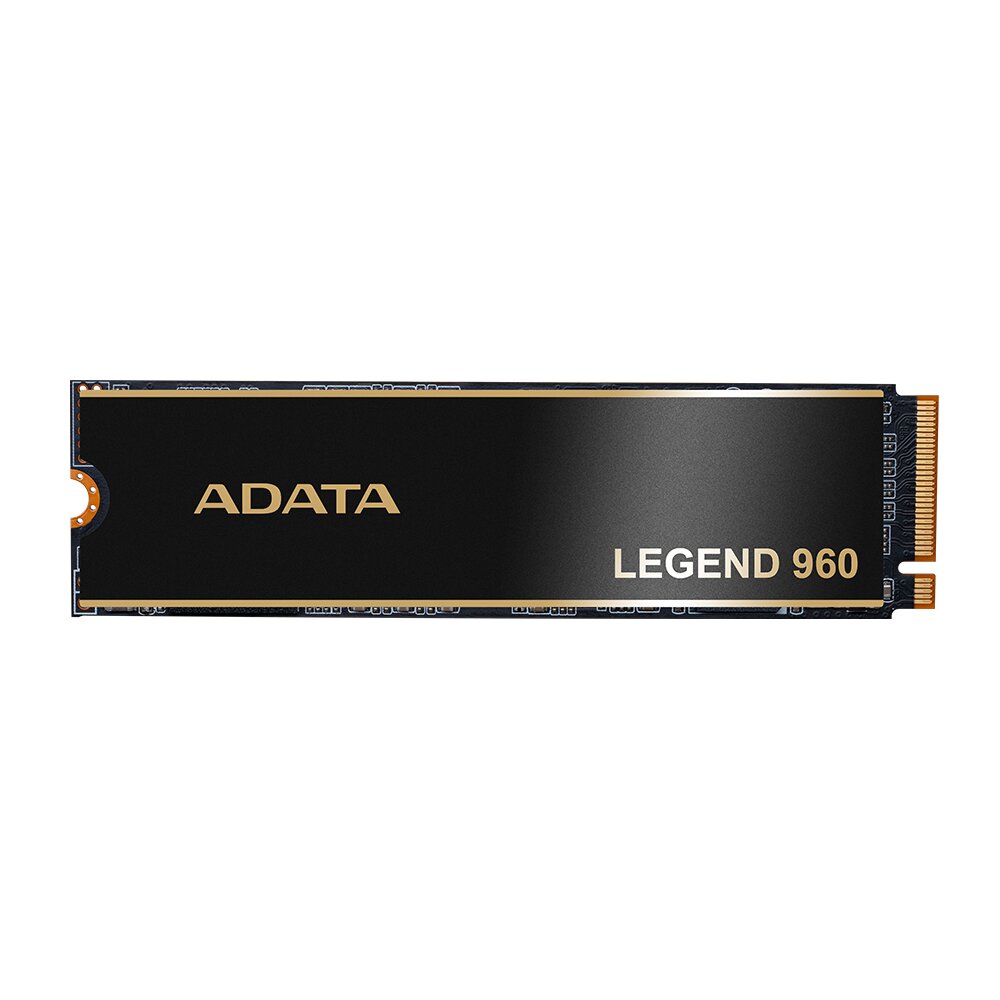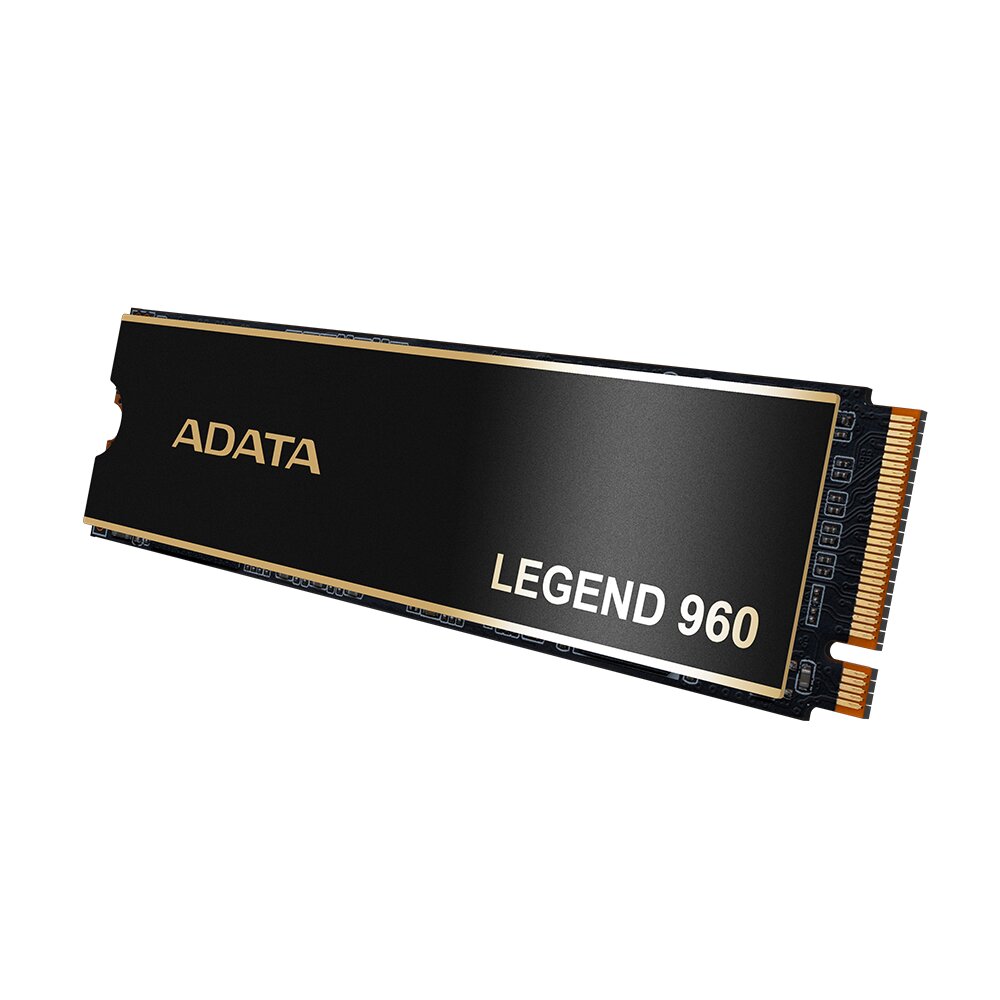 Thus, the Adata Legend 960 is one of the first SSDs with an SM2264 controller and is therefore exotic. Only tests will show where the strengths and weaknesses of this chip lie. On paper, it is on par with the Phison E18 and Innogrit IG5236, at least in sequential load. The earlier information on the performance of the SM2264 has now even been screwed up a bit in the official data sheet (PDF). The Adata SSD does not yet achieve the maximum possible.
The Legend 960 will initially be available in 1TB and 2TB, but Adata has announced another 4TB model for late August. Prices have not yet been mentioned, but are requested.
A thin cooler that does not prevent installation in the PlayStation 5 and SSD toolbox software are included further equipment. The warranty period is the usual 5 years, provided that the Total Bytes Written (TBW) of 780 TB (1 TB model) and 1,560 TB (2 TB model) are not exceeded beforehand. The announced 4TB model is not yet listed in the Legend 960 data sheet (PDF).