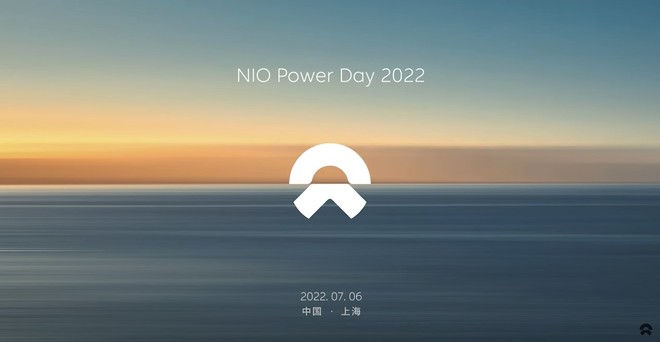 During the NIO Power Day 2022 event , the Chinese carmaker presented several novelties; on the subject of charging and battery swap . Recall that although the manufacturer is very focused on battery exchange technology, it is also building a China fast charging network. Network that it intends to implement also in Europe where it has started an expansion project starting from Norway.
NEW COLUMNS FOR QUICK REFILL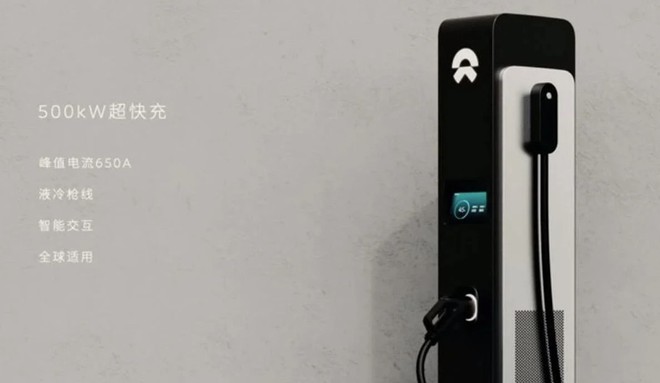 The first announcement concerns the upcoming arrival of new columns capable of recharging in direct current to a maximum power of 500 kW (650 A) . Installation is expected to begin by the end of the year in both China and Europe. With these new columns, NIO seems to want to & quot; respond & quot; to XPeng who had announced the creation of a charging network with 480 kW columns.
It is worth noting that NIO currently does not have cars capable of exploiting all this power. However, in early June, Reuters had reported the news that from 2024, NIO would start produce 800 V battery packs capable of being recharged at high power. It is therefore possible that the Chinese manufacturer is starting to prepare, creating a special infrastructure for when it will propose; cars equipped with the new battery packs that will allow high-power recharging.
In any case, NIO's infrastructure is; open to all electric that will therefore be able to exploit the greater power, as long as they can support it.
NEW BATTERY SWAP STATIONS