Belfius offers Apple Pay
Earlier this year we wrote why Bancontact is a major step forward for Apple Pay. This means that you can pay at many more payment terminals. Bancontact is the most important Belgian payment network for debit cards in the store, but has not yet been supported. And Belfius is participating. You can add Apple Pay at Belfius from today and "soon" support for Bancontact and Maestro will then also be added, so that you can go to shops that normally offer debit cards.
Belfius is one of the last major banks in Belgium. who goes overboard. Previously, BNP Paribas Fortis, ING Bank and KBC joined Apple Pay, along with a large number of fintech banks such as N26 and Revolut. You activate Apple Pay in the Belfius app on the More tab. You can then use Apple Pay for contactless payments with your linked VISA or Mastercard credit card.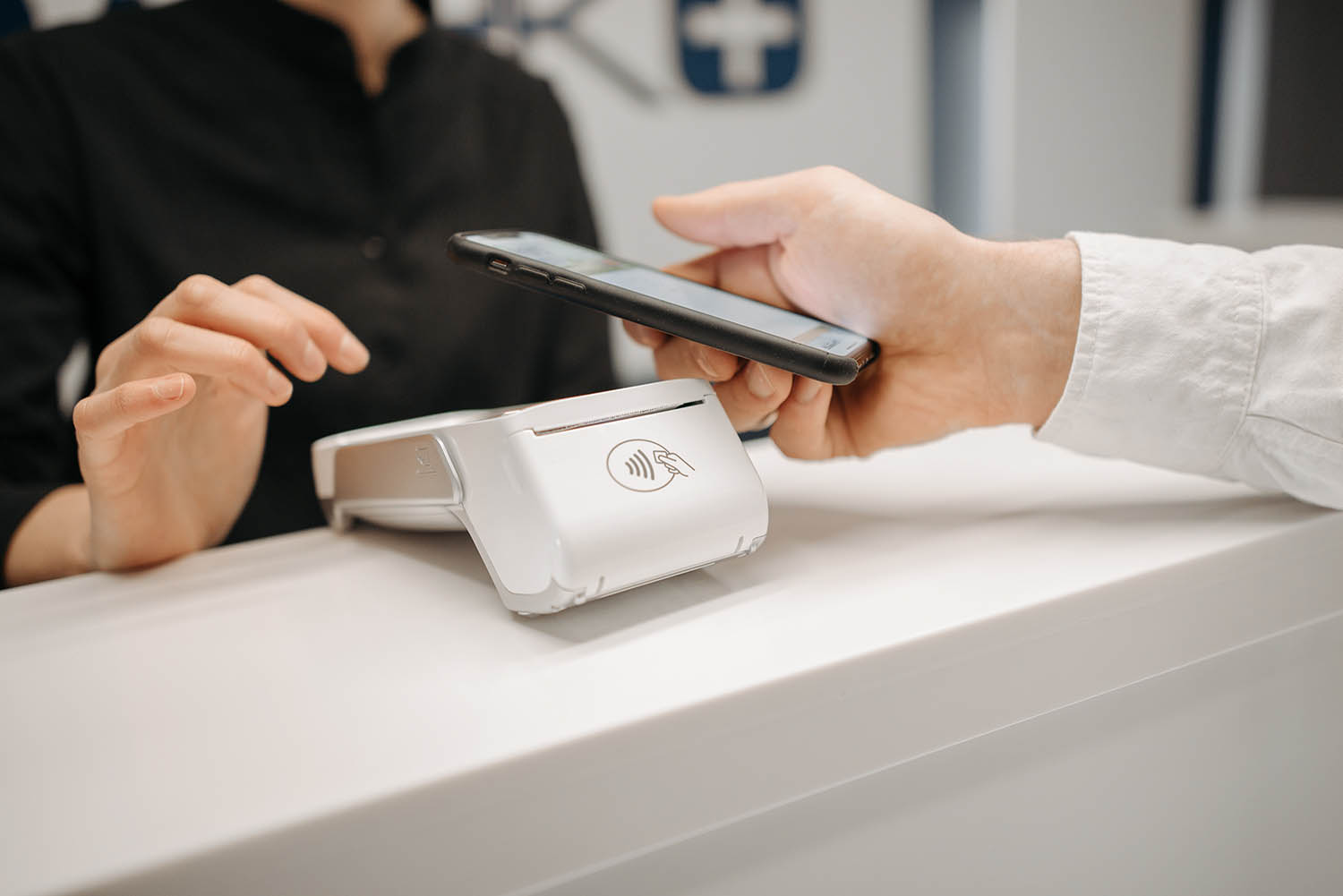 See also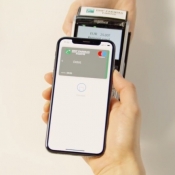 Why Bancontact with Apple Pay is a big deal
In the iOS 15.5 beta, hints were found that Bancontact with Apple Pay will be supported soon. This is a nice boost for Belgian iPhone users, because it means that you will soon be able to pay with Apple Pay in many more places.
Thanks to tipster Steven.