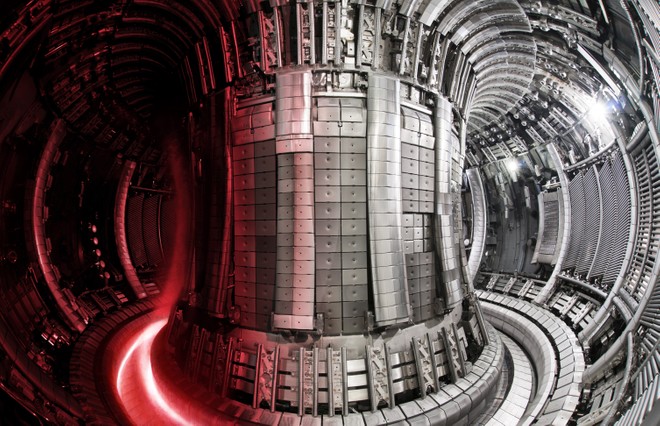 New important step forward in the development of nuclear fusion technology. In fact, the Consortium EUROfusion , which includes 21 Italian organizations coordinated by ENEA, has announced that it is; the engineering design of the first nuclear fusion demonstration plant has begun .
The plant will be; called & quot; DEMO & quot; (Demonstration Fusion Power Reactor) and, as told, it will be; capable of producing 300-500 MW of electricity in a sustainable manner. The plant should be able to meet the consumption of about 1.5 million households . If there are no hitches, the plant should start operating around the middle of the road. of the century. So, in just under 30 years, this innovative power plant should start producing electricity.
DEMO will be; the successor to the ITER experimental plant, currently under construction in the south of France, in Cadarache.
FORWARD WITH THE EXPERIMENTATION