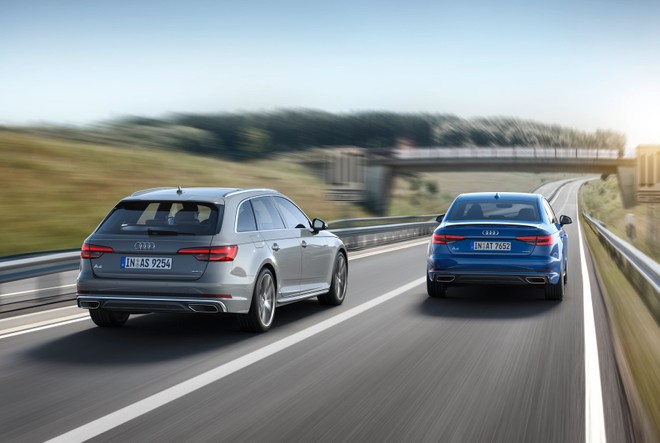 Audi has decided to expand the range of services dedicated to the used world. For this, it has announced the new Audi Quality Plus program through which the car manufacturer certifies the quality & agrave; of used Audi in private sales. A way to guarantee greater certainty in negotiations.
HOW DOES IT WORK?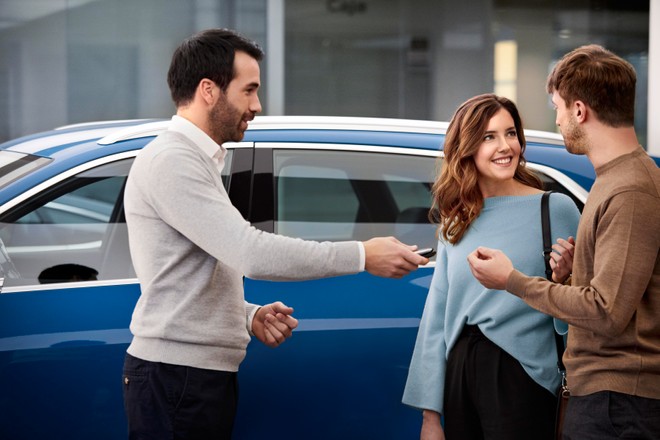 Until now, the Audi First Choice: plus used certification program (APSP) examines cars from 0 to 8 years with mileage up to 150,000 km. A complete analysis of the car is carried out which ranges from verifying the mileage to the summary of the maintenance history. This program is the basis of dedicated warranty products.
Now, thanks to Audi Quality Plus, the car manufacturer further expands its portfolio of products dedicated to used cars, including quality certification; of cars in negotiations between private individuals . Therefore, all those who own an Audi and want to sell their car independently, can contact the Dealers and Service Partners of the German manufacturer to ask for a technical evaluation of the car that certifies its quality.
This service has a cost of 180 euros and includes 20 checks . A dynamic test of the vehicle and an analysis of the components most subject to wear are also carried out. In addition to all this, Audi carries out the functional assessment of the optical groups, the check of the interiors, the test of the infotainment system and the connectivity, the control of the air conditioning efficiency and the verification of the mechanics.
Once all the checks included in the package have been carried out, the concessionaire issues a technical report which can be shown by the seller. The brand highlights that in case of sale on the Subito.it portal, users can count on a dedicated space that further enhances the Audi Quality Plus certification.
small? Samsung Galaxy S21? on offer today at € 565 .